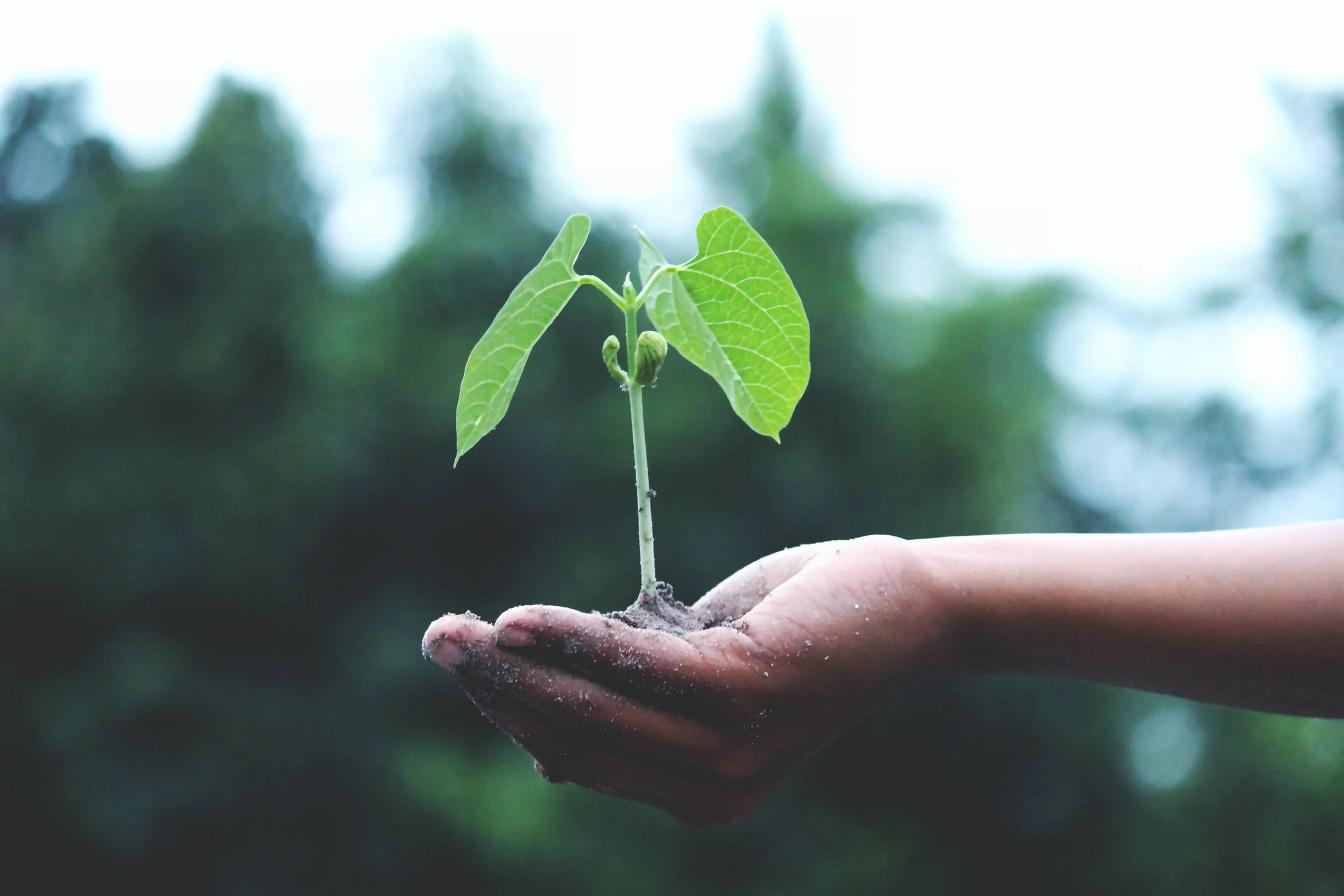 YOU buy a bed, WE plant a tree
12 August 2022
Warren Evans's partnership with Ecologi puts climate action at your fingertips! With this new initiative, we will plant a tree for every bed you buy.
We all know that planet Earth is being turned totally upside down, which is leading to strife for almost all life on it. But Warren Evans knows it's preventable and so does Ecologi. With this simple and impactful way, we can help to reduce climate change.
Ecologi has planted 43.5 million trees since it was initially founded by a group of environmentalists in Bristol, UK. Like Warren Evans, they strive to reduce our carbon footprint, which is necessary to save our planet.
Warren Evans's simplest and best way forward consists in building good products that last and then reusing them.
As an ethical manufacturer, we founded our business on this philosophy and continually work with our suppliers and distribution network to ensure we all exercise corporate and social responsibility.
Our ethos has granted us many awards three Sunday Times Best Green Company Award, three Observer Ethical Business Award in the Retailer category, the Green Business of the Year at the Growing Business Award in 2009, a Mayor of London Green 500 Platinum Award and a Green Apple Environment Award in 2010.
Our delivery routes are planned very carefully by our delivery partner and built to ensure as little energy loss and pollution as possible.

We encourage video chats instead of onsite visits to reduce carbon emissions.
All our goods are made in the UK and most of our fillers are supplied locally, which means they are produced to the highest ethical standards.

We use recycled products whenever possible within the mattress (i.e., the steel spring units, polyester pad in our entry level mattresses).

We reuse any recycled plastic and packaging that comes our way. As a last resort, we recycle what's left using responsible service providers.
Now, with every bed purchase, we will plant a tree on your behalf. This new tool gives you the power to fight climate change with us!
It's now common knowledge that one of the best tools to tackle the climate crisis and keep our temperatures from rising above 1.5C is to plant trees. They are also crucial in preventing ecological collapse. So why not help?
Buy a bed with Warren Evans and save the world.
← Back to Blog
Observer Ethical Awards Presented by Lucy Siegle & Colin Firth
David Attenborough Lifetime achievement award
Warren Evans Best ethical retailer
8,925 Trustpilot reviews
Google rated 4.9 out of 5
"Excellent beds & mattresses, service and delivery."
"All the staff were most helpful and the quality of the beds is excellent."
"Wonderful customer service to help us find the right bed for our mattress."
...a perfect sleep for everyone
Enter your email address to get updates