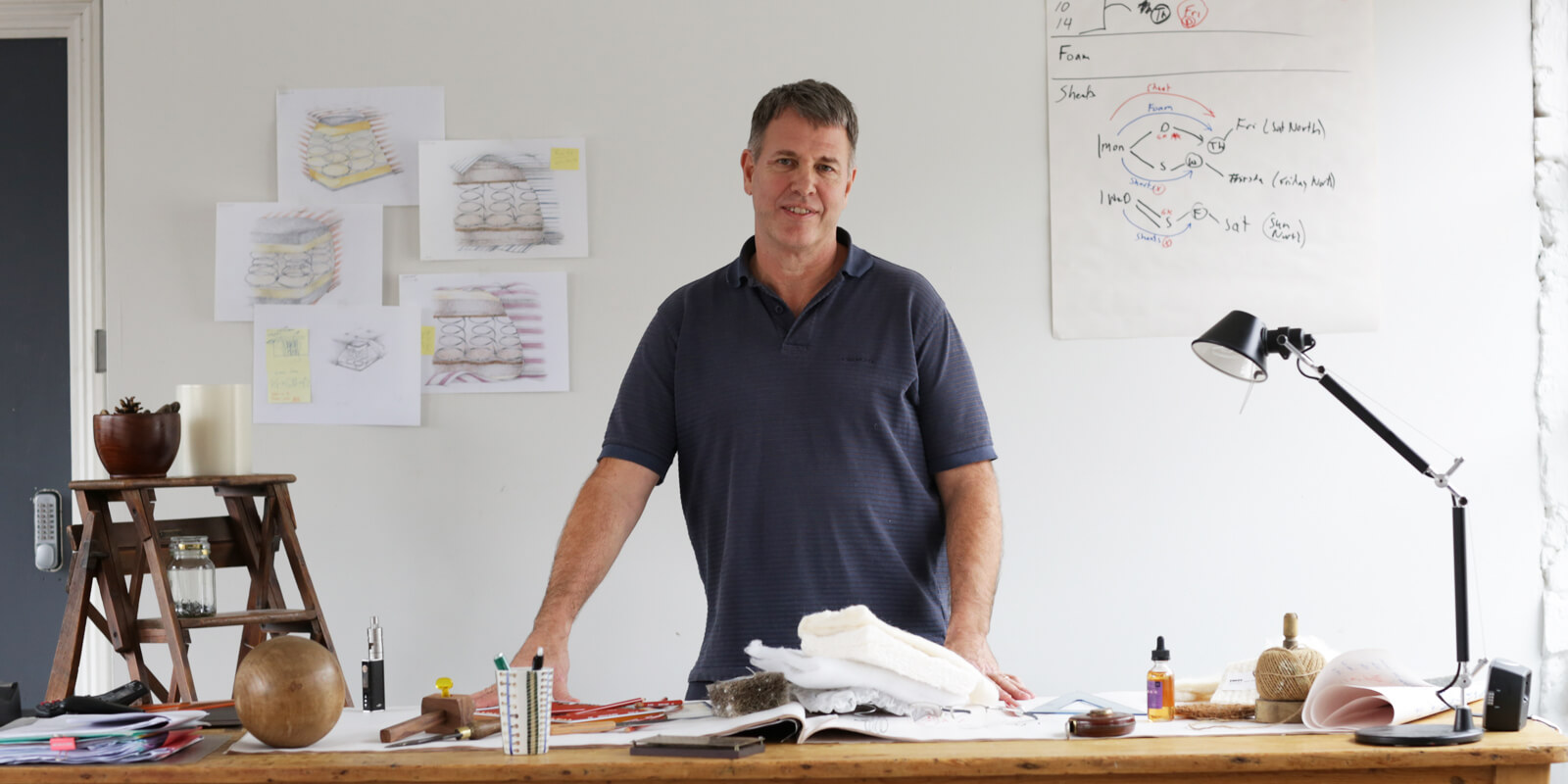 Sleep blog
Welcome to Warren Evans's sleep blog! Our sleep experts are here for all your sleep questions, queries, and tips.
Observer Ethical Awards Presented by Lucy Siegle & Colin Firth
David Attenborough Lifetime achievement award
Warren Evans Best ethical retailer
9,000+ Trustpilot reviews
Google rated 4.9 out of 5
"Excellent beds & mattresses, service and delivery."
"All the staff were most helpful and the quality of the beds is excellent."
"Wonderful customer service to help us find the right bed for our mattress."
...a perfect sleep for everyone
Enter your email address to get updates