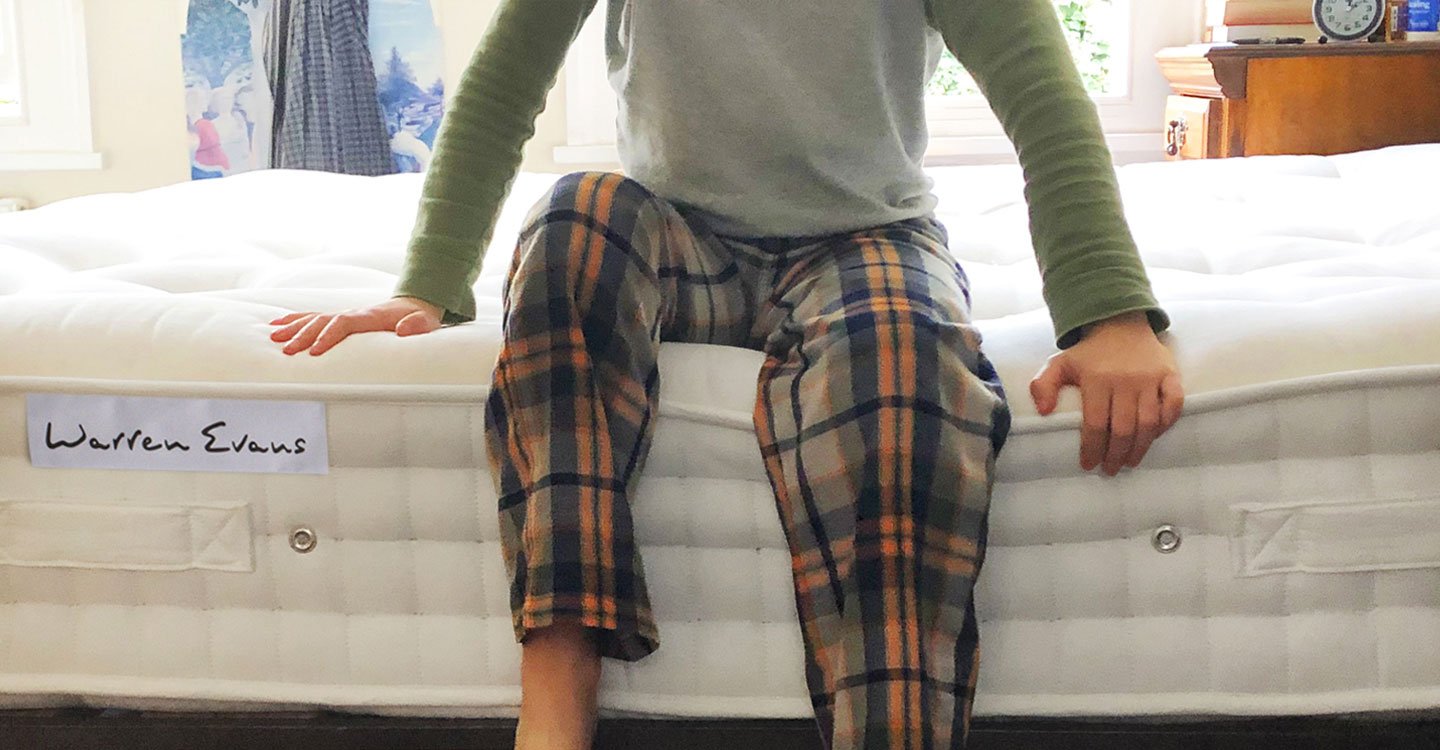 Zero profit on our kids' mattresses
Our kids deserve quality sleep just as much as we do, and this is something that many mattress companies don't respect. There are some truly awful kids' mattresses on the market, and this seems to be where our competitors have really cut their costs.
All our kids' mattresses are the same as our grown-up versions, just smaller! We use the same quality fillers and springs and the same 100% Egyptian cotton covers with no chemical fire retardants, all combining to create the perfect sleep environment for growing bodies. We don't use inferior fillers like foam and latex and we don't make ANY profit on our kids' mattresses.
We really love the Organic 6000 for our kids – it's great for those with allergies or sensitive skin and will really last right up until they're ready to move on (or out!). Warren's son took his to university because he couldn't bear to be parted from it.
...a perfect mattress for everyone
British

Direct

Independent

Simple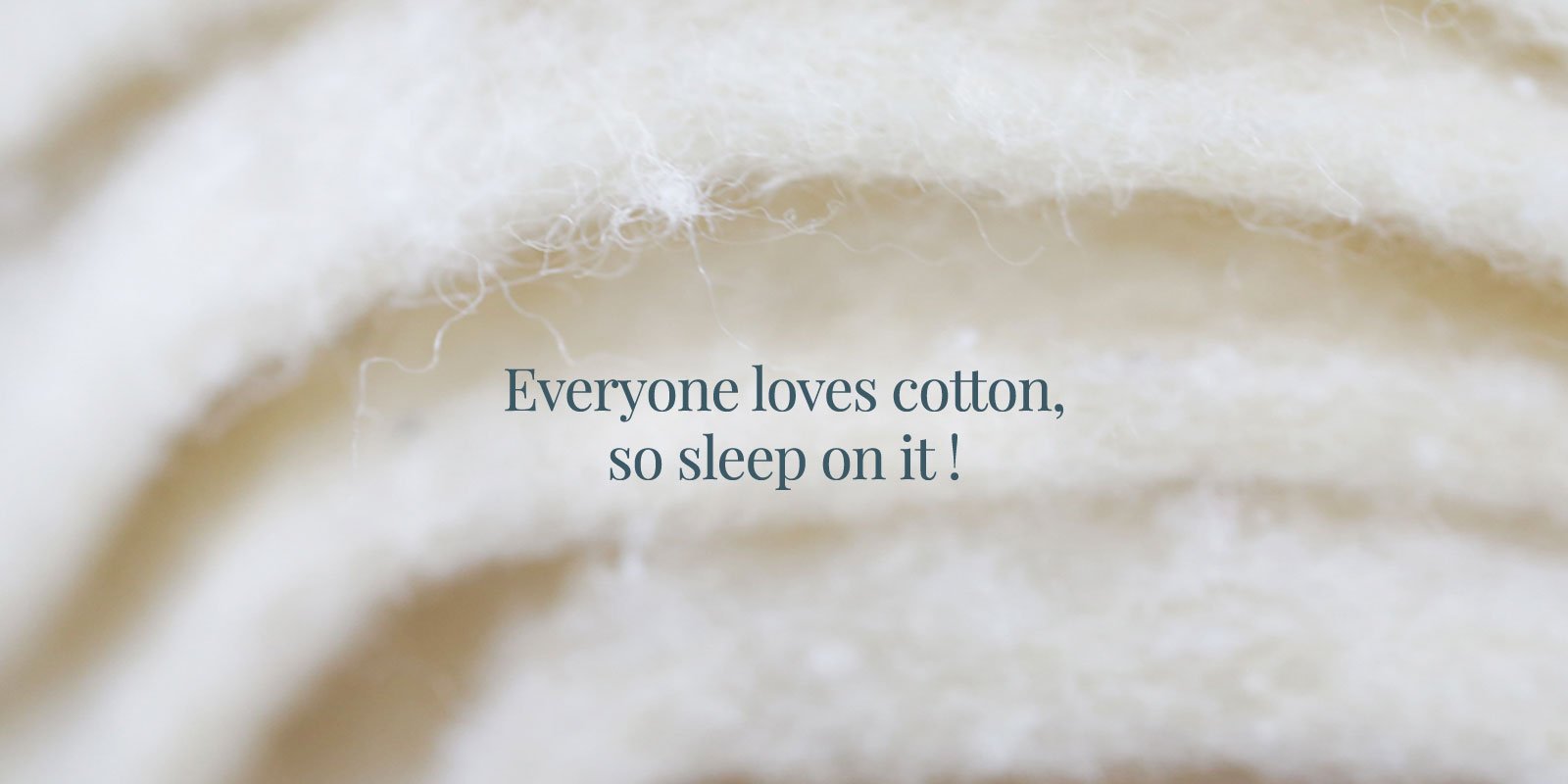 Sign up for sleep tips, offers and more