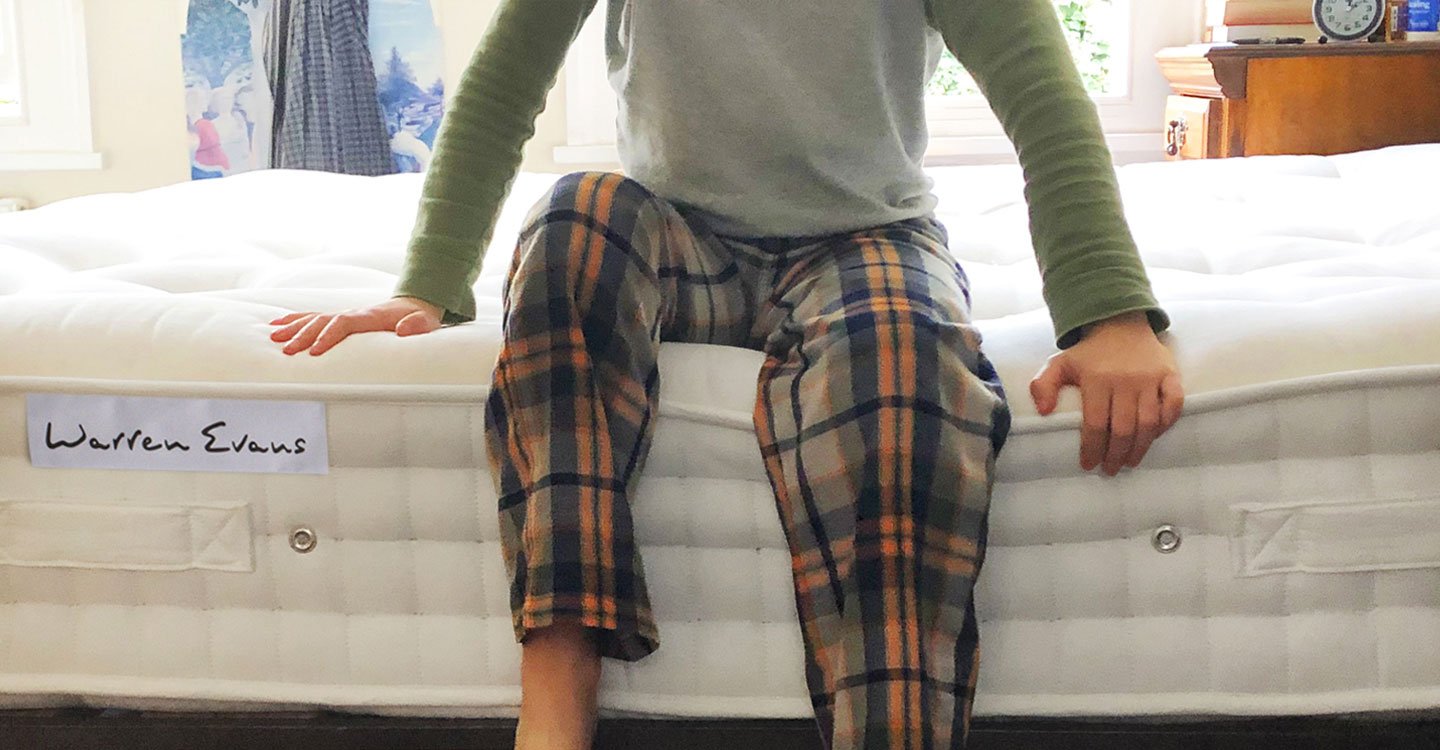 lets not profit on our kids' mattresses
Our 'Kids at-cost' mattress range has been implemented to make quality support more affordable - these 4 mattresses are particularly popular for children.
There are many children's mattresses in the market place that range a lot in price, but virtually all are lacking in real quality. It is shocking how sub-standard springs and fillers are the norm, even within the expensive mattresses.
Ours is a range of high-quality natural kid's mattresses using high quality springs, cotton covers and organic wool; demanding the same quality we require in our adult mattresses. That would often mean they would be too expensive, which is why we have chosen to sell these 'Kids at Cost' range with limited profit.
Sleep matters and we want all children to have the best of sleeping environments.
kids 'at-cost' everyday low prices
up to 40% off - sale starts friday noon
...a perfect sleep for everyone
8,925 Trustpilot reviews
83% Excellent
9% Great
4% Average
2% Poor
Bad 2%
Google rated 4.9 out of 5
"Excellent beds & mattresses, service and delivery."
"All the staff were most helpful and the quality of the beds is excellent."
"Wonderful customer service to help us find the right bed for our mattress."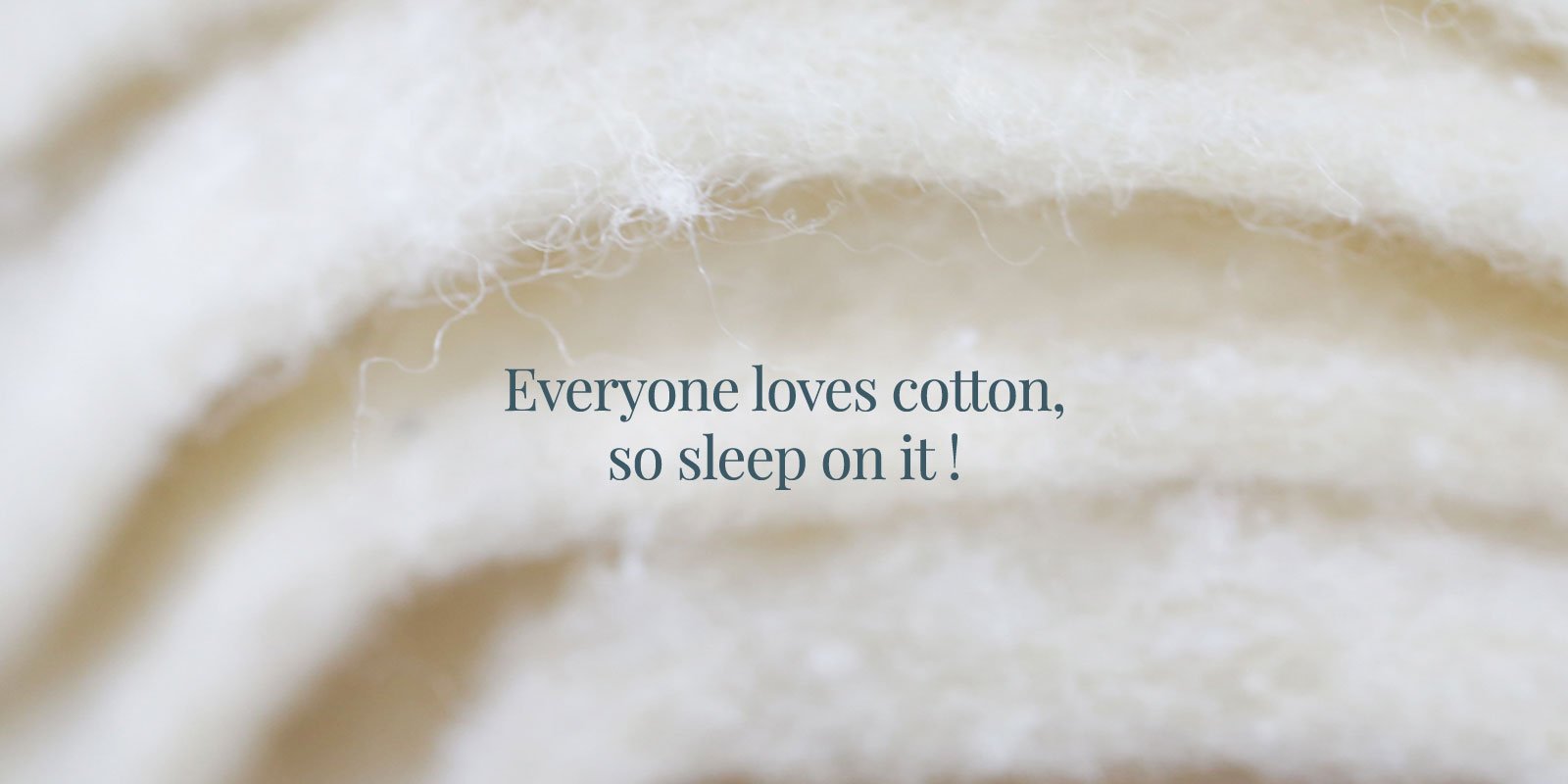 Sign up for sleep tips, offers and more