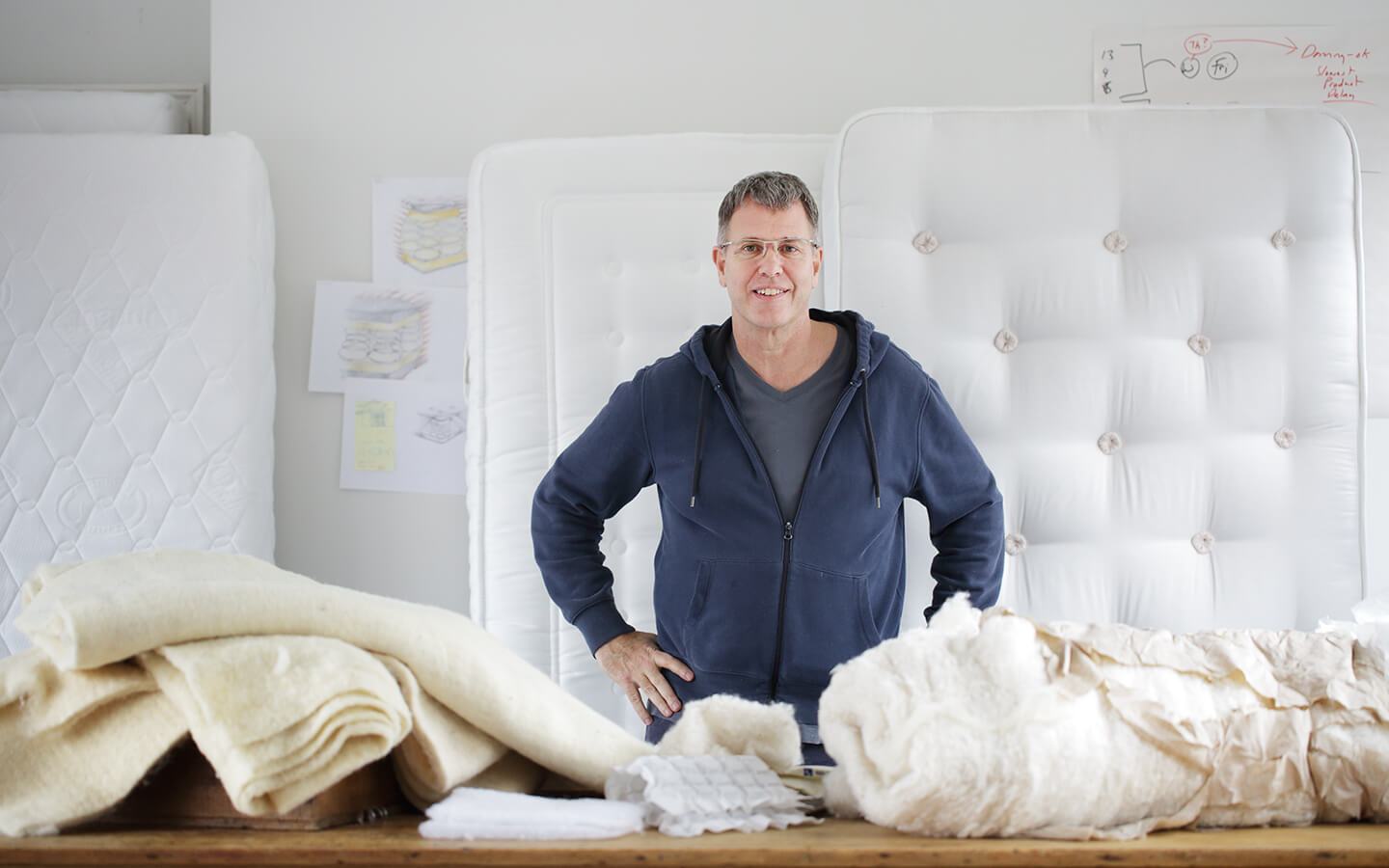 Warren's Way
The fact that I learnt how to make beds before I learned the months of the year (being on the spectrum and slightly dyslexic!), still makes me smile.
I was 17 when I started making wooden beds in my little Clerkenwell workshop and selling them directly to the readers of Timeout magazine. Not long after that I started selling mattresses to accompany my beds. So for the last 43 years I have been totally immersed in bed & mattress making,... and how it supports quality sleep.
Making and designing is my first love; I am obsessive about quality, service and ethics. I really enjoy being hands on, working and crafting items that every-day people need.
Over the years I've been honoured to win several accolades – mainly for the quality, value and ethical nature of the products we produce and service we give.
I'm keen for that to continue.
...a perfect sleep for everyone
British

Direct

Independent

Simple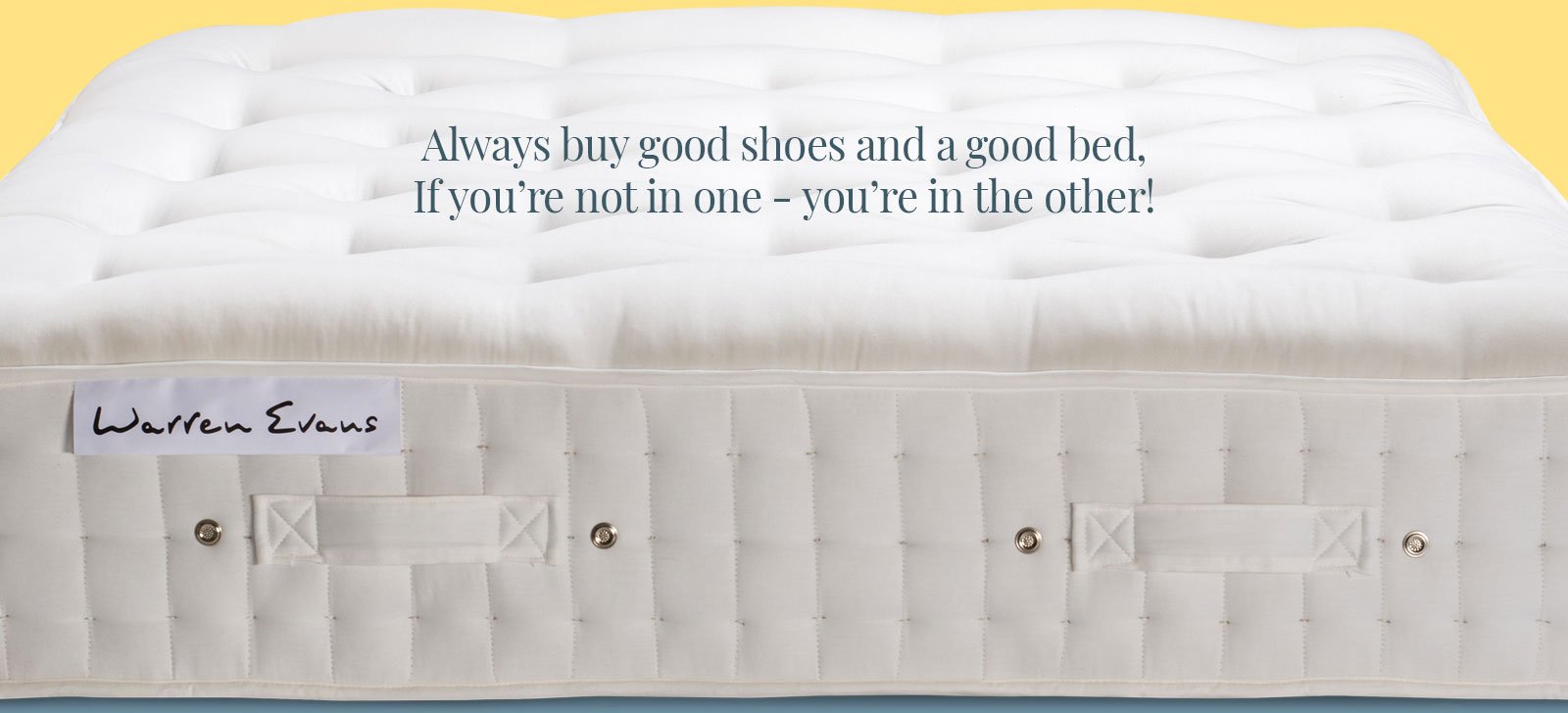 Sign up for sleep tips, offers and more