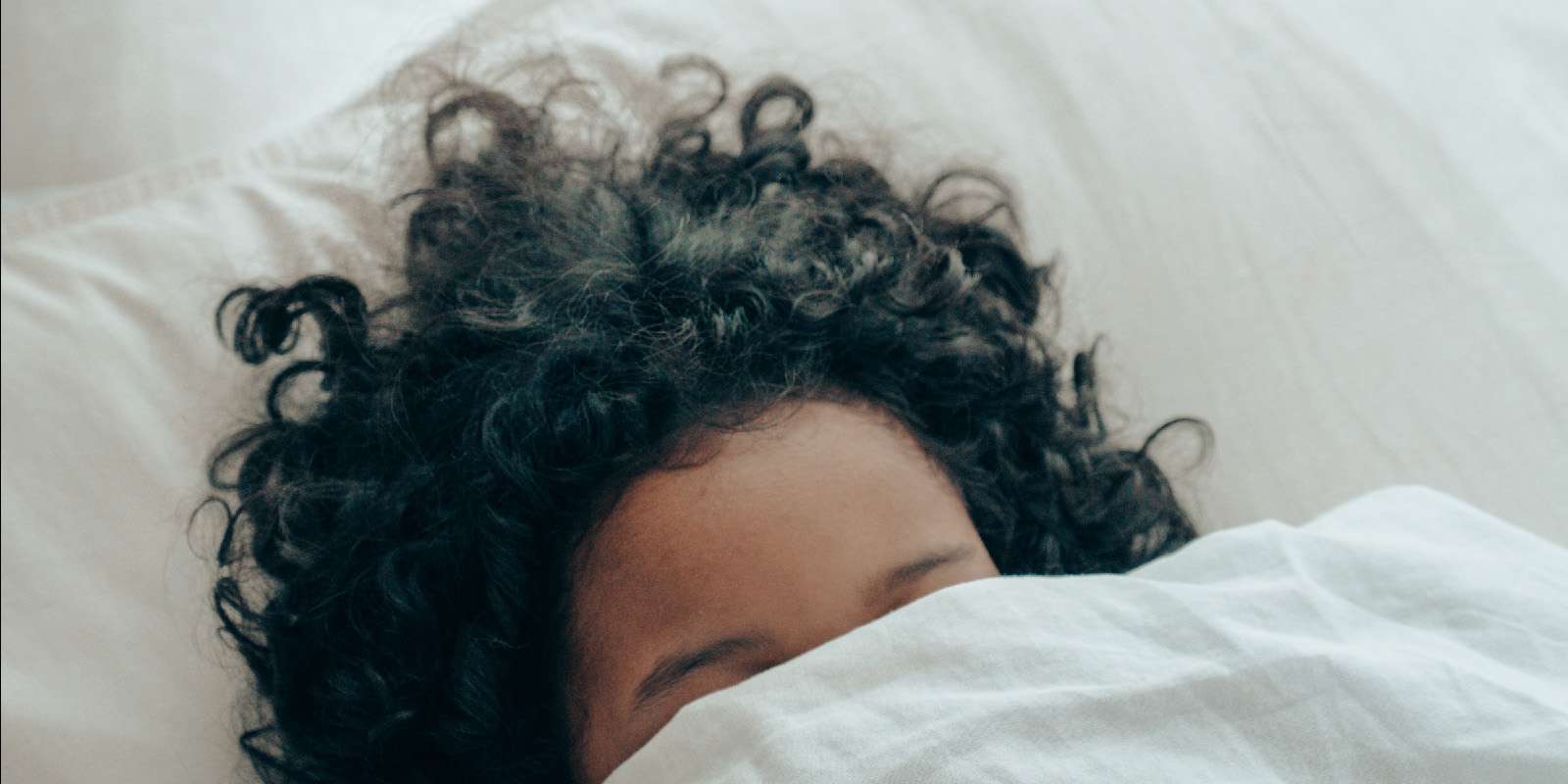 Why is sleep so important?
10 July 2022
We spend a third of our lives sleeping. It allows our body to recharge so we can be refreshed and alert when we wake up. But there is more to it… It can also improve our overall health, as well give our body and mind a much-needed performance boost.
Sleep strengthens our immune system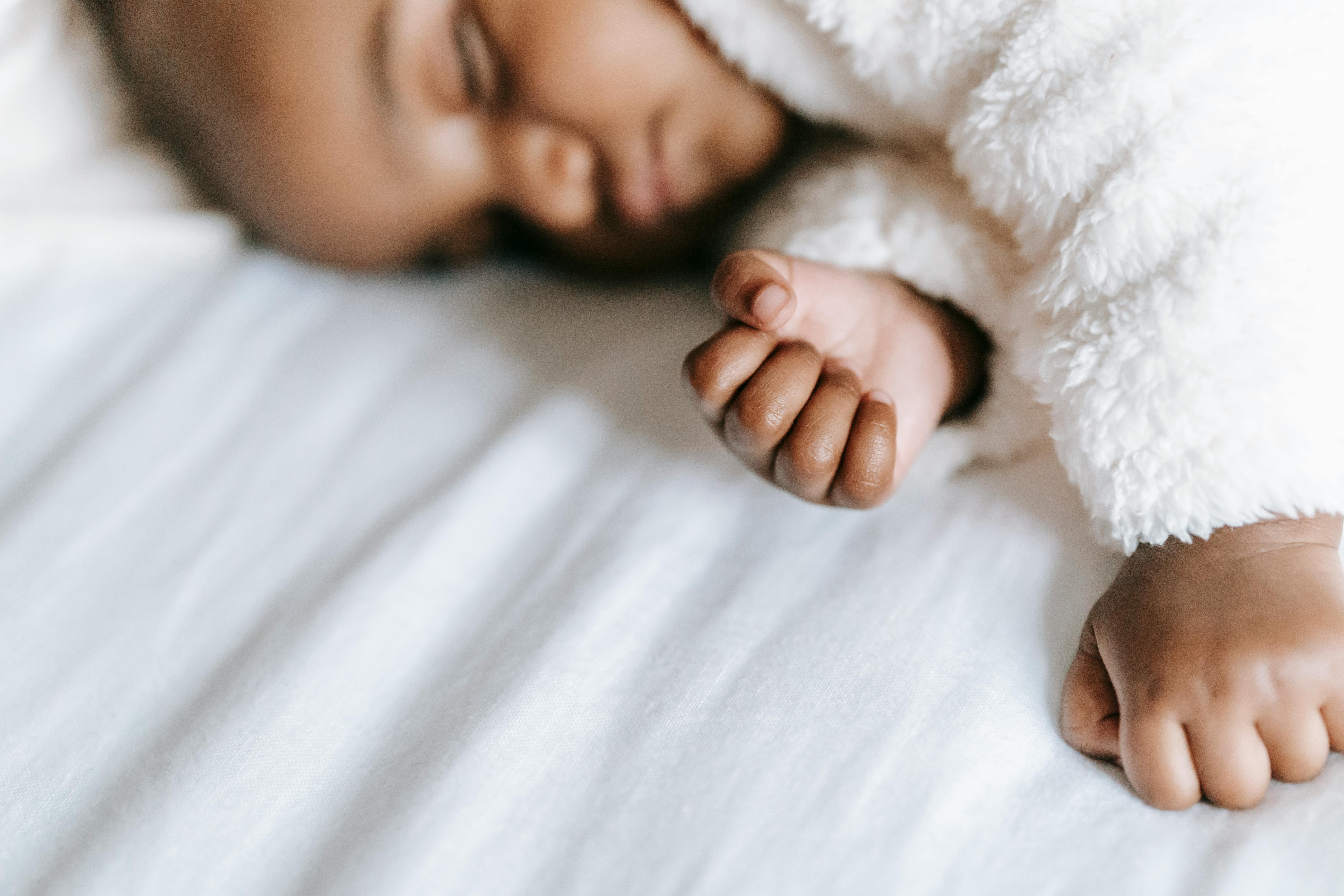 Lack of sleep decreases the production of cytokines, which are proteins produced by our body that help regulate its response to disease and infection, as well as to mediate its normal cellular processes.
Sleeping seven to eight hours every day – or nine to ten for teenagers – boosts our immune system and increases the chance of successfully beating viruses and infections.
Sleep improves our memory
When we are sleep deprived, our fatigue levels increase, making us groggy, which affects our memory and concentration. Sleeping strengthens neuronal connections. During the REM phase, the hippocampus – our memory's "storage" – restores itself, transforming our short-term memory into long-term memory.
Sleep promotes creativity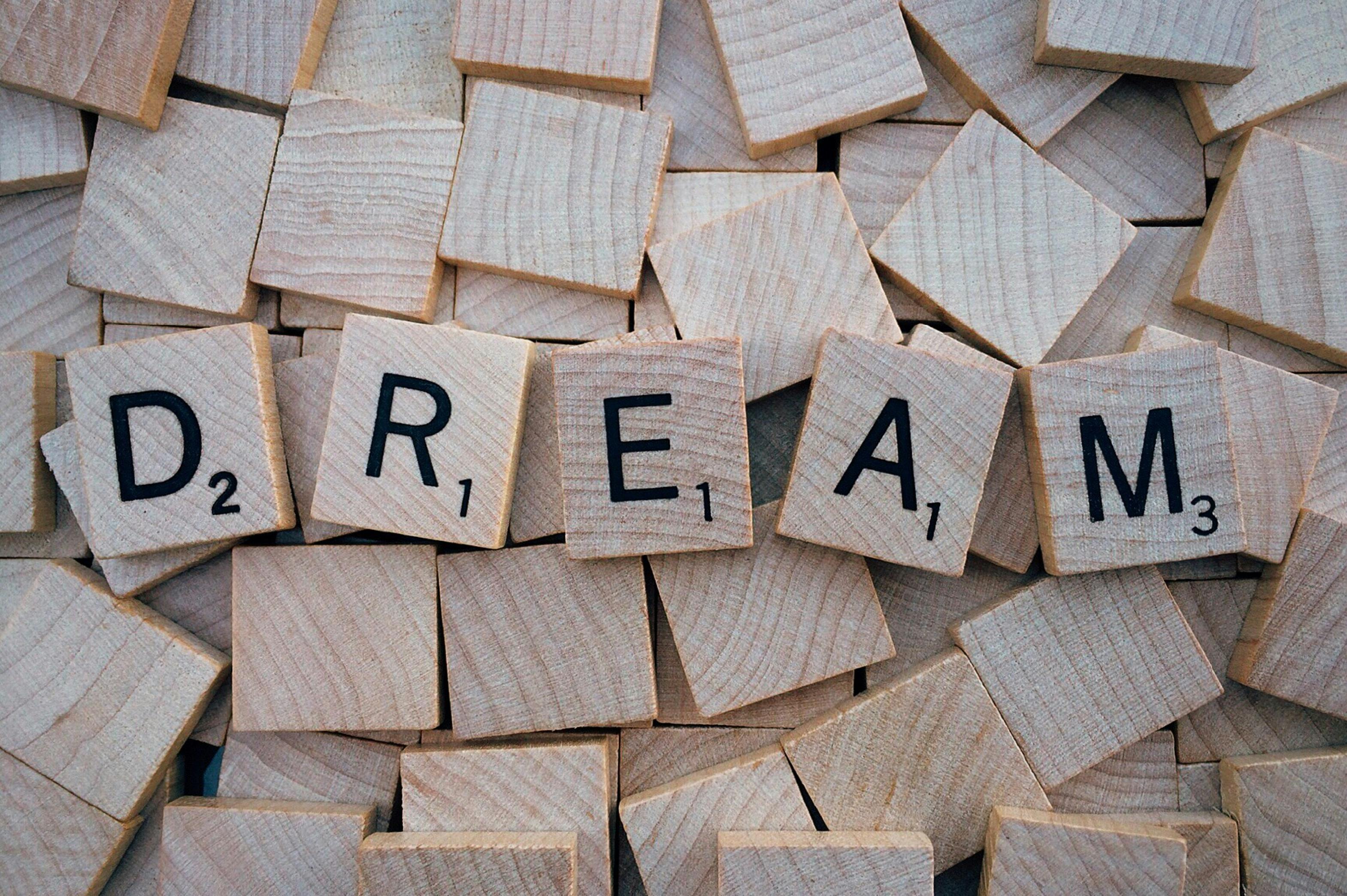 When our brain is rested and the production of hormones is stable, our memory is at its peak. That encourages our imagination to be strong and vivid, which makes us more creative in return.
Sleep protects our heart
Those who suffer from insomnia have more chances of suffering cardiac arrest compared to those who sleep tight. Insomnia raises our blood levels of the stress hormone, which increases our blood pressure and, also, our heart rate.

Finding the right mattress plays an important part in ensuring a good night's sleep. That is why Warren Evans offers you a variety of mattresses, like our best-selling Organic 6000, to match your sleep needs.
Sleep improves our mood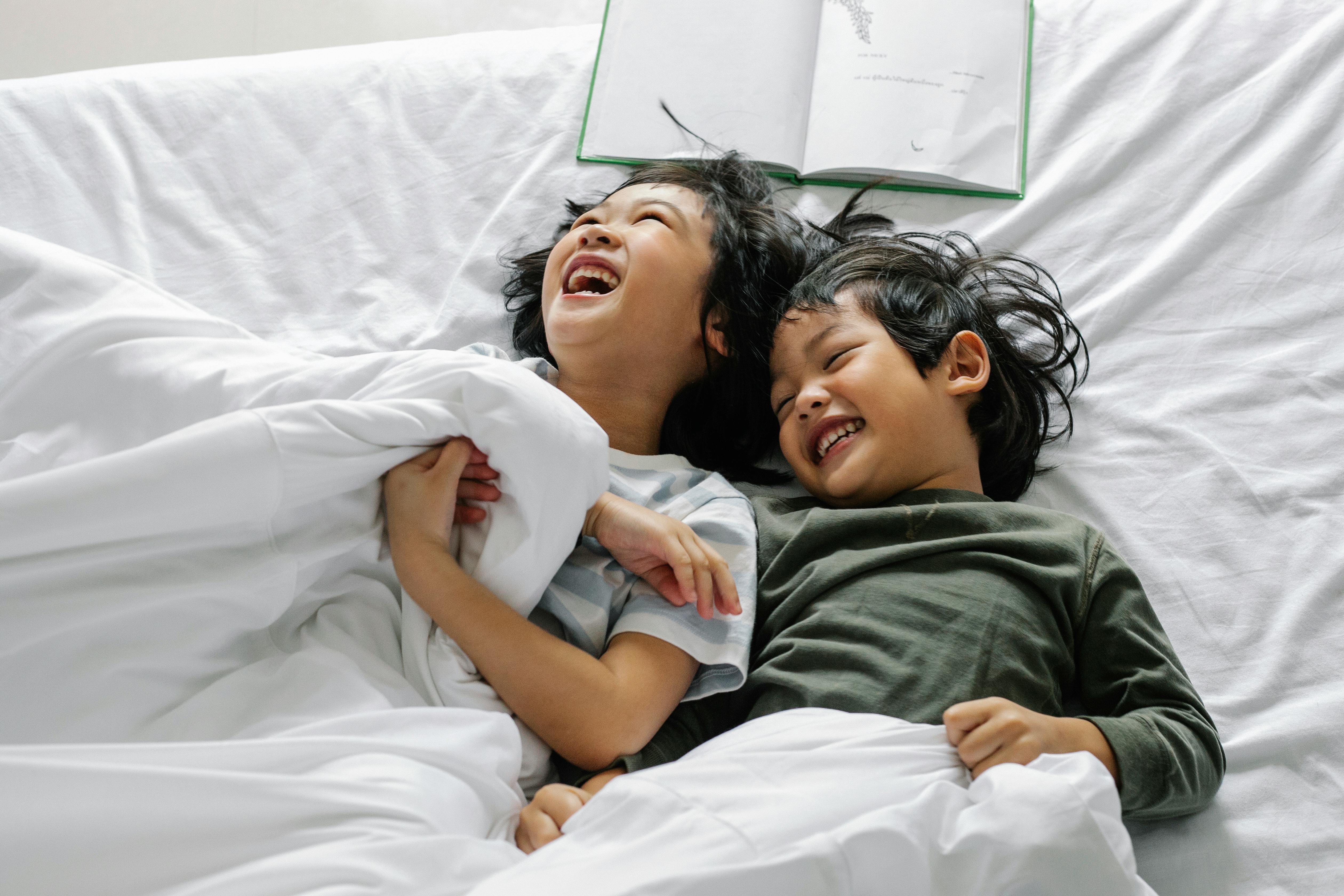 Not sleeping enough causes an increased and sustained release of stress hormones, which can make us more irritable. This leads to mood swings that can affect our relationships with our loved ones. We can enjoy special moments and as well as everyday activities more when we are rested and in a good mood. No one likes moody people!
Sleep reduces the risk of depression
When we sleep properly, our body relaxes, which helps the production of melanin and serotonin. Both hormones balance the effects of stress hormones like adrenaline and cortisol, which helps us be happier and emotionally stronger.
Sleep helps us look better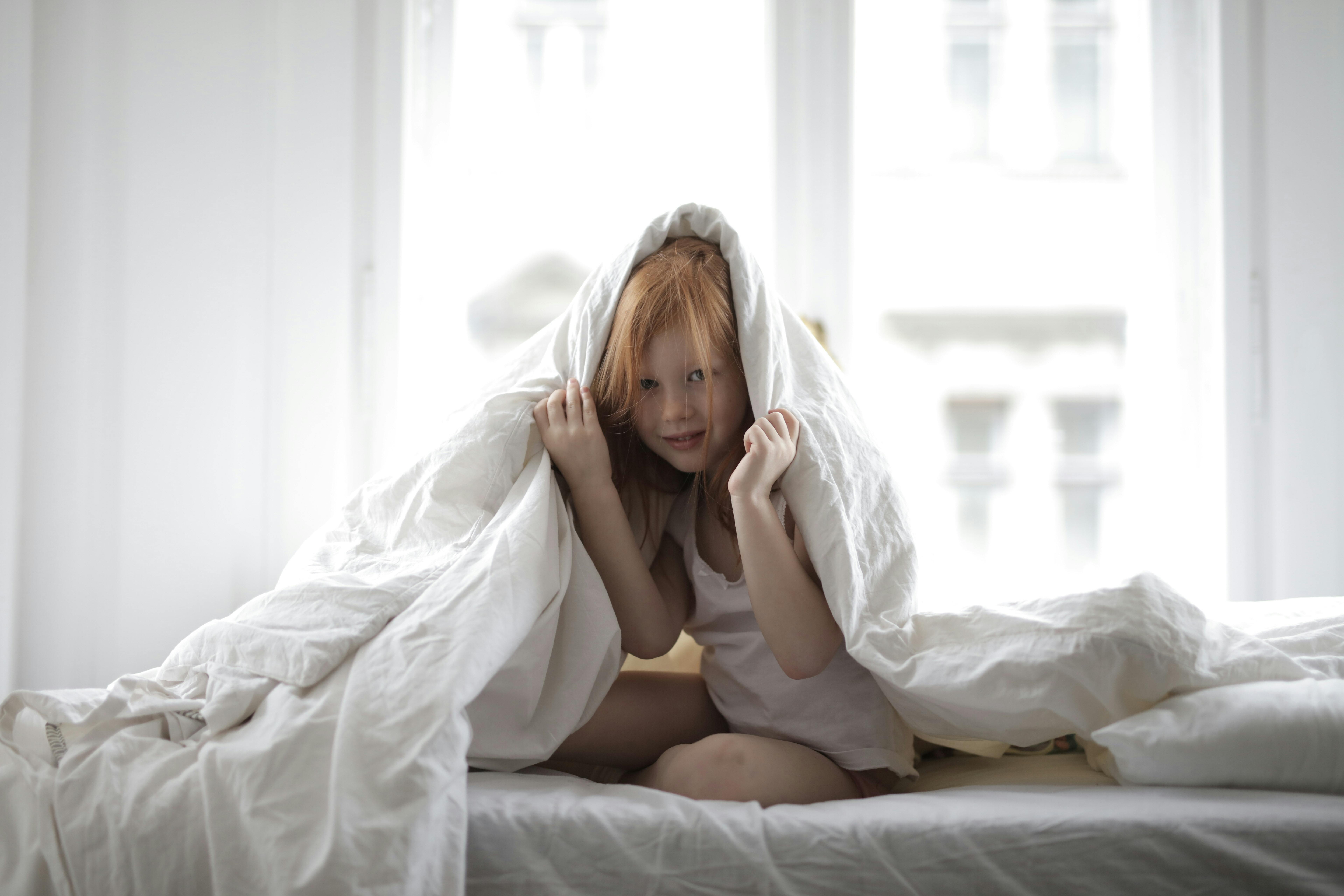 As we have established, a good night's sleep promotes good health. When we are rested and feel good on the inside, we also look better. If you sleep tight at night and follow a healthy diet, you will glow in the morning.
Sleep helps regulate our weight
While most people believe fit bodies are forged in the gym, the reality is that most of the work is done in the kitchen and in bed. Lack of sleep causes adipocytes (fat cells) to release less leptin, the appetite-suppressing hormone. Moreover, insomnia also causes the stomach to release more ghrelin (the appetite hormone). Both actions make poor sleep associated with obesity.
It just feels good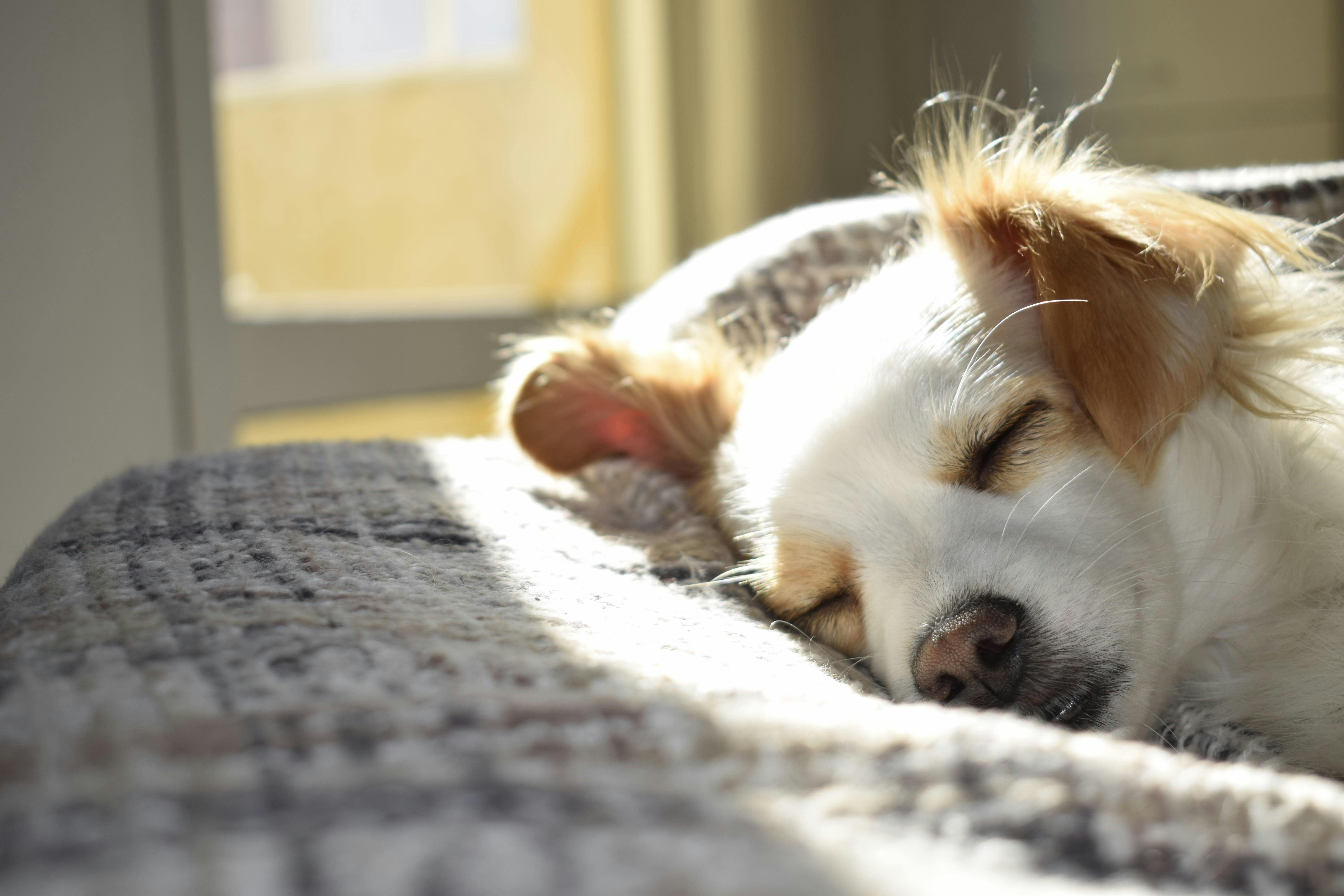 Everyone likes to wake up feeling rested and energised. That is why Warren Evans can help you find the right mattress for you and your loved ones. If after sleeping in your new mattress for up to 40 nights, you feel it is not for you, Warren Evans offers a 40-night trial that offers a free exchange or return – no quibbles!
You can get help from our sleep experts by calling 020 3927 7777 or sending us an email [email protected] to find the mattress of your dreams. You can also book a virtual tour (video call) from the comfort of your own home here: https://warrenevans.com/live/
← Back to Blog
Observer Ethical Awards Presented by Lucy Siegle & Colin Firth
David Attenborough Lifetime achievement award
Warren Evans Best ethical retailer
9,000+ Trustpilot reviews
Google rated 4.9 out of 5
"Excellent beds & mattresses, service and delivery."
"All the staff were most helpful and the quality of the beds is excellent."
"Wonderful customer service to help us find the right bed for our mattress."
...a perfect sleep for everyone
Enter your email address to get updates