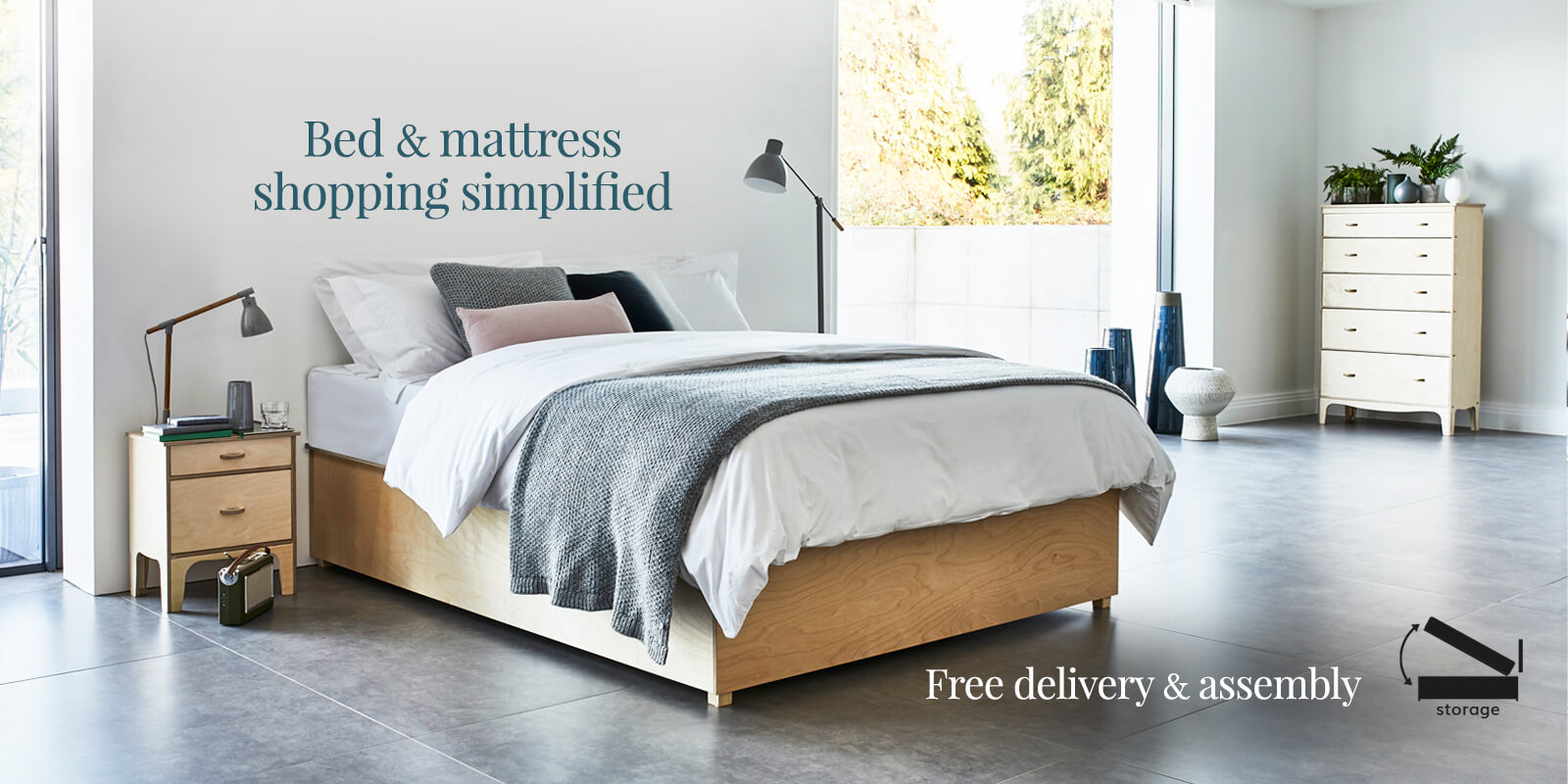 Contact us
By choice, Warren and his team are primarily working in our workshop, happily making quality beds, seven days a week.
As we are an online retail manufacturer it may take a bit of time for us to respond to your enquiries (so thanks for your patience in advance). The upside is our low prices for top quality and value due to not having High Street showroom overheads and less sales people.
Its all about making things really well, so that you can sleep well! Highest qualiity with a free and easy returns system, that's a lot different to any other company.
To get in touch with us, send an email or give us a call - we're often available for an immediate chat. If not, leave a message and we will get back to you ASAP.
12 pm to 6 pm - 7 days a week
Monday until 8 pm
Telephone: 020 3927 7777
Email: [email protected]
Live: from our virtual shop with Warren - book a one to one connection with Warren to view our beds, and chat about our products and exceptional service.
...a perfect sleep for everyone
British

Direct

Independent

Simple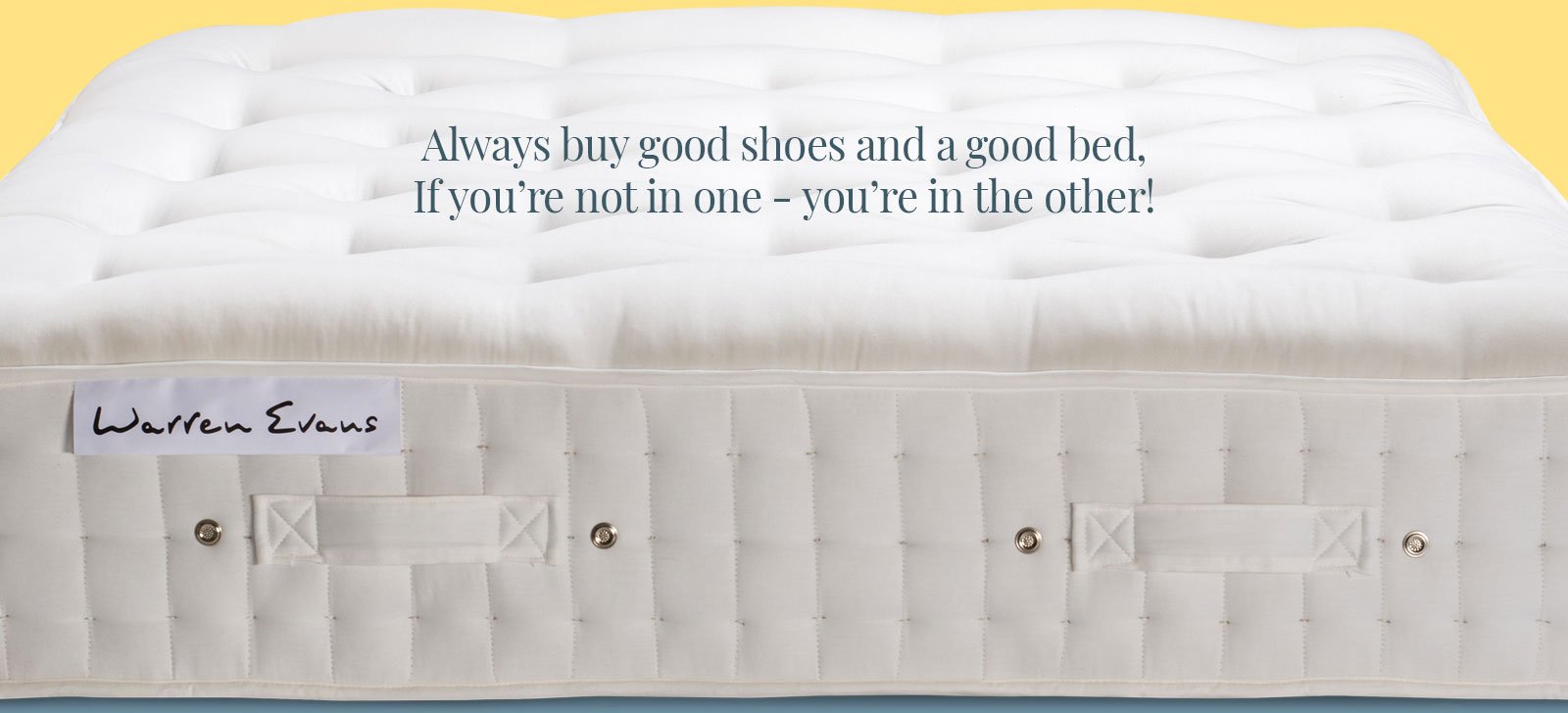 Sign up for sleep tips, offers and more