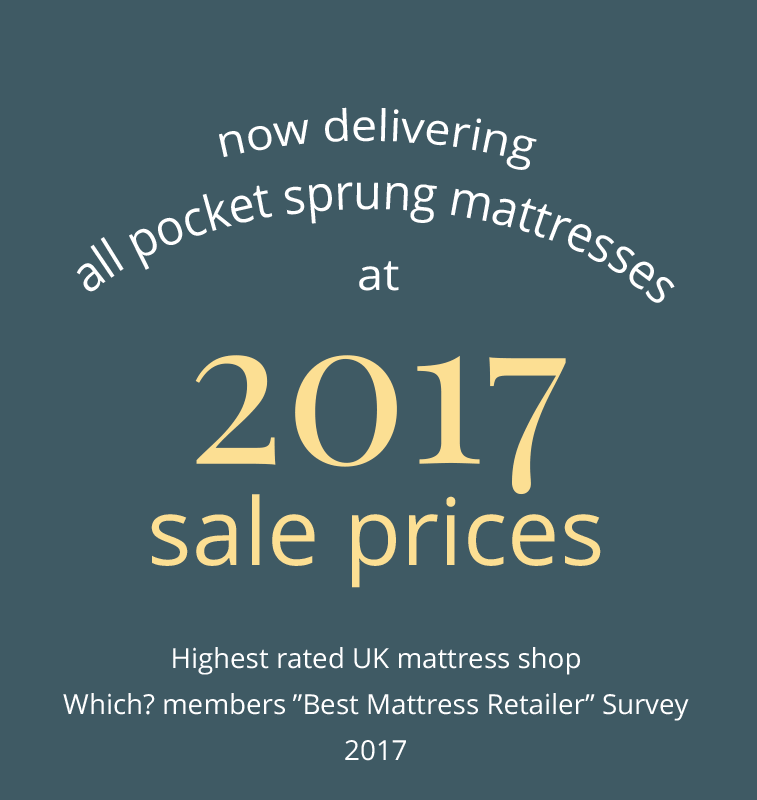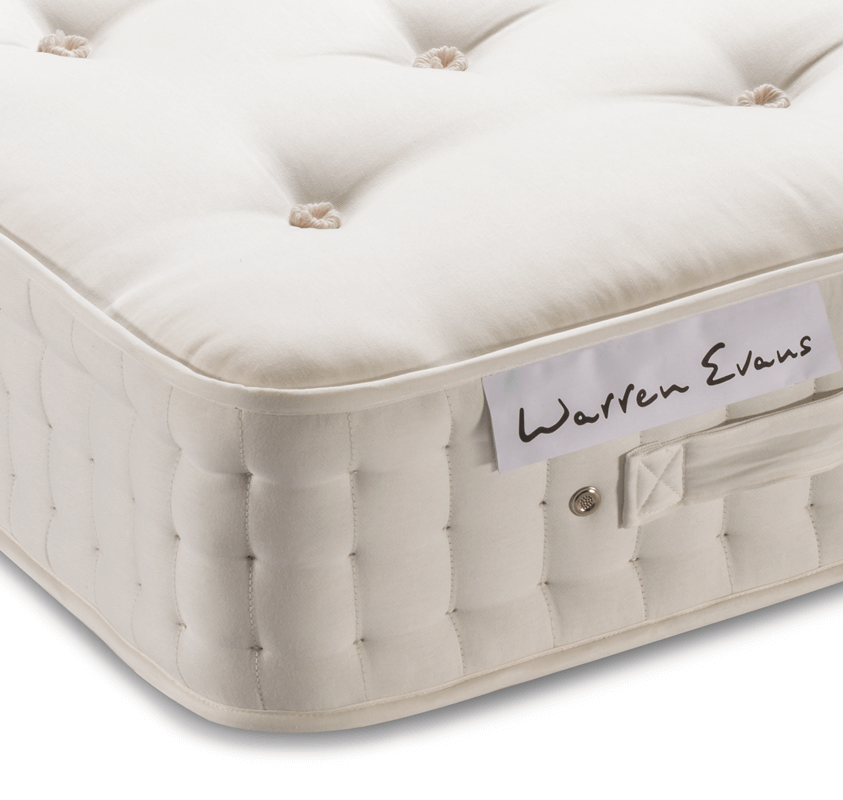 beat inflation with our 2017 sale prices
Quality "double sided" mattresses
Finally... a quality range of healthy mattresses.
Double-sided mattresses last over twice as long as single-sided mattresses with added comfort year after year.
8,925 Trustpilot reviews
83% Excellent
9% Great
4% Average
2% Poor
Bad 2%
Google rated 4.8 out of 5
"Excellent beds & mattresses, service and delivery."
"All the staff were most helpful and the quality of the beds is excellent."
"Wonderful customer service to help us find the right bed for our mattress."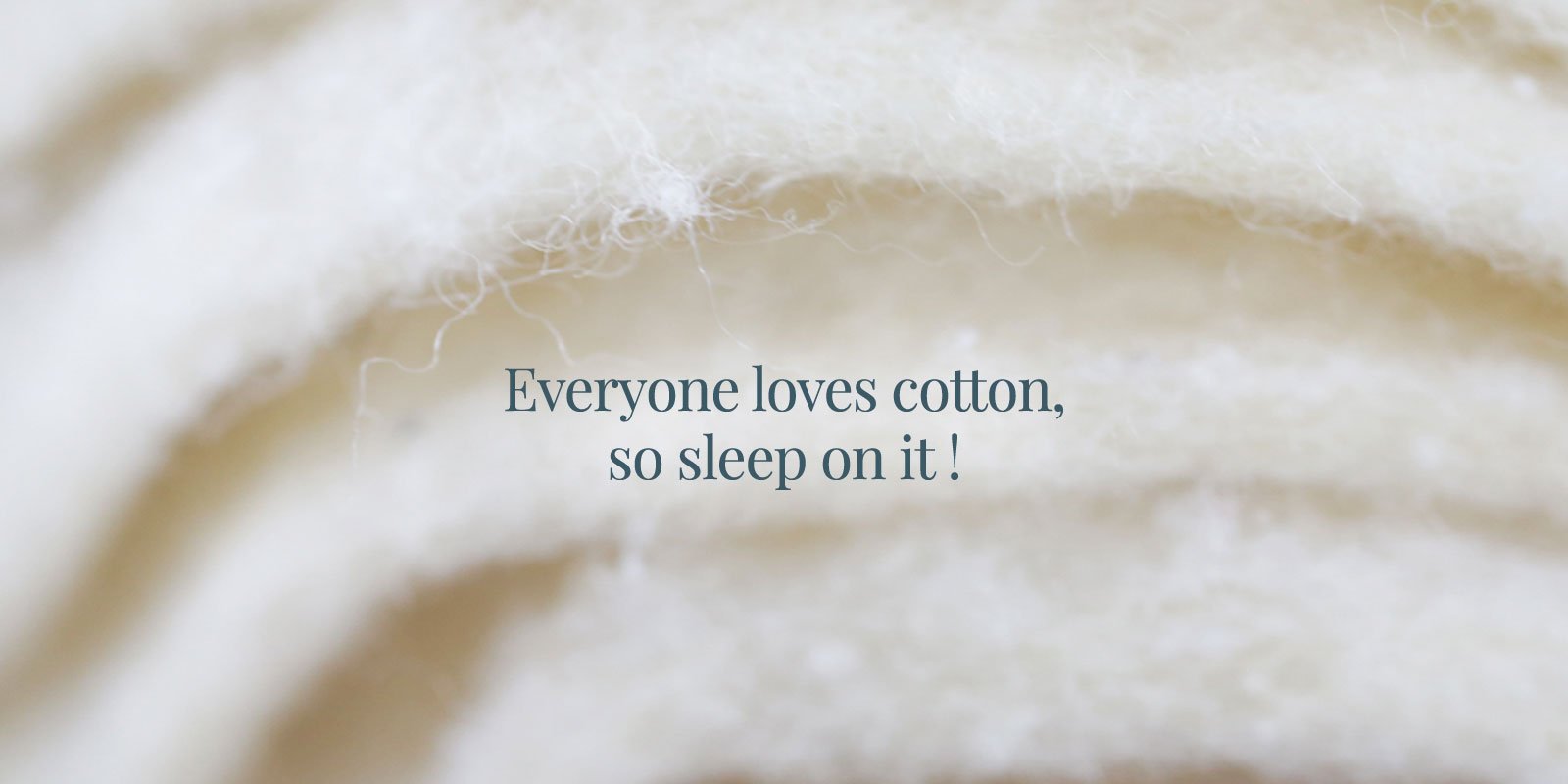 Sign up for sleep tips, offers and more