Environmentally friendly ways to keep your house warm
27 October 2022
The energy costs have gone up for millions of households in the UK this year. Despite the energy price cap, reports say prices will still be twice as high than last winter.
If you want to learn more about how to dodge the raise as much as possible in an inexpensive and environmentally friendly way, keep reading.
Double/triple glaze your windows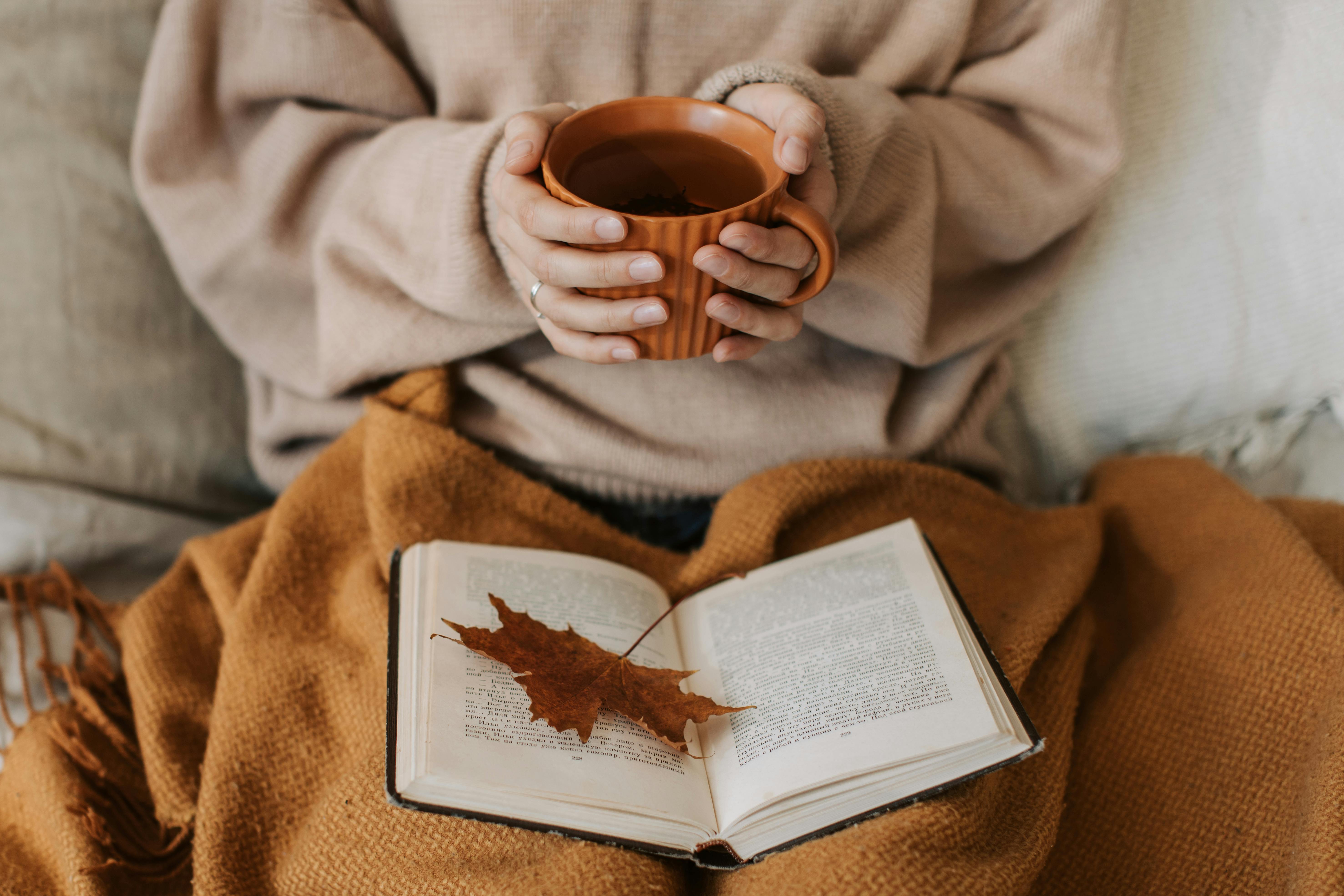 It is a great and super effective way to keep heat within your home! It will create a seal that maintains the temperature in your house that reduces drafts.
Block up cracks and crevices
Is double glazing not an option? Every day, small cracks and crevices around your home's windows and doors let in more cold air than you think. You can get a door and window polymer sealant at your local DIY shop. If that sounds too complicated, you can also do it with self-adhesive draught seal.
Electrical outlets also let drafts in. You can get an insulator, a foam gasket, from the DIY shop, too.
Make your curtains work harder
Heavy, thick curtains can also help trapping the heat inside when kept closed. Keep them open during the sunniest hours and close them in the evening for more insulation. Blackout curtains are the best, especially the ones with a thermal lining.
Block your chimney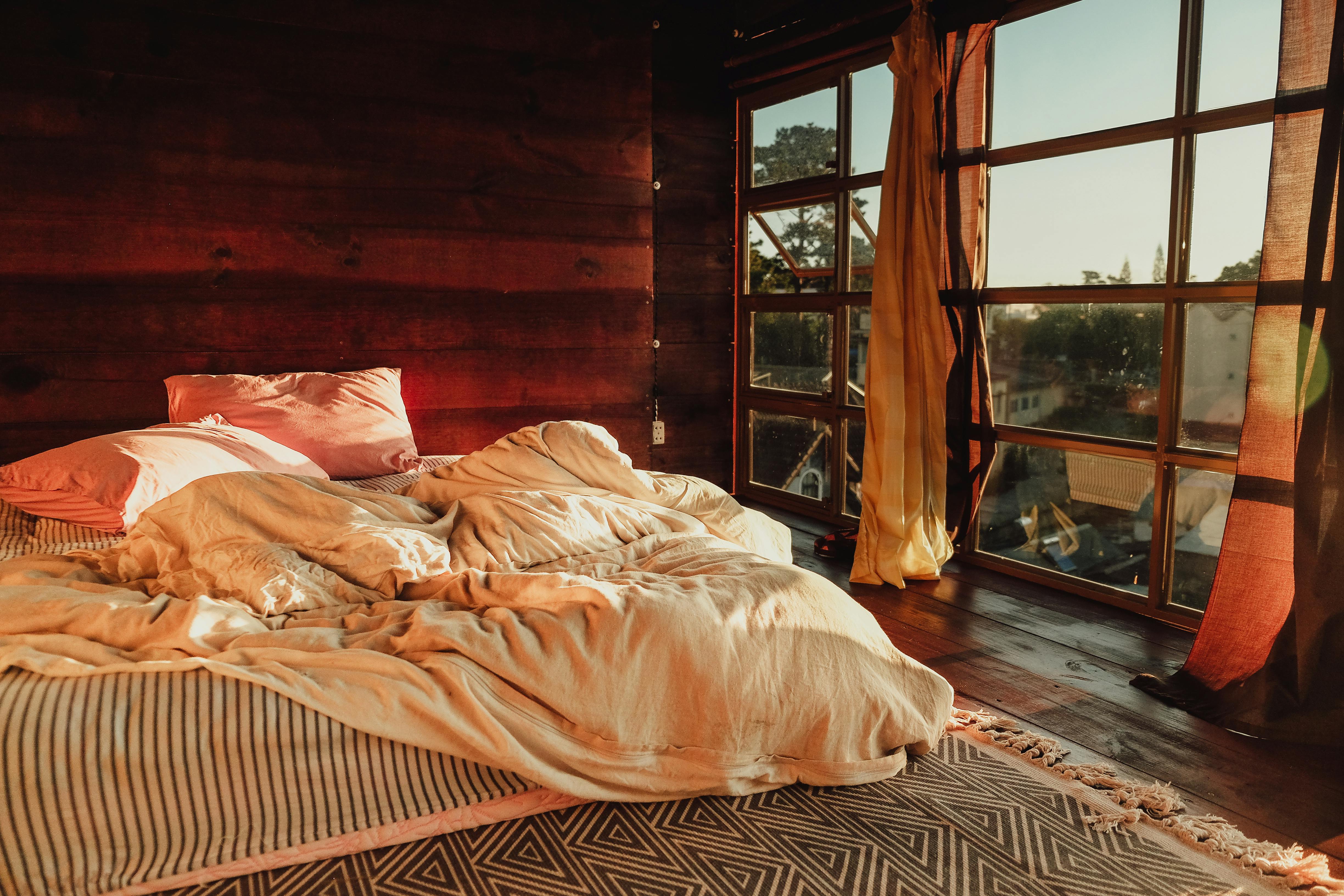 A chimney without a closed damper or draft excluder on open fireplaces can be a significant form of heat loss for a home, even leading to cold drafts. If you don't have one, get one as soon as possible. If you do, make sure to close the damper between fires or use a draft excluder for the chimney balloon to seal.
Cover your floors with rugs
Heat can also escape through floorboards. To prevent this, use rugs made of fabric that offers insulation to help trap the heat inside. Organic wool is the best material for this, as it also wicks away moisture and its lanolin helps keeping dust mites away – that's why we use it in our mattresses.
Closed empty rooms and doors in general
Keeping doors closed will prevent cold air moving into the rest of the house. If you're in your living room watching telly, why not closing the door to keep the warmth in?
Layer your clothes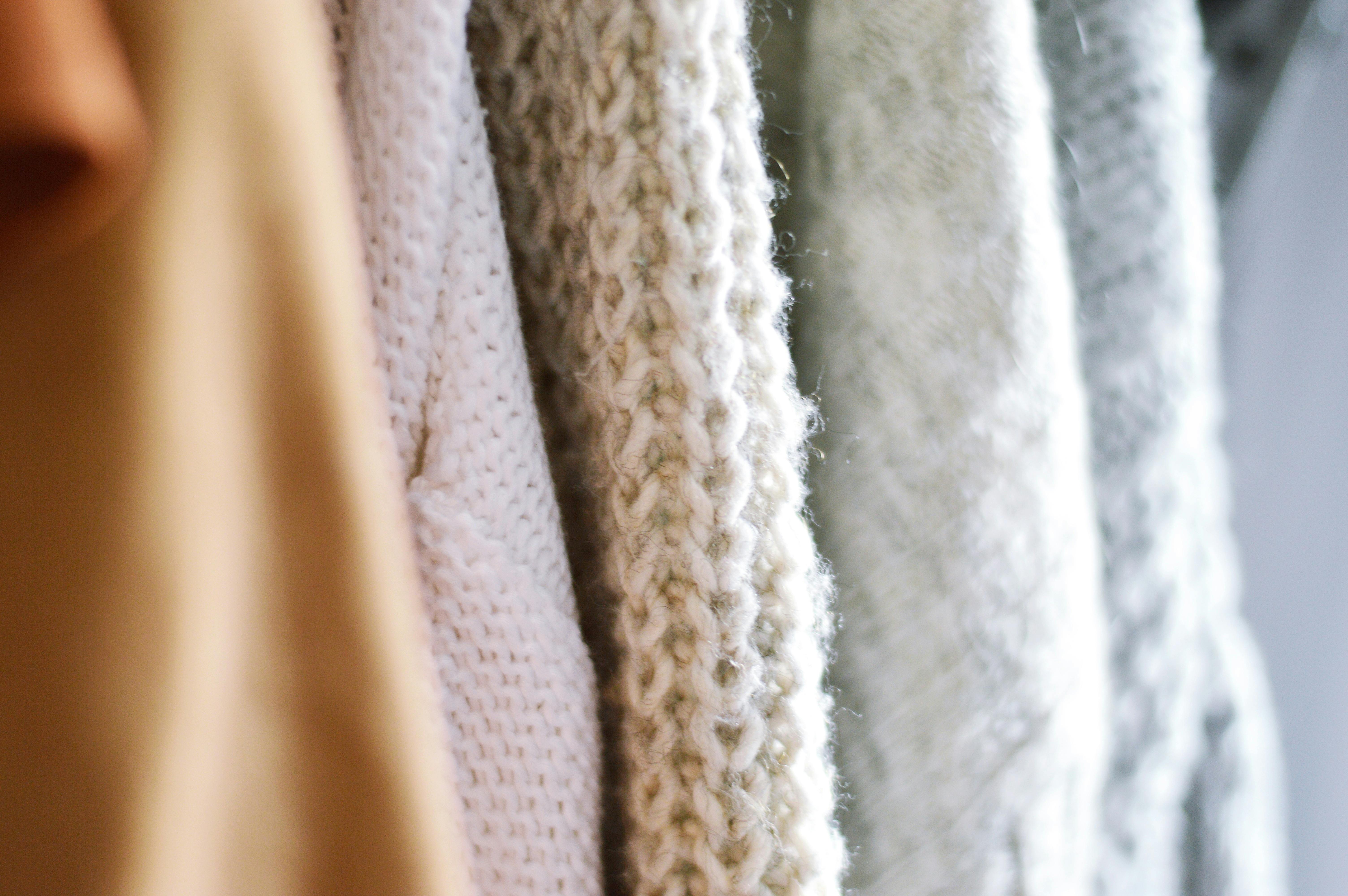 Everyone likes to walk around home in comfy clothes, but they can also be warm. Invest in good home wear: wool pyjamas, a thick robe, a dressing gown, or even a thermal T-shirt or a hoodie!
Layering clothing will be one of the easiest ways to ensure you keep warm with no power. Make sure to remember your hands, feet, and head – they always get cold first and warmth will leave your body quicker if they're not covered properly.
Water bottles and heat cushions
They've been used for many, many years. The reason we still use them is because they are super effective. Boil some water on your kettle, fill your water bottle, and bring it with you to bed.
If you have a heat cushion, microwave it following the retailer's instructions.
Quick tip: place it on your feet, as they are the body's temperature regulators.
Blankets
Could it be any more obvious? If you want to stay toasty warm while you sleep, make sure your bedding is up to par. You can check Good Housekeeping's guide to make sure you find the best.
← Back to Blog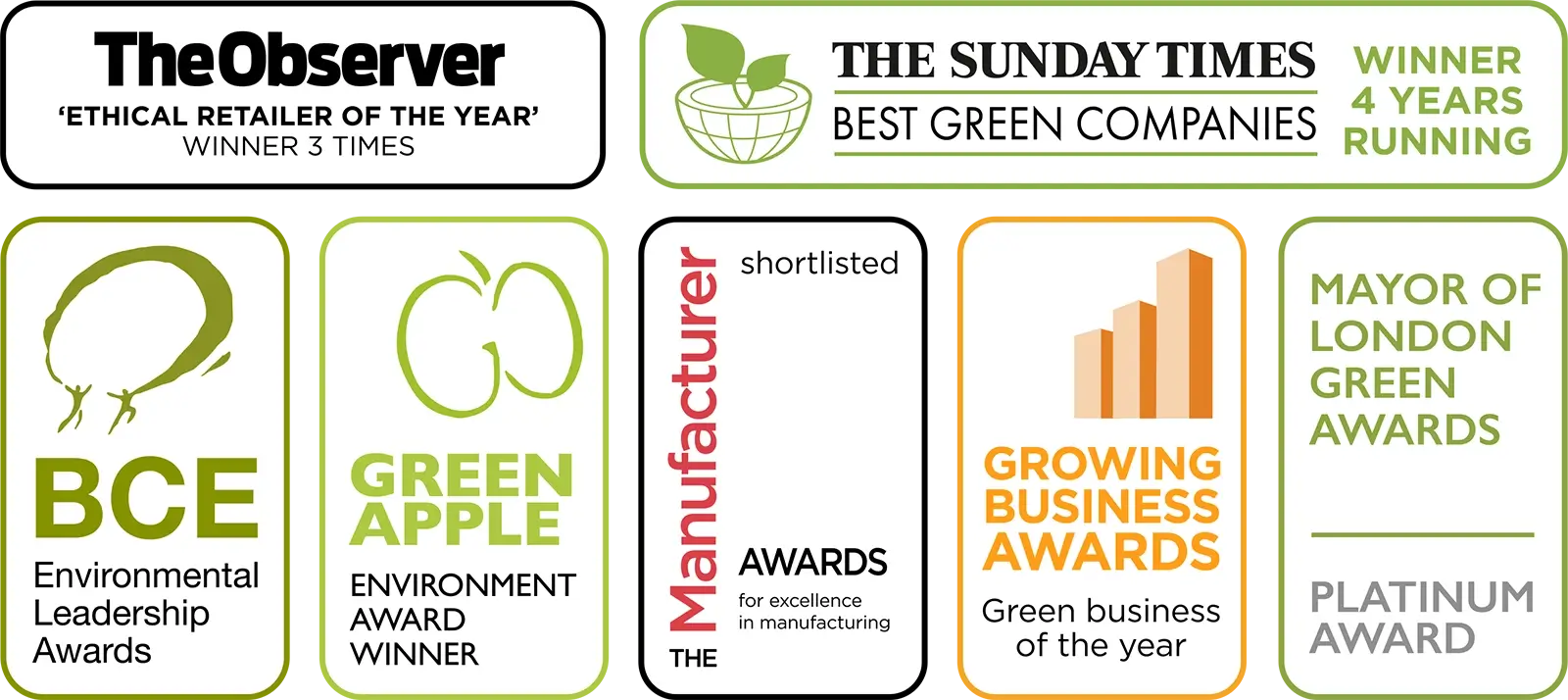 Observer Ethical Awards Presented by Lucy Siegle & Colin Firth
David Attenborough Lifetime achievement award
Warren Evans Best ethical retailer
9,068 Trustpilot reviews
Google rated 4.9 out of 5
"Excellent beds & mattresses, service and delivery."
"All the staff were most helpful and the quality of the beds is excellent."
"Wonderful customer service to help us find the right bed for our mattress."
...a perfect sleep for everyone
Enter your email address to get updates