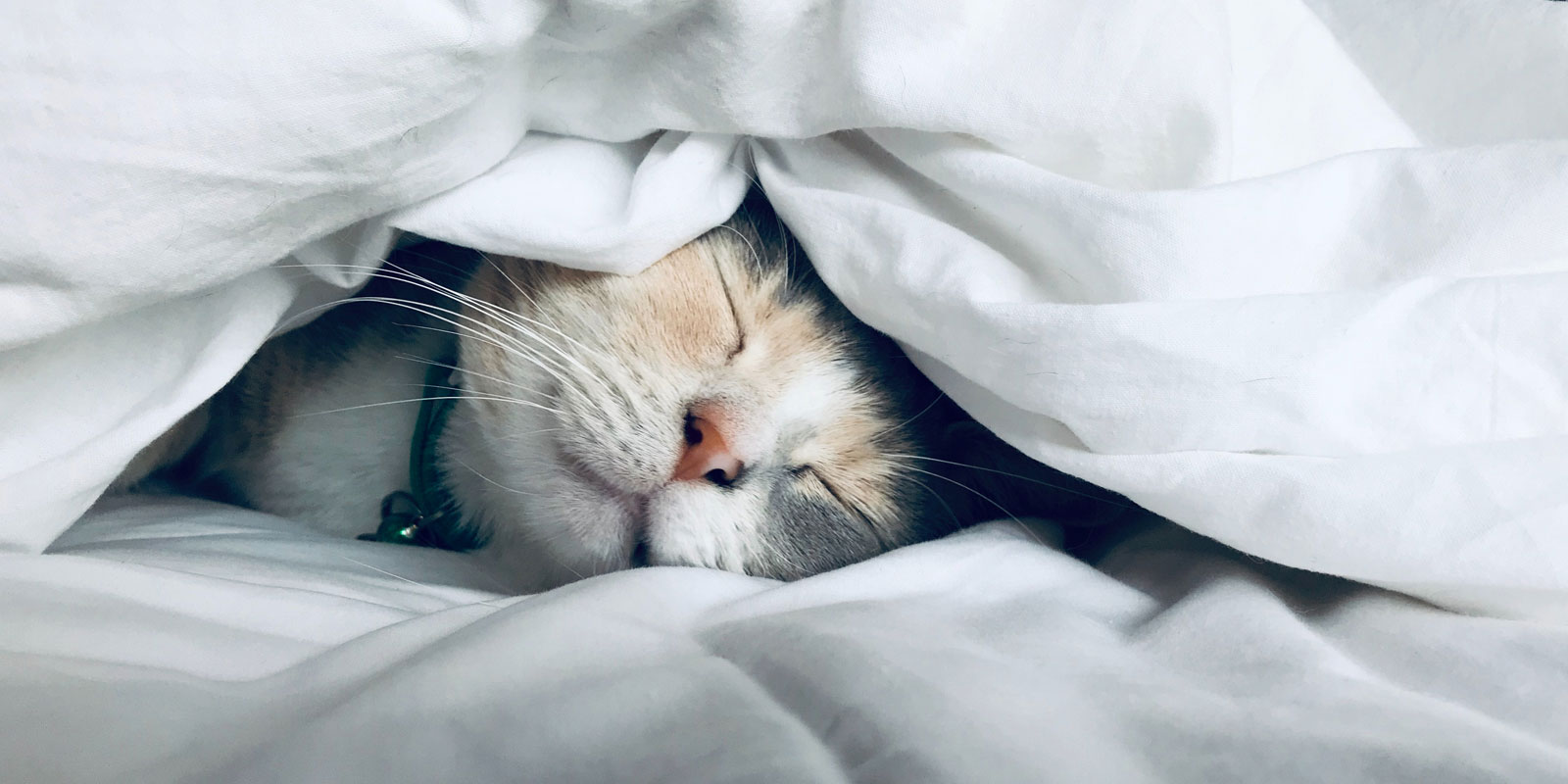 Mattress Care
Our double-sided mattresses should be turned (flipped) over with the seasons and also rotated by 180 degrees every few weeks, to maintain that brand-new feeling, protect their support system and allow them to breathe properly. You can also vacuum the surface of your mattress regularly to keep it as dust free as possible.
For the best possible hygiene, we strongly recommend using a mattress protector. This can help to eliminate dust and allergies. In fact, we really think it's a good idea to have to two - so that you can change your protector every time you change your sheets.
There's nothing you can do to make a soft mattress firmer, but a topper can add comfort to a mattress that feels too firm. A good topper can really help with the period of adjustment when settling in to a new mattress, especially if you're worried it's a bit too firm.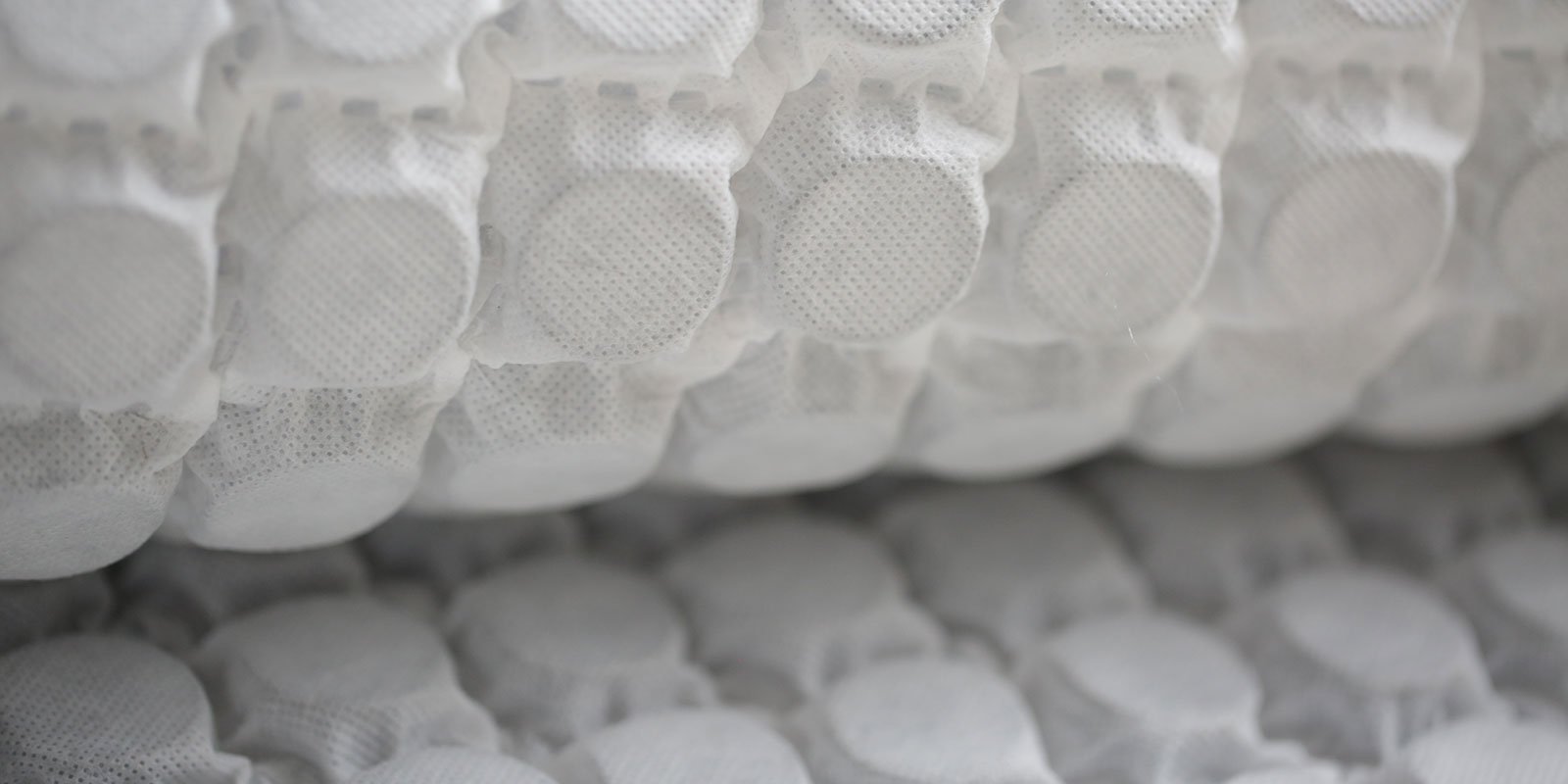 Guarantees
Our mattresses are all covered by guarantee.
After the 40 Night Free Trial all our mattresses continue to be guaranteed against all defective workmanship and materials; bar natural aging, wear & tear or external damage to the mattress.
Some settlement always happens within any mattress over time – minor indentations which should be expected and is perfectly normal. You can help to balance this out by the regular turning and rotating of your mattress. This is why all our mattresses are double sided, turning and rotating allows the fillers to relax, rebound and remain resilient.
Some issues can easily be resolved by the helpful advice of our Customer Care Team, avoiding replacement or repair. Please contact us via the Your account section of our website with any issues or qureries.
Our guarantees are in addition to, and do not affect, your statutory rights. All our mattresses are double sided and require turning from side to side monthly and rotating end to end every mid month of use to maintain the guarantee's terms and the quality of the mattress.
All Warren Evans mattresses are fully guaranteed against any fault caused by materials or workmanship.
A 10 year guarantee on:
Organic 5000
Organic 6000

An 8 year guarantee on:
Natural 2000

A 7 year guarantee on:
Cotton 1000
Cotton 1500

A 5 year guarantee on:
Cotton 135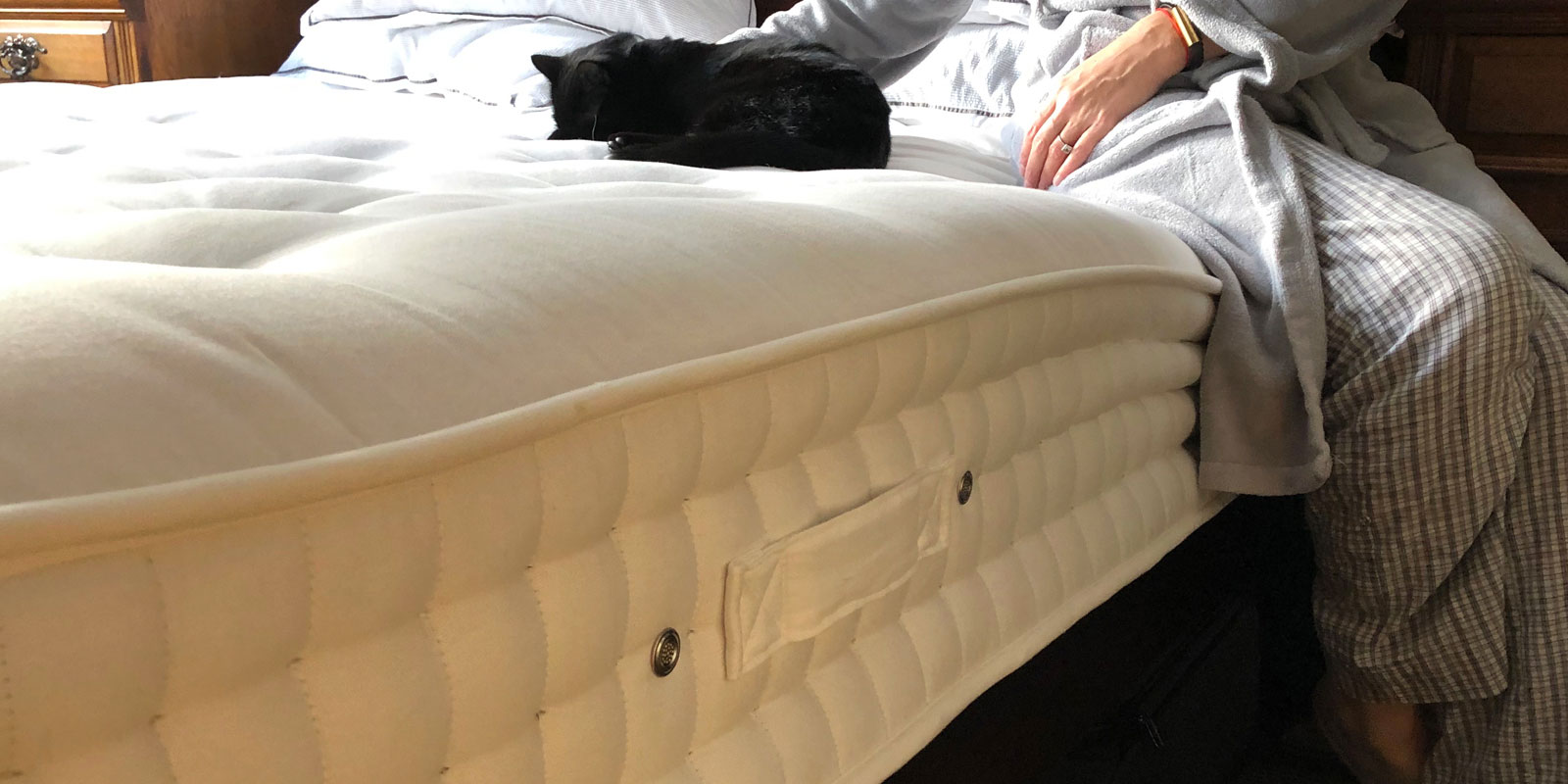 ...a perfect sleep for everyone
8,925 Trustpilot reviews
83% Excellent
9% Great
4% Average
2% Poor
Bad 2%
Google rated 4.9 out of 5
"Excellent beds & mattresses, service and delivery."
"All the staff were most helpful and the quality of the beds is excellent."
"Wonderful customer service to help us find the right bed for our mattress."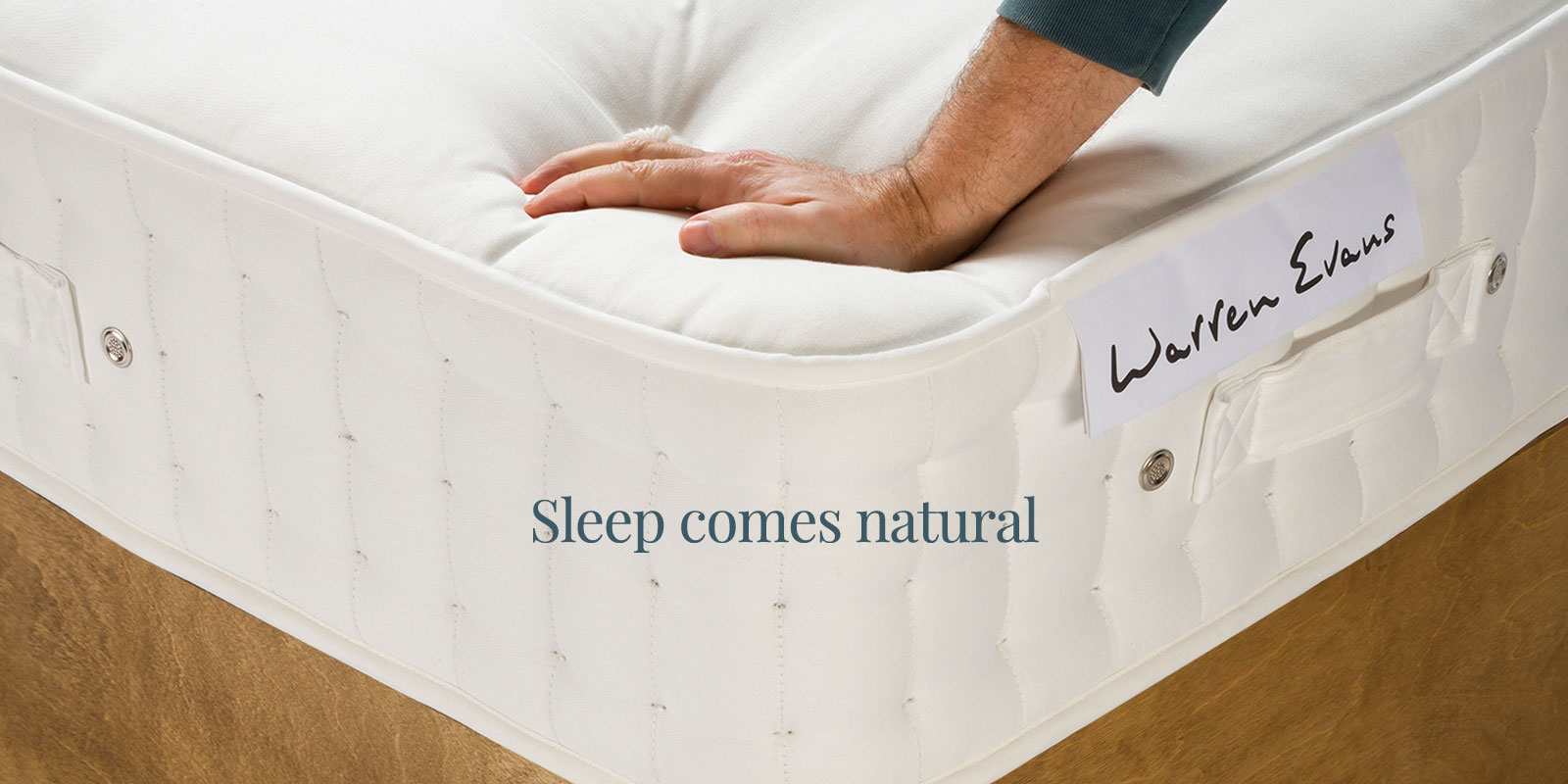 Sign up for sleep tips, offers and more