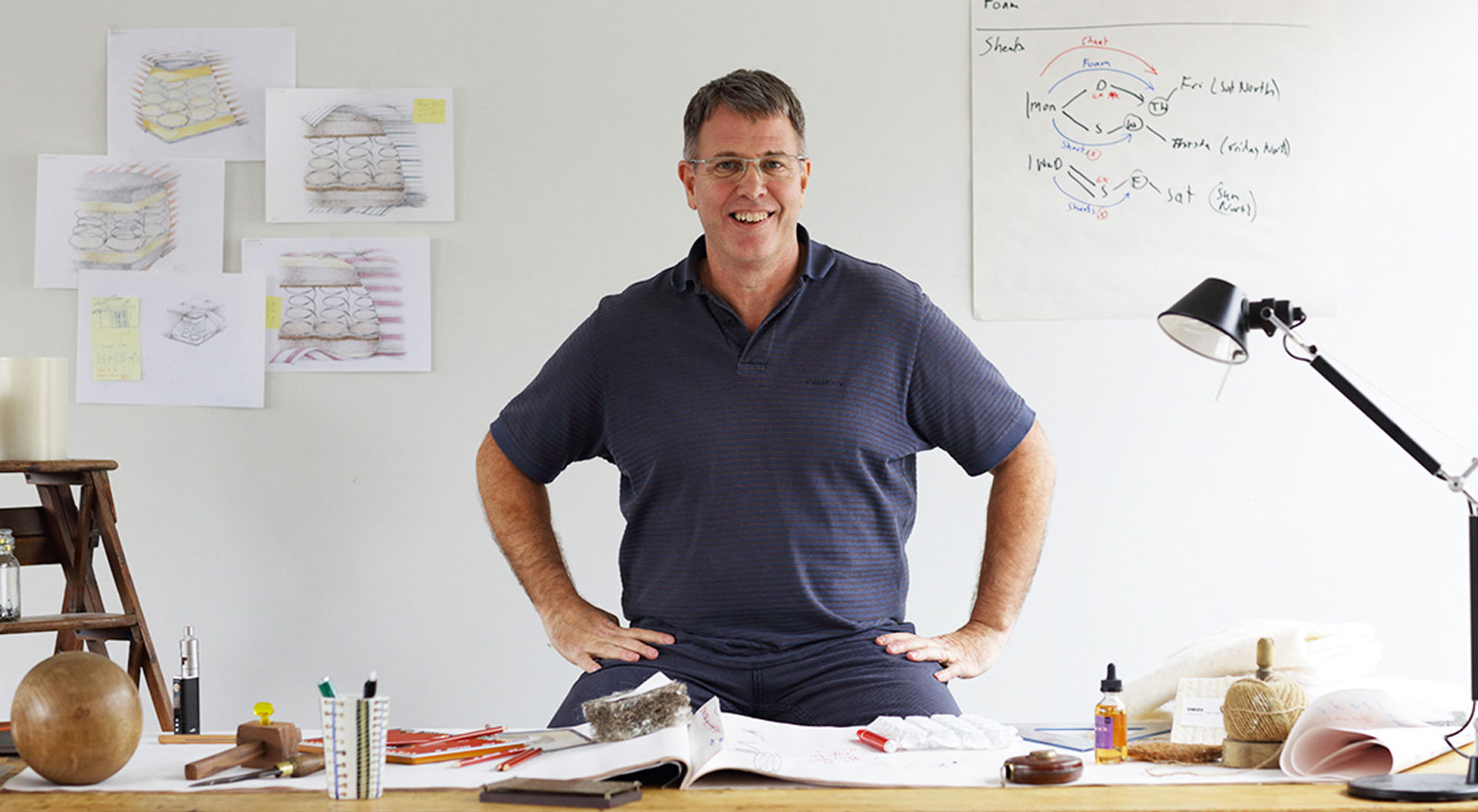 Over the years, I have built up a reputation for great quality beds, furniture and brilliant mattresses.
Now that I'm online only (and for the time being) I'm not able to sell beds and furniture. I hope to be able to do so in the near future (so sorry, it's disappointing for me too!).
Not having any shops means that I can offer the best prices on our best in category mattresses – our overheads are low, so I have put the savings back into quality and service.
With a free 40+40 proper home trial, free delivery and free and easy collections – we've made shopping for a handmade mattress simple. While we're at it, all our kids' mattresses are sold at zero profit too!
So no matter where you buy your bed, you'll sleep better if you buy your mattress from us - I'm sure of that.
Please spread the word that we're back, we need your support.
Thanks

Enter your email address to get updates
Sign up for sleep tips, offers and more