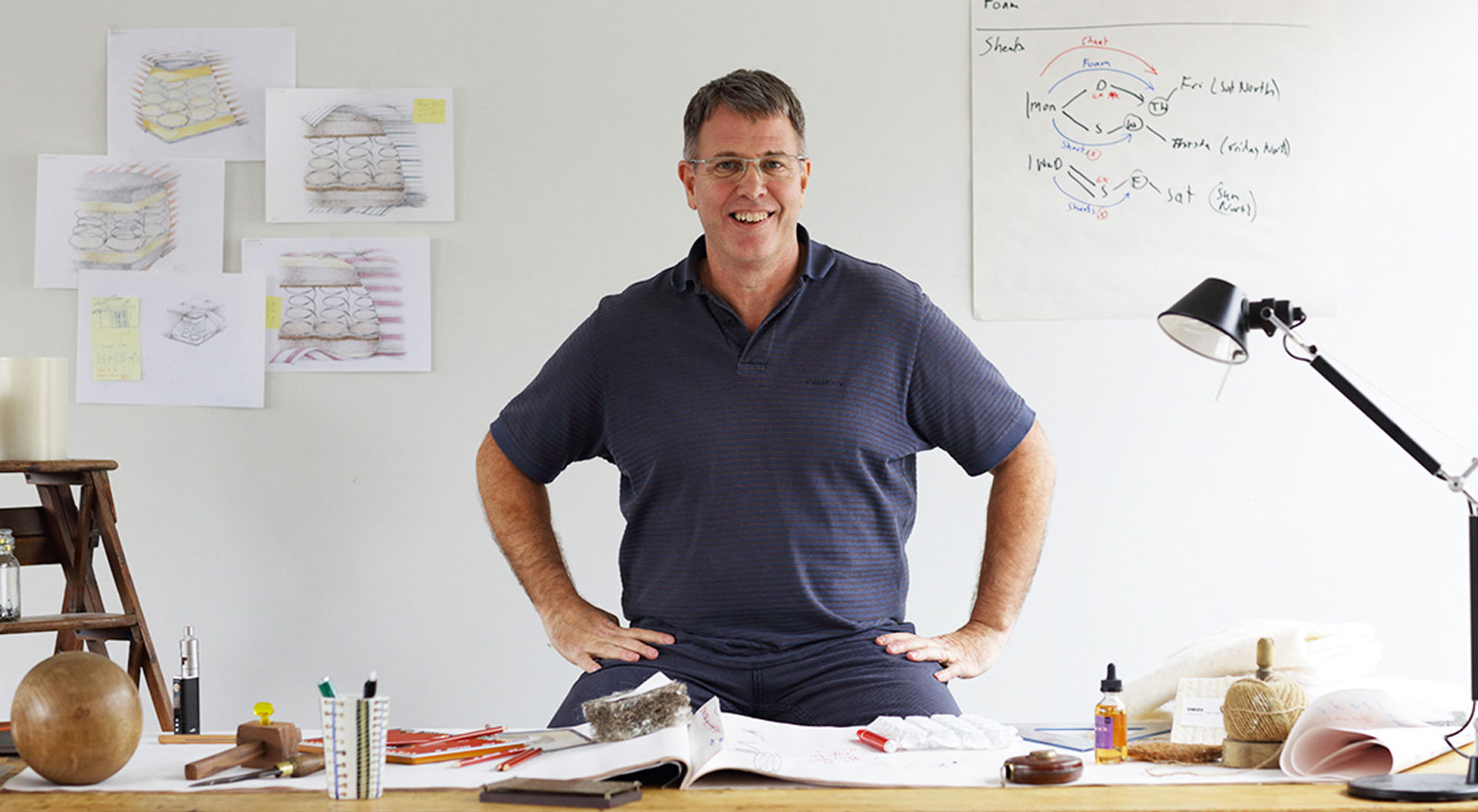 Due to high demand and my unending love of making things... a range of FSC sustainable wood beds will be available soon!
Please leave your email below and follow us on Facebook or Instagram for updates.
In the meantime, have a look through our lovely mattresses here.
Many thanks,

P.S. if you're looking for assembly guides for beds from Designer Ideas Ltd, you can find them here.
Enter your email address to get updates
Sign up for sleep tips, offers and more