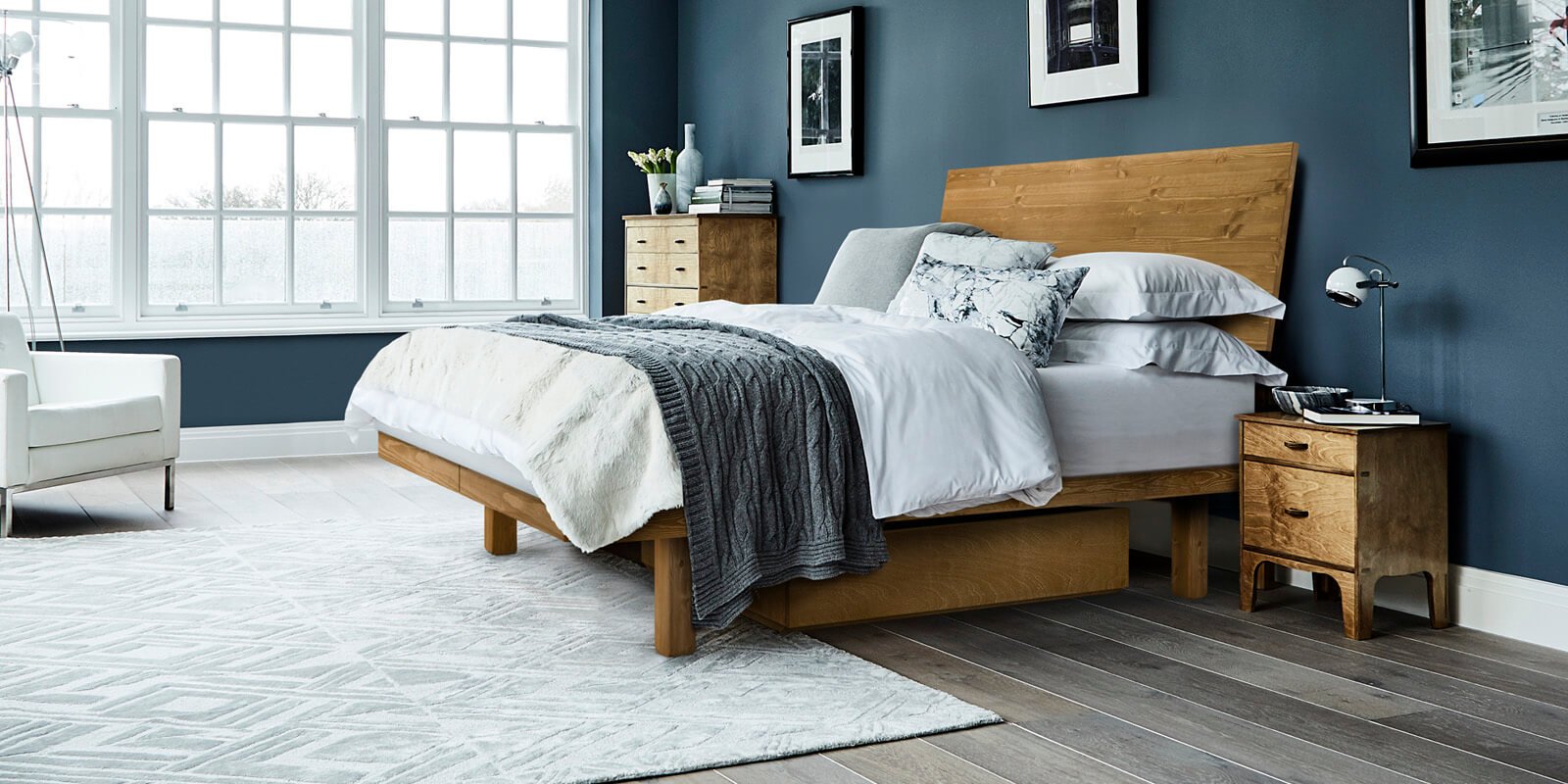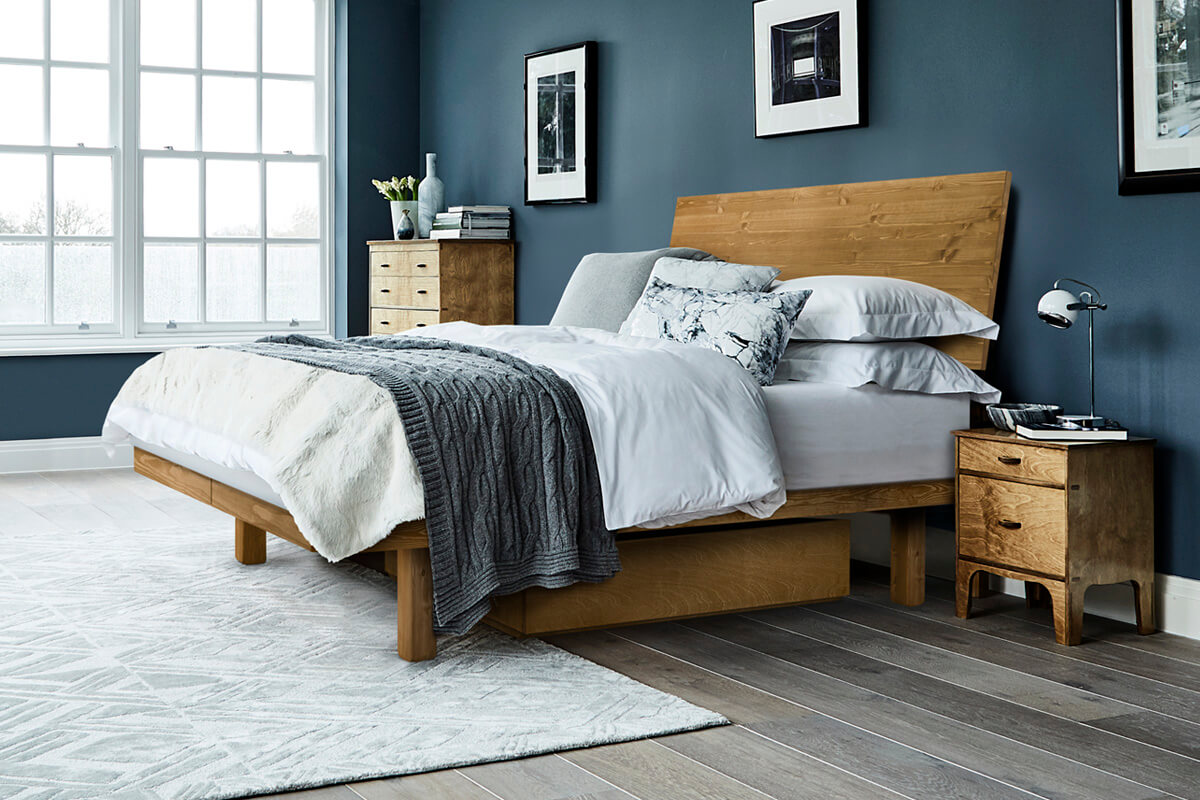 Quality 100% Belgian linen, FSC top grade timber, with a full range of water based stains and paint. Healthy, natural and beautiful!
Up to 30% off - sale starts Friday noon
Design your own bed
Choose any bed below and customise it, the height of the bed, the colour and size, the size of the headboard or none at all, a fabric or a wood finish and see the bed you've designed!
Enter your email address to get updates