The health and safety of you and our staff is our priority, so we control our environment and maintain the highest level of hygiene throughout our manufacturing and delivery operations.
On-site visits
If you're planning to visit our workshop, please ensure you're feeling well before doing so. We have hand sanitising on-site as well as disposable shoe covers available for our customers.
Our staff always makes sure to clean the showroom after each visit and we try to keep our appointments from overlapping so you can comfortably try our beds and mattresses. That's why we always ask our customers to book in advance for any showroom visits. You can do so by calling us 020 3927 7777 or emailing [email protected].
You can also book an appointment here. Please note this tool is used mainly for video calls, so make sure to call us or send us an email after booking so we know your appointment is on-site.
Deliveries
Our delivery installation tradesmen were trained in the correct use of personal protective equipment during the pandemic. Thankfully, all these measures are no longer necessary. However, our delivery team has hand sanitiser and face coverings available on demand. If you or anyone in your household is vulnerable, let us know so we can prepare for your visit.
We also ask you to clear the area for access and installation of your purchase in advance of our delivery team's arrival (as we are unable to move anything around which was and is to remain in your home).
If anyone in your household is self-isolating or shielding you must inform us prior to delivery so that we can make alternative arrangements: call 020 3927 7777 or email [email protected].
Contact us
Live shop now
Video calls available to browse the beds and shop with good advice — phone 020 3927 7777 or book here!
Visit us on-site
Book your appointment here and give us a call 020 3927 7777 or send us an email [email protected] to confirm it's an on-site visit.
Phone
020 3927 7777
Email
[email protected]
Open
Monday – 8am to 8pm
Tuesday to Friday – 9am to 6pm
Saturday and Sunday – 10am to 6pm
...a perfect sleep for everyone
8,925 Trustpilot reviews
Google rated 4.9 out of 5
"Excellent beds & mattresses, service and delivery."
"All the staff were most helpful and the quality of the beds is excellent."
"Wonderful customer service to help us find the right bed for our mattress."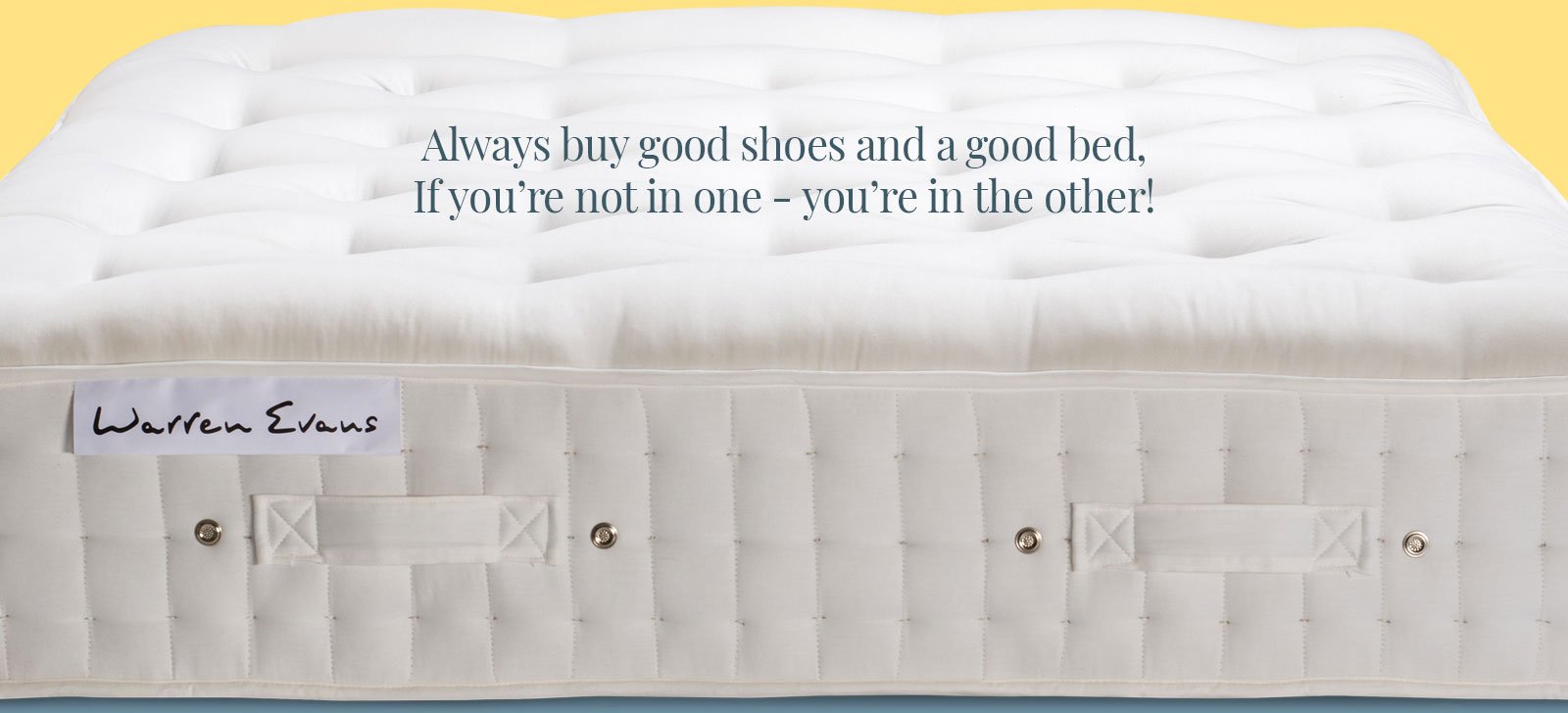 Sign up for sleep tips, offers and more