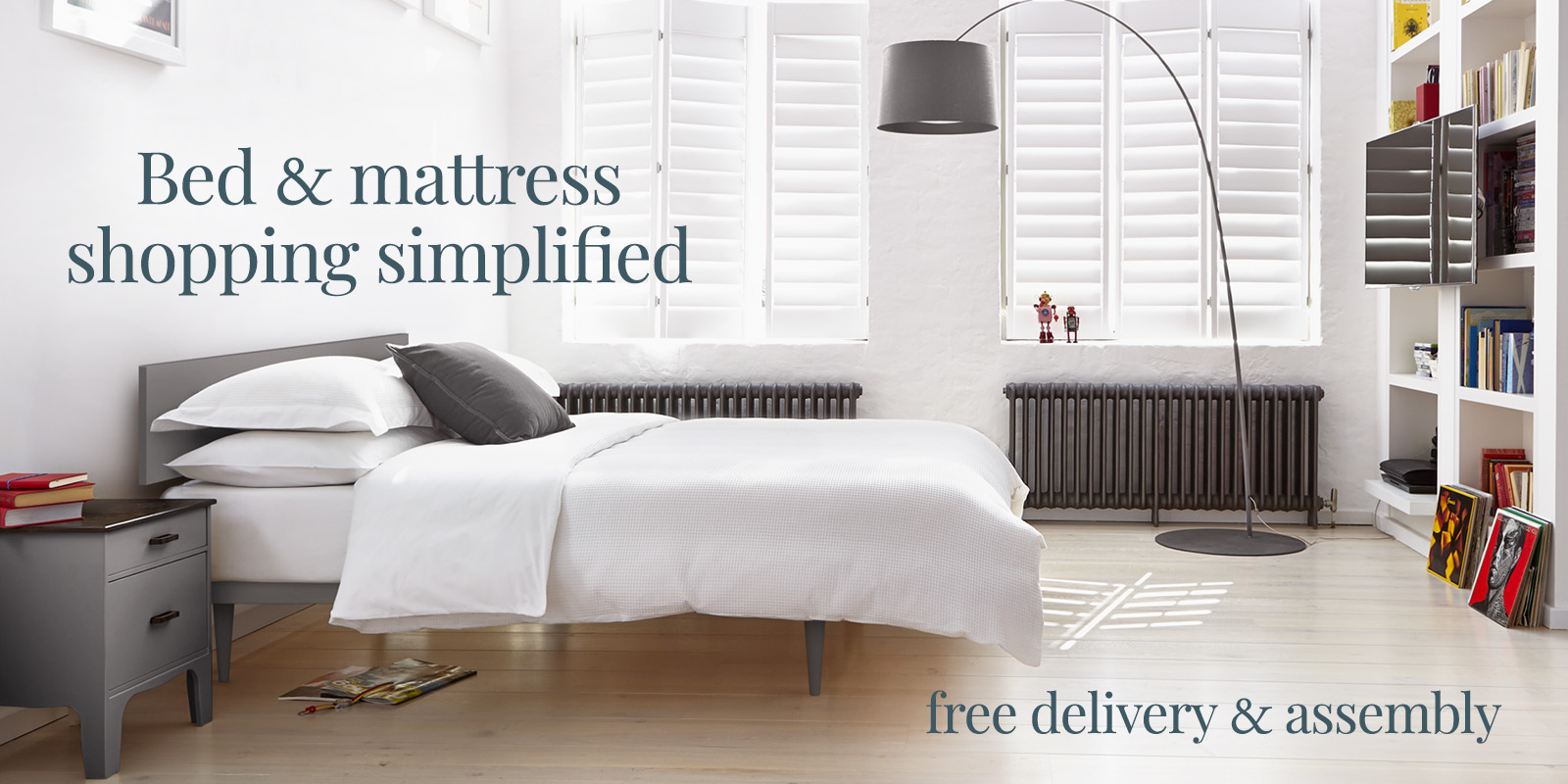 Warwick
Founder of Rocket-media.net Ltd

Great company to do work for, always looking for the better way to do it. Very ethical, and that means a lot to me and my family. Love the products and love the strong independent craftspeople. A real London gem!

Rolandas
Founding member of W&FB LLP

As an experienced woodworker, I and two other woodworkers are the members who care for and head-off all of the bed manufacturing for Warren Evans. We treasure being able to practise our skills doing the work we love in a traditional manner, which allows for real quality. It is very fulfilling to be given free range to execute excellence.

We look forward to making your good night's sleep even better!

Ramune
Founding member of OC&S LLP

My colleagues and I love interacting with the customers of Warren Evans, so many of them are repeat purchases from beds that Warren designed years ago. It's very satisfying to be at the heart of getting yet another customers dream bed to become a reality. As a sales and logistics team, we have years of experience and are second to none in service.

Look forward to helping you find your perfect sleep solution!

John
Owner of John Wooden Deliveries

This is one of the easiest companies we have the pleasure of delivering products for. Always organised, beds with quality finishing, minimal package and waste. A great name for my company to be associated with, it's a real pleasure to deliver and assemble these beds, the customers are just so happy. It's a nice feeling.
...a perfect sleep for everyone
Always buy good shoes and a good bed,
If you're not in one – you're in the other
Observer Ethical Awards Presented by Lucy Siegle & Colin Firth
David Attenborough Lifetime achievement award
Warren Evans Best ethical retailer
9,000+ Trustpilot reviews
Google rated 4.9 out of 5
"Excellent beds & mattresses, service and delivery."
"All the staff were most helpful and the quality of the beds is excellent."
"Wonderful customer service to help us find the right bed for our mattress."
...a perfect sleep for everyone
Enter your email address to get updates