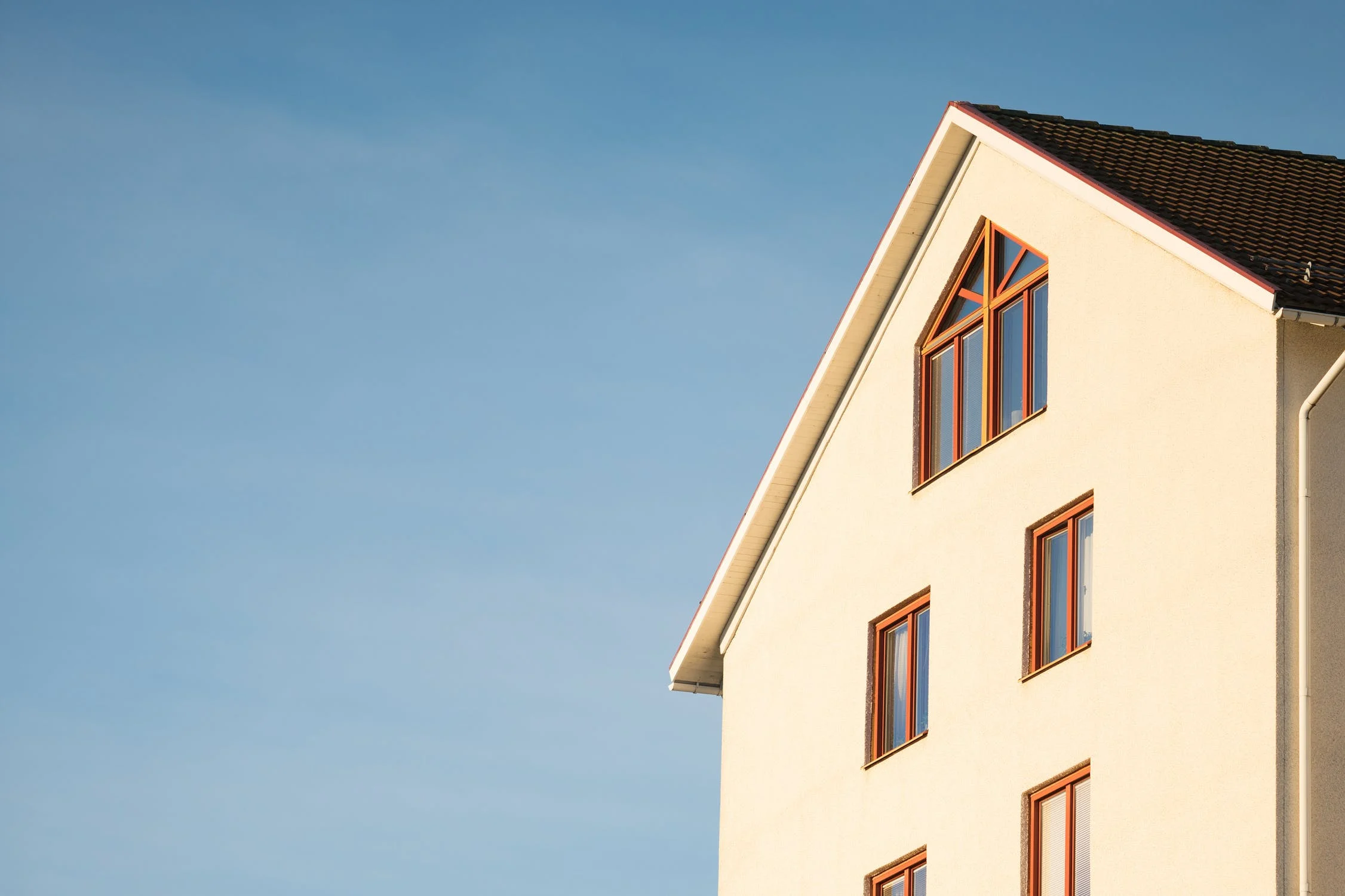 Green ways to keep your house cool this summer
20 July 2022
The UK is not known for its tropical weather, but seasonal heat waves are increasingly common now and we just are not equipped well enough to handle these extreme conditions. Here are some environmentally friendly tips on how to beat the heat this summer.
Keep your house cool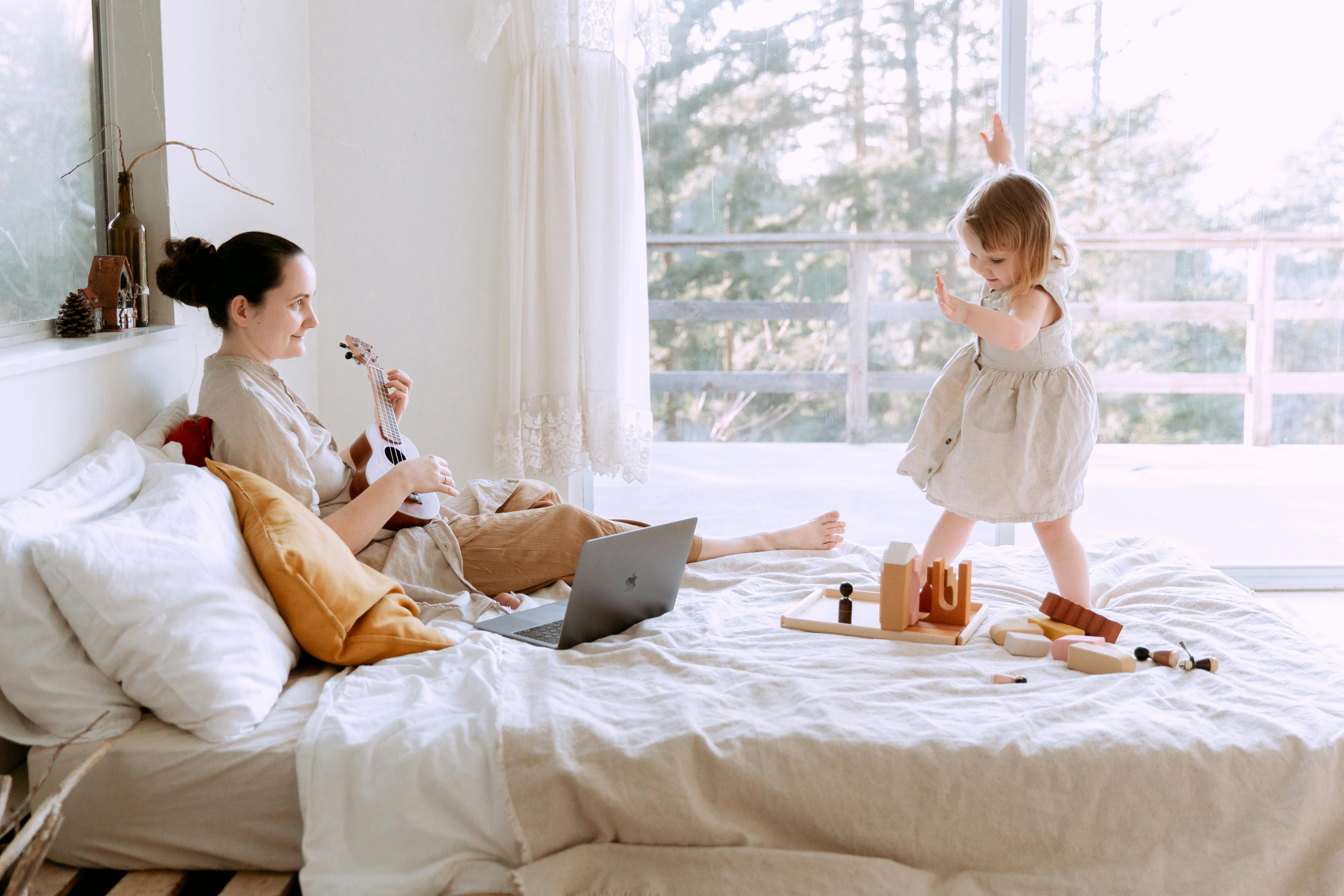 It is especially important to protect your house during peak heat hours. Open your windows (and terrace doors) early in the morning, when the temperature is low and cool, to make sure the house is properly ventilated. But close your curtains, blinds, and windows when the sun is at its highest – usually between 12pm and 3pm – to keep the heat outside of the house.
You can also use a fan during the hottest hours, when the windows are kept closed. Ceiling fans are better at promoting air circulation and they usually have a low energy consumption. If you want to speed up the process, it is a great idea to fill a bowl with water and a few ice cubes. Placing it in front of the fan will give you AC on a budget.
Turn the lights off and invest in energy-saving lightbulbs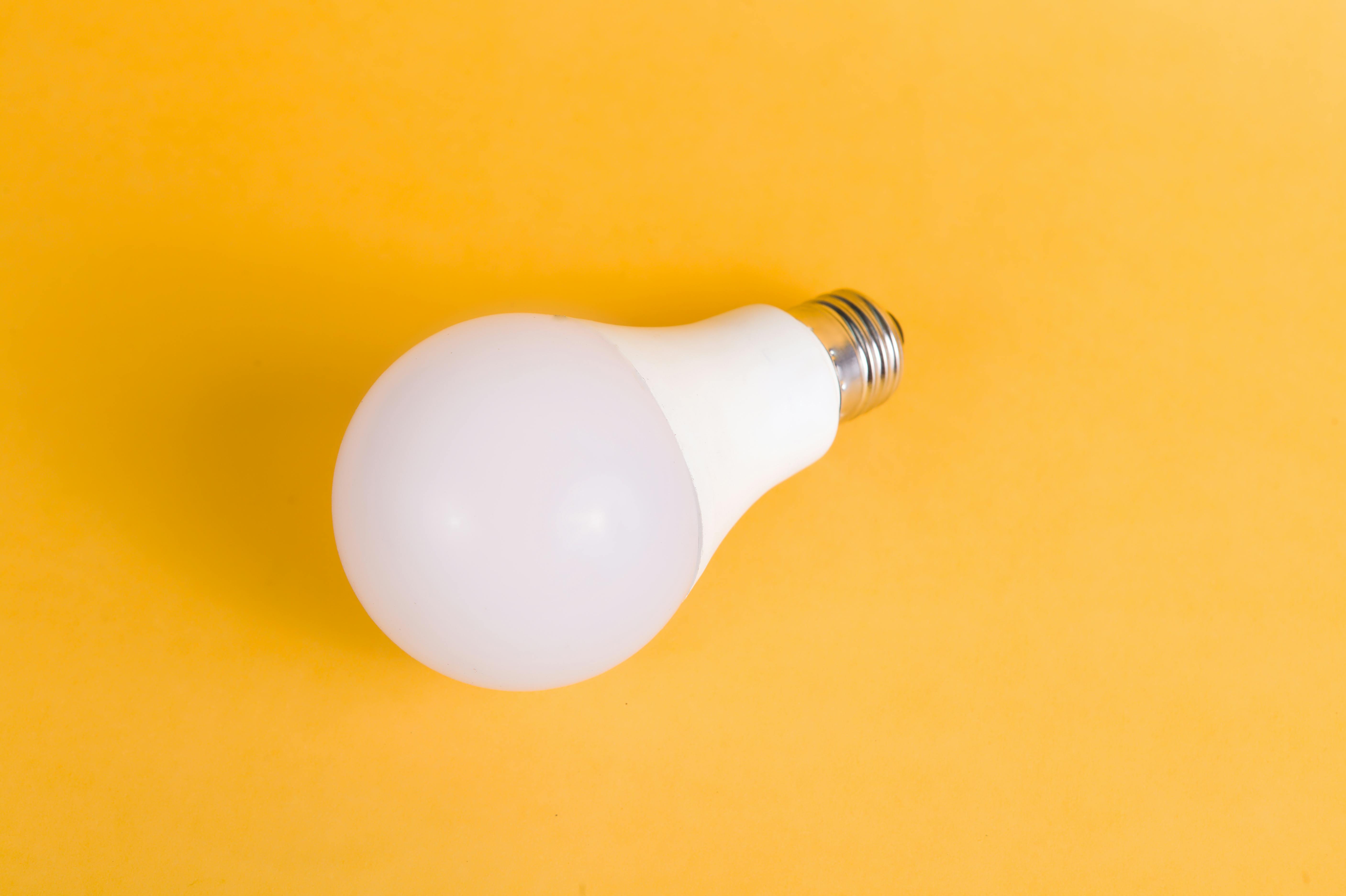 Easy and effortless! The sun sets around 21:30 during summer, so it is a clever idea to keep the lights off whenever possible.
The type of lightbulb you choose can also have an enormous impact on the use of energy and its heat-generating abilities. Consider LED lightbulbs your best environmentally friendly option.
Turn off unused appliances
Electric appliances are a huge heat source, and it is an immense energy waste to leave them on standby. Turning them off when you are not using them will not only help the environment by reducing your carbon footprint, but it will also reduce your bills.
Buy some house plants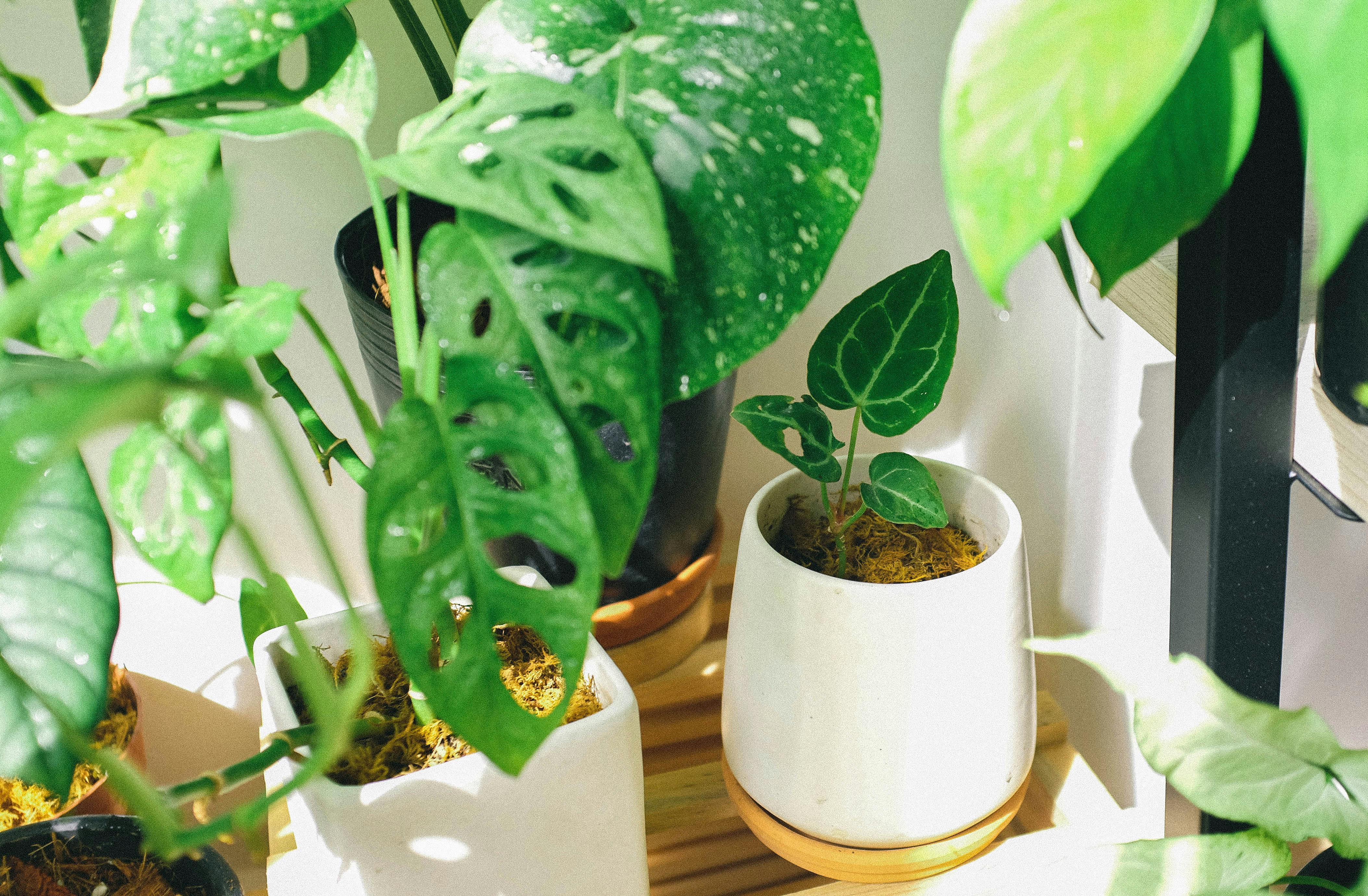 Houseplants are good for your health, as they release oxygen and absorb carbon dioxide, eliminating harmful toxins from the air. Some popular indoor plants can also act as natural coolants. According to NASA's Earth Science Study, plants release extra moisture from their leaves back into the air when the environment warms up.
So, consider purchasing a ficus, aloe vera, a snake plant, a spider plant, or a peace lily this summer.
Avoid using the oven as much as possible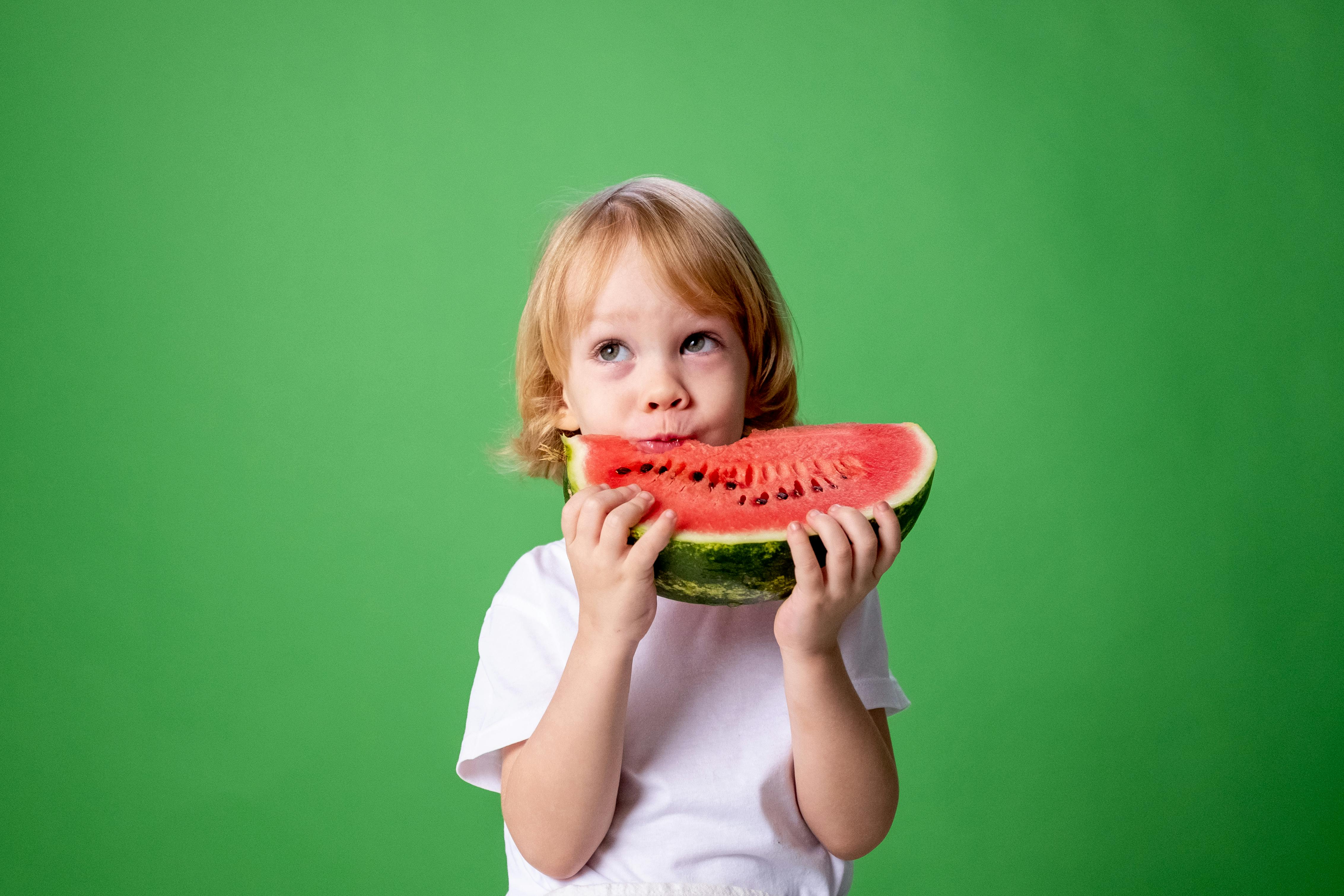 Plain and simple – using the oven will increase your house's temperature, generating not only heat but also steam.
Choose other healthy meals that do not need cooking whenever you can, like fresh salads or even seasonal fruits like watermelon or peaches. Just make sure to avoid them at night, as the fructose will impede your sleep.
Mop your terrace floor
Re-using dish water to mop your terrace will help you cool off the temperature of the house without any unnecessary wastage. This process is called evaporative cooling.
Keep yourself hydrated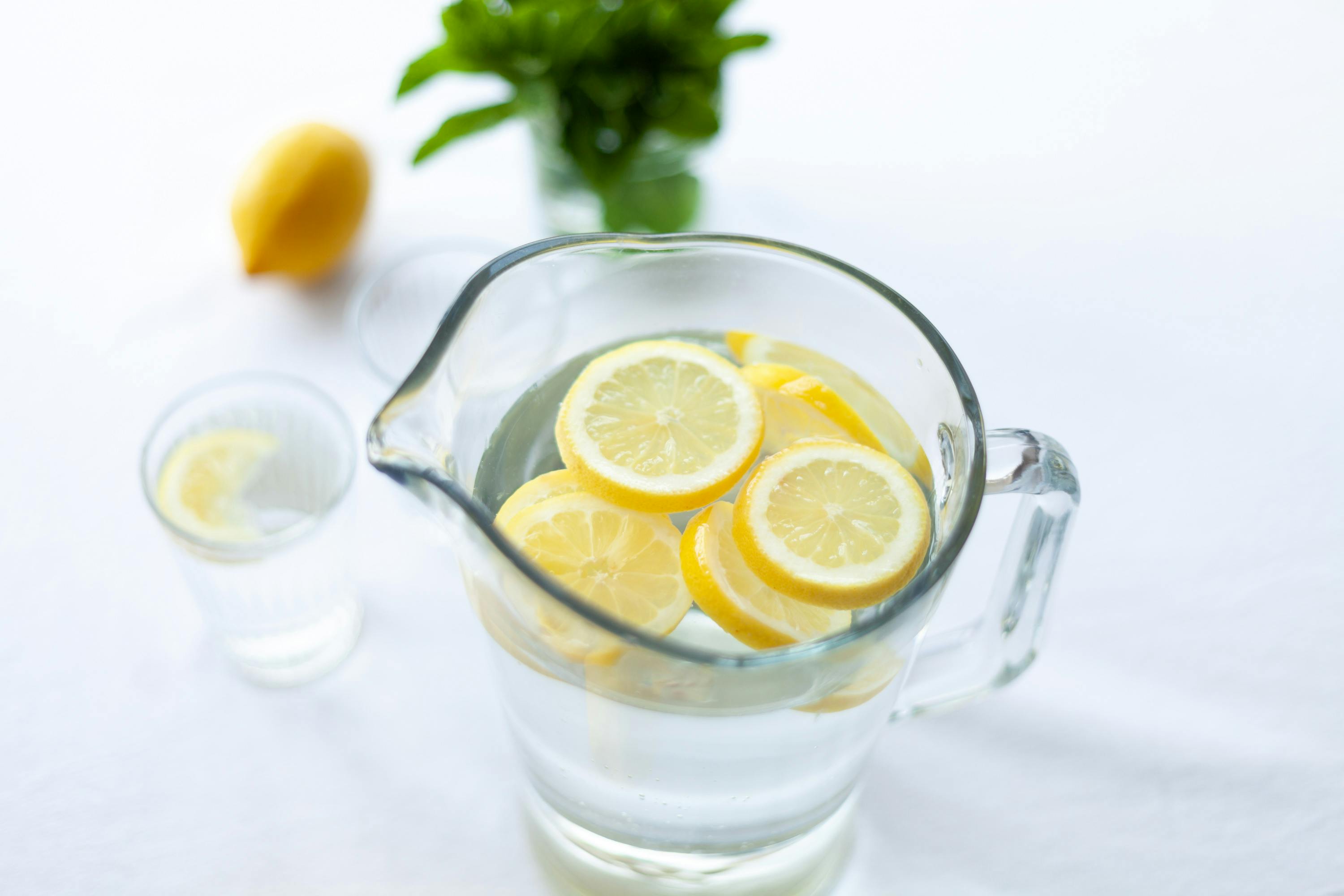 The Eatwell Guide says we should drink 6 to 8 cups or glasses of fluid a day. Water is a healthy and cheap choice to quelching your thirst and keeping yourself hydrated.
← Back to Blog
Observer Ethical Awards Presented by Lucy Siegle & Colin Firth
David Attenborough Lifetime achievement award
Warren Evans Best ethical retailer
9,000+ Trustpilot reviews
Google rated 4.9 out of 5
"Excellent beds & mattresses, service and delivery."
"All the staff were most helpful and the quality of the beds is excellent."
"Wonderful customer service to help us find the right bed for our mattress."
...a perfect sleep for everyone
Enter your email address to get updates