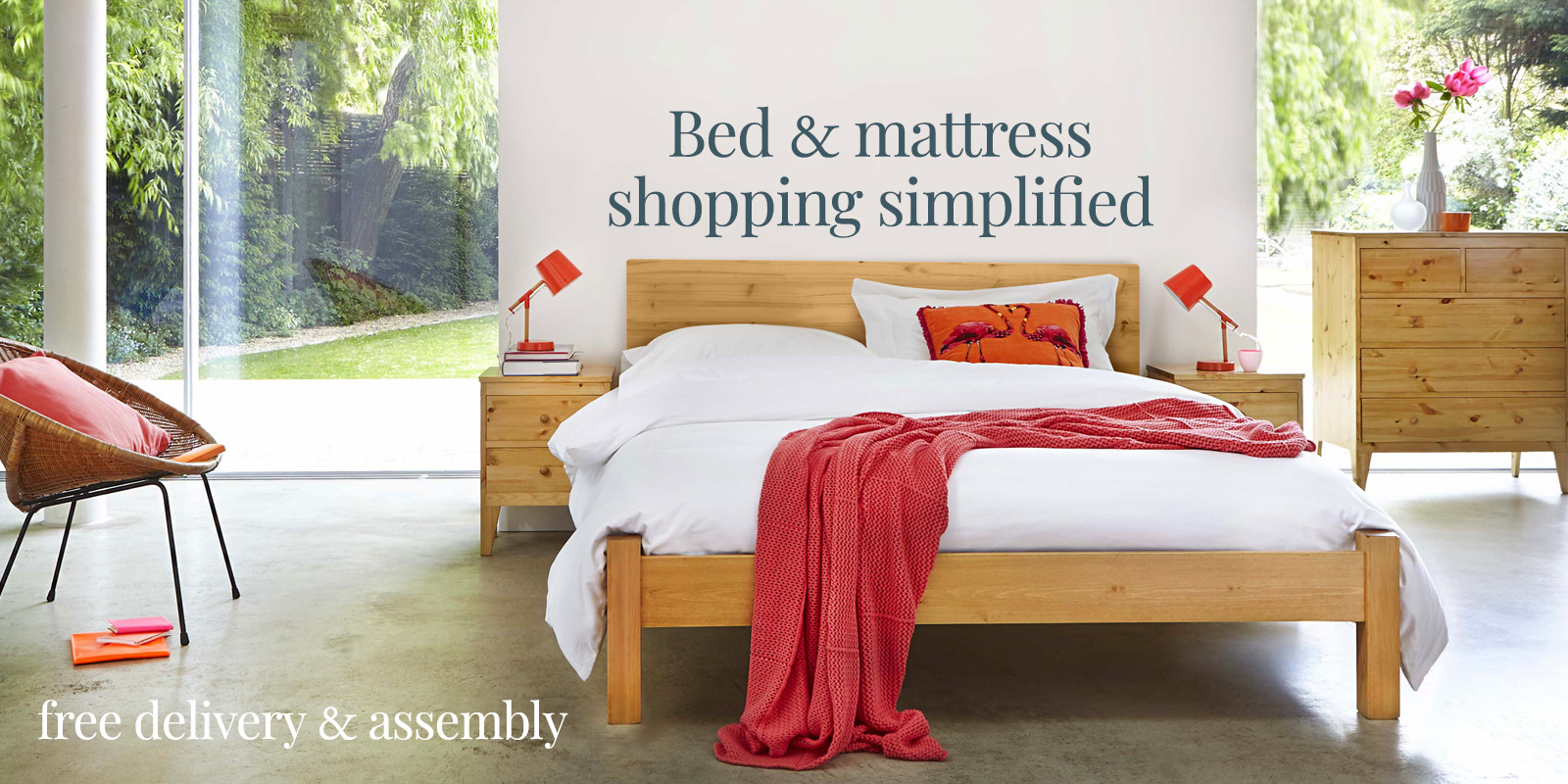 We're 96% sure that you'll love your new mattress!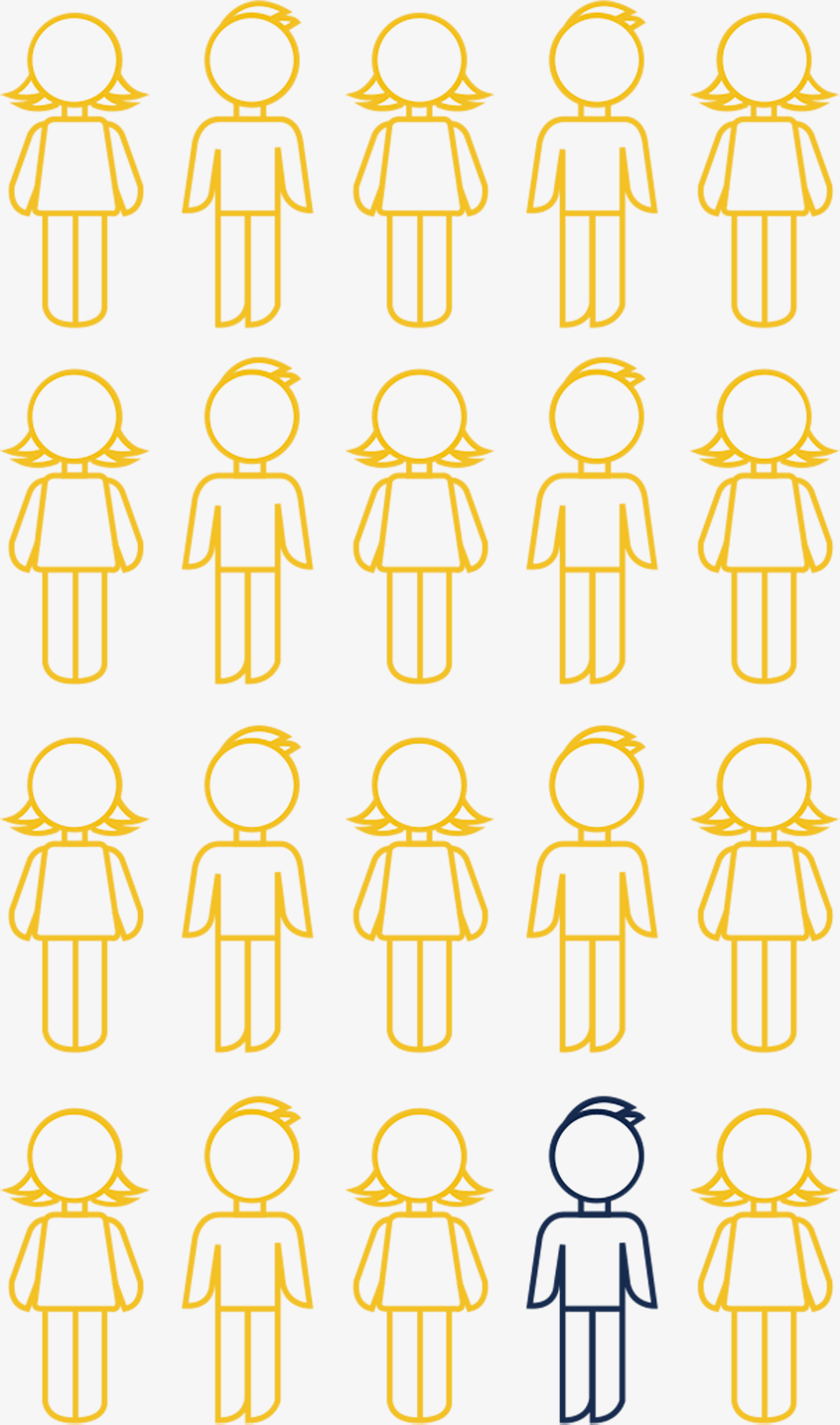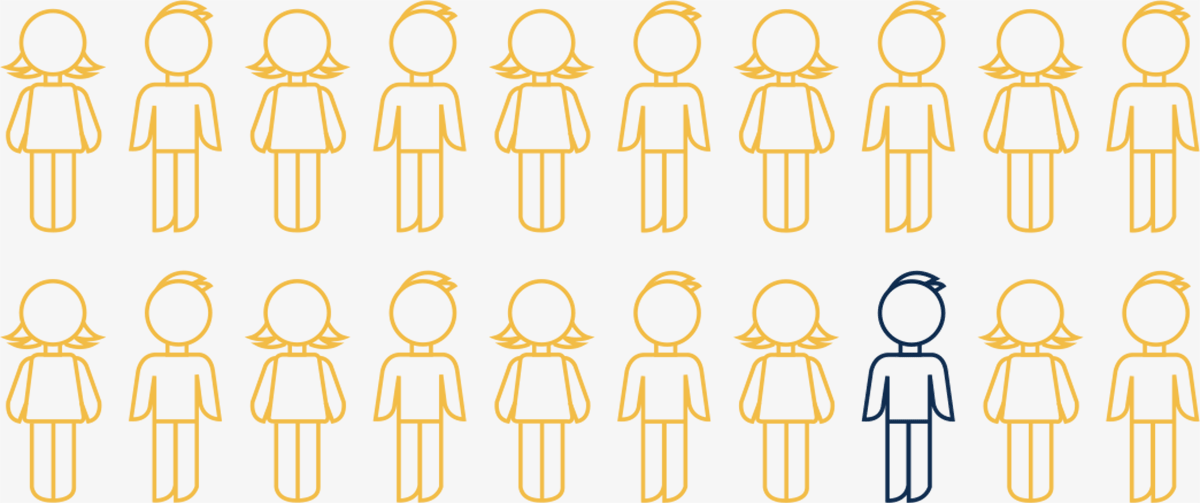 The Ideal Mattress for Everyone - And Beds Too !
Finding the perfect mattress isn't as simple as lying on one in a showroom; it requires a good night's sleep to know for sure. Customers who choose from our online selection tend to follow their instincts well when picking the right mattress. If you're unsure, speaking to our highly knowledgeable staff or scheduling a video call will guide you in making the right decision.

Statistically speaking, customers who order online from us find the right mattress as frequently as those who used to test them in our 14 physical stores—96% of the time, out of an impressive 1,012,000 mattresses sold.

We offer a hassle-free 10-week "any reason" return trial, with absolutely no fine print; on all of our products.
Warning :
Many companies that offer free trial periods often bury conditions in the fine print, such as requiring a mattress cover, specific mattress protectors, or stipulating that the mattress must be in perfect condition when returned. One egregious example from England's largest online mattress retailer stockist states that the mattress bag must remain sealed for a 21-day money-back guarantee. To top it off their exchange policy only works if you swap to another mattress from their own range, offering no refunds. This is sadly true for UK's best known bed retailers, as well as the iconic partnership known for heartwarming Christmas advertisements.
We stand apart
We don't impose any additional charges—no second delivery fee, no return delivery fees, no penalty for fair wear and tear, and no requirement for a mattress protector. This applies even if you decide to trial a second mattress. Simply put, if you're not satisfied, your money will be fully refunded, no strings attached.
How can we offer this ?
Because we start by making exceptionally high-quality mattresses. Period. The same goes for our handmade beds, which also come with a free return policy.

96% say
'better nights of sleep'
on their Warren Evans mattress
...a perfect sleep for everyone
Always buy good shoes and a good bed,
If you're not in one – you're in the other
Observer Ethical Awards Presented by Lucy Siegle & Colin Firth
David Attenborough Lifetime achievement award
Warren Evans Best ethical retailer
9,000+ Trustpilot reviews
Google rated 4.9 out of 5
"Excellent beds & mattresses, service and delivery."
"All the staff were most helpful and the quality of the beds is excellent."
"Wonderful customer service to help us find the right bed for our mattress."
...a perfect sleep for everyone
Enter your email address to get updates