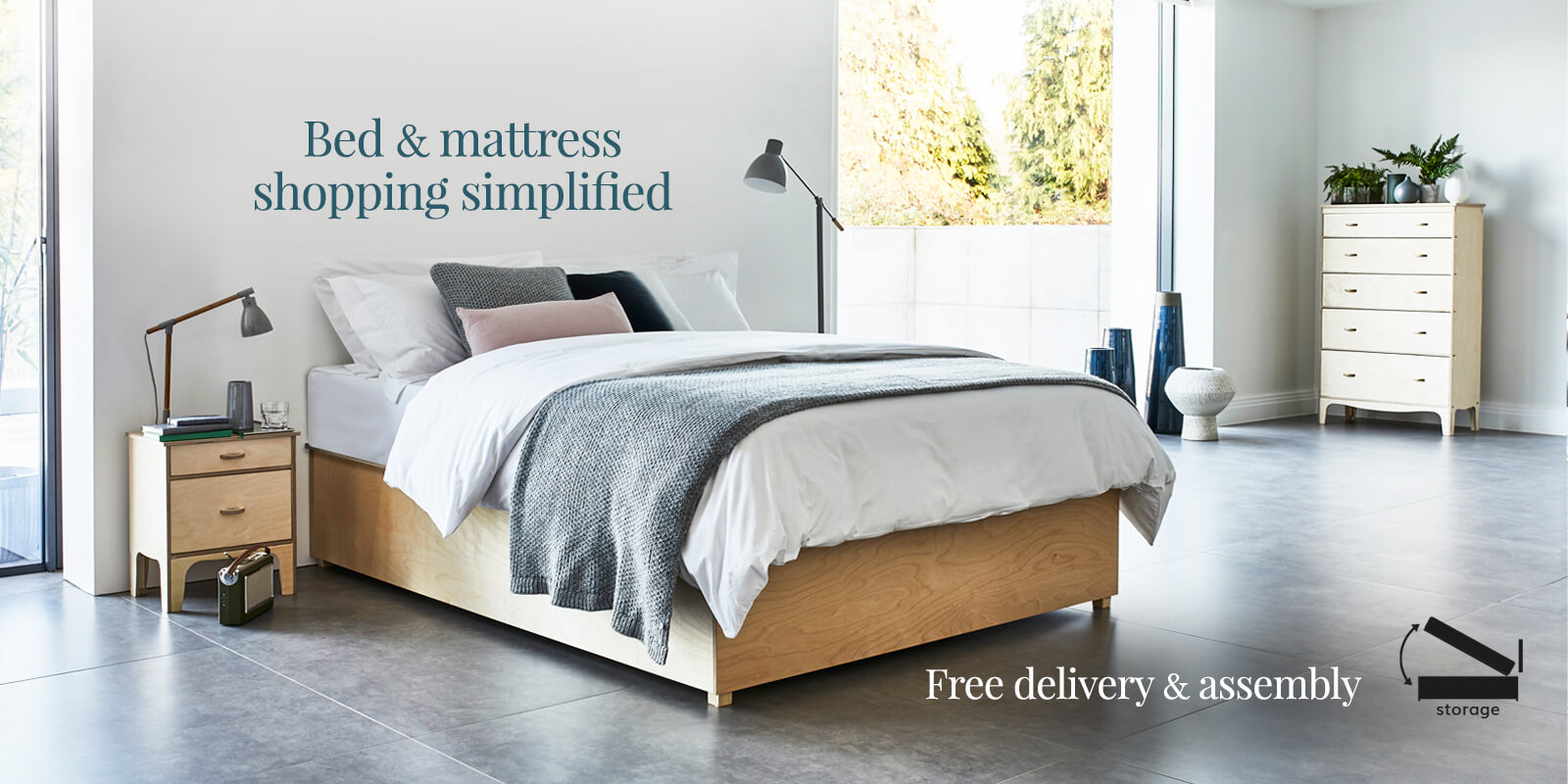 A superior 40+40 night trial
+ free delvery & assembly
+ free recycling of old beds
MATTRESSES
Good sleep makes all the difference to our health and well-being. Testing mattresses in a showroom can help you wheedle out the 'soggy and bouncy rejects', but to really know if a mattress is right for you requires actually sleeping on it over time. It is important to choose a quality bed and mattress maker whom also offers a risk free sleep trial.
Which? members in 2017 rated the suppliers of the mattress they sleep on: range - quality - value - service. We were voted the best above Marks & Spencers, John Lewis and Ikea.
BEDS
Our handmade beds are beautifull. The strong elegant frames and it's slats are made from 100% solid wood and ply that is FSC approved. Built to last and easy to move, all the materials and workmanship in our beds & mattresses are guaranteed for years.
40 +40 NIGHT SLEEP TRIAL
Enjoy 40 nights of healthy sleep on your new Warren Evans bed and mattress. Give it a 'proper sleep test' to ensurer it's the 'right fit' for you and your home. During this time let us know if it's not right for you; then have another 40 days to choose the best day for your free "returns" collection from us for a full refund or a quick exchange for a different model - your choice.
FREE REMOVAL & RECYCLING OF THE OLD BEDS OR MATTRESSES WE'RE REPLACING
We wiill make sure it's all recycled and it's free. We are happy to wrap, remove and recycle any bed and mattress that we are replacing for you in your home. Please disassemble any bed that we are to take prior to our installation team's arrival. Some delivery areas have delivery surcharges.
I'm 96% sure you'll love your new mattress
... with over a million customers served, surveys recorded that 96% happily benefited from better nights of sleep on their Warren Evans mattress.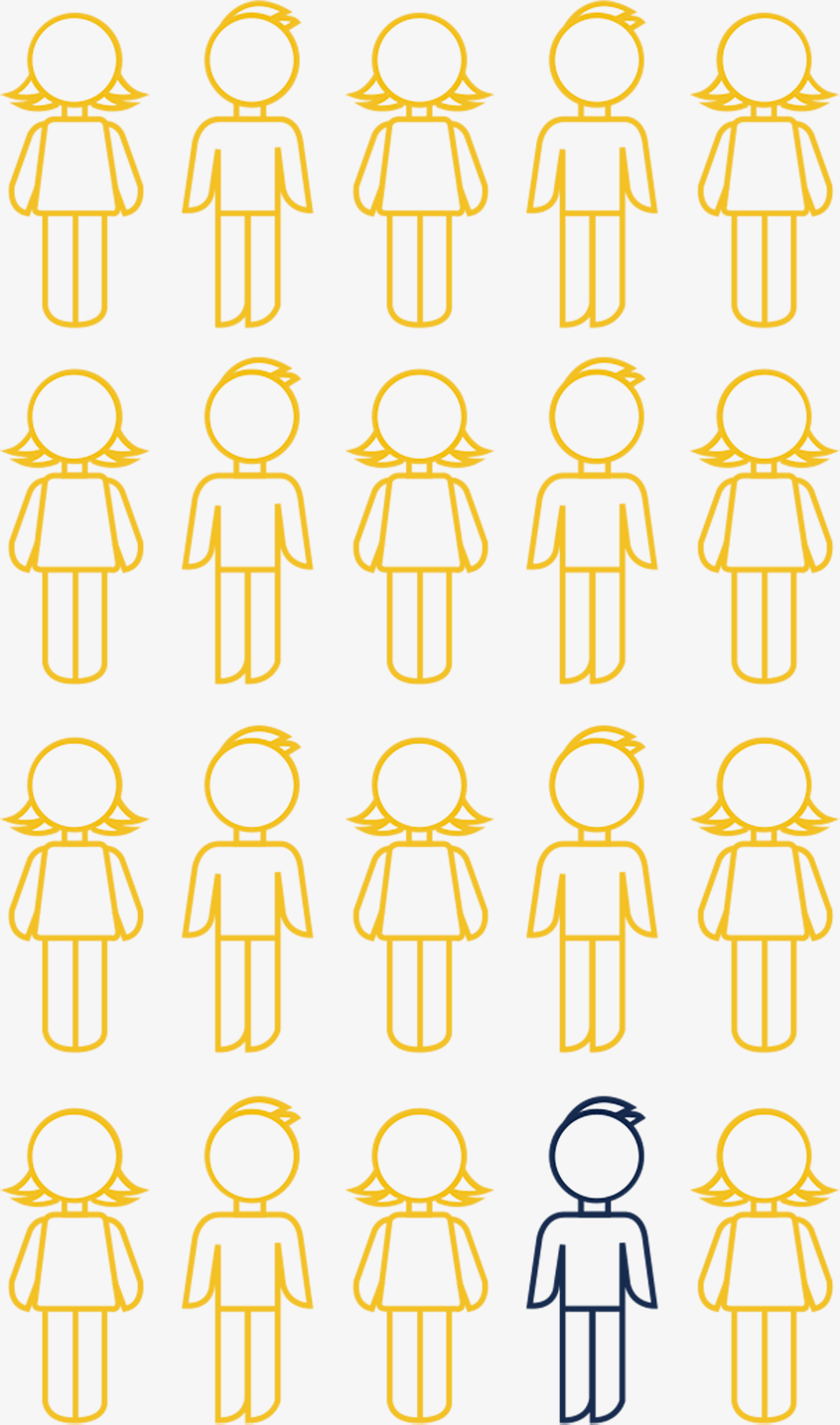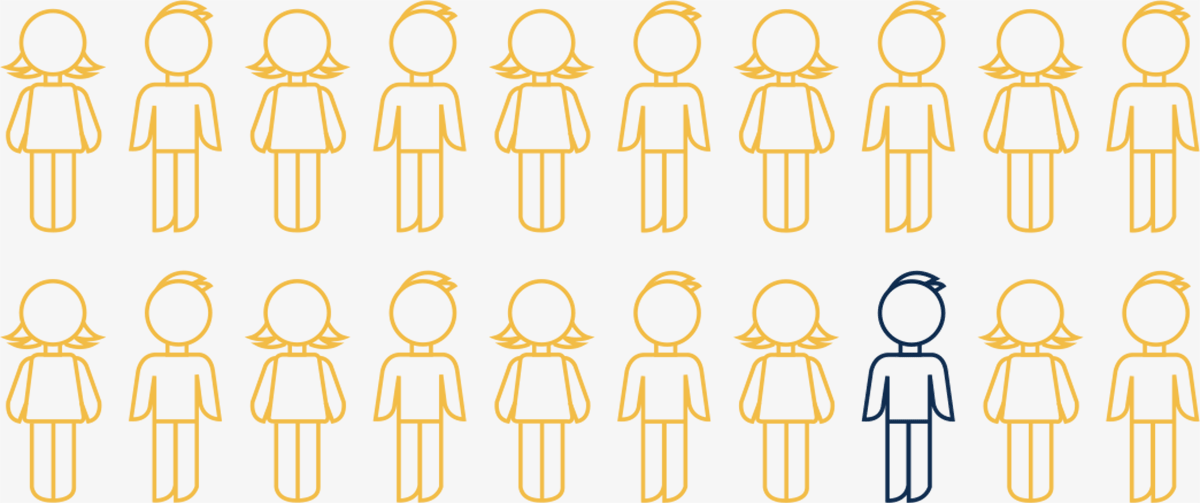 ...a perfect sleep for everyone
British

Direct

Independent

Simple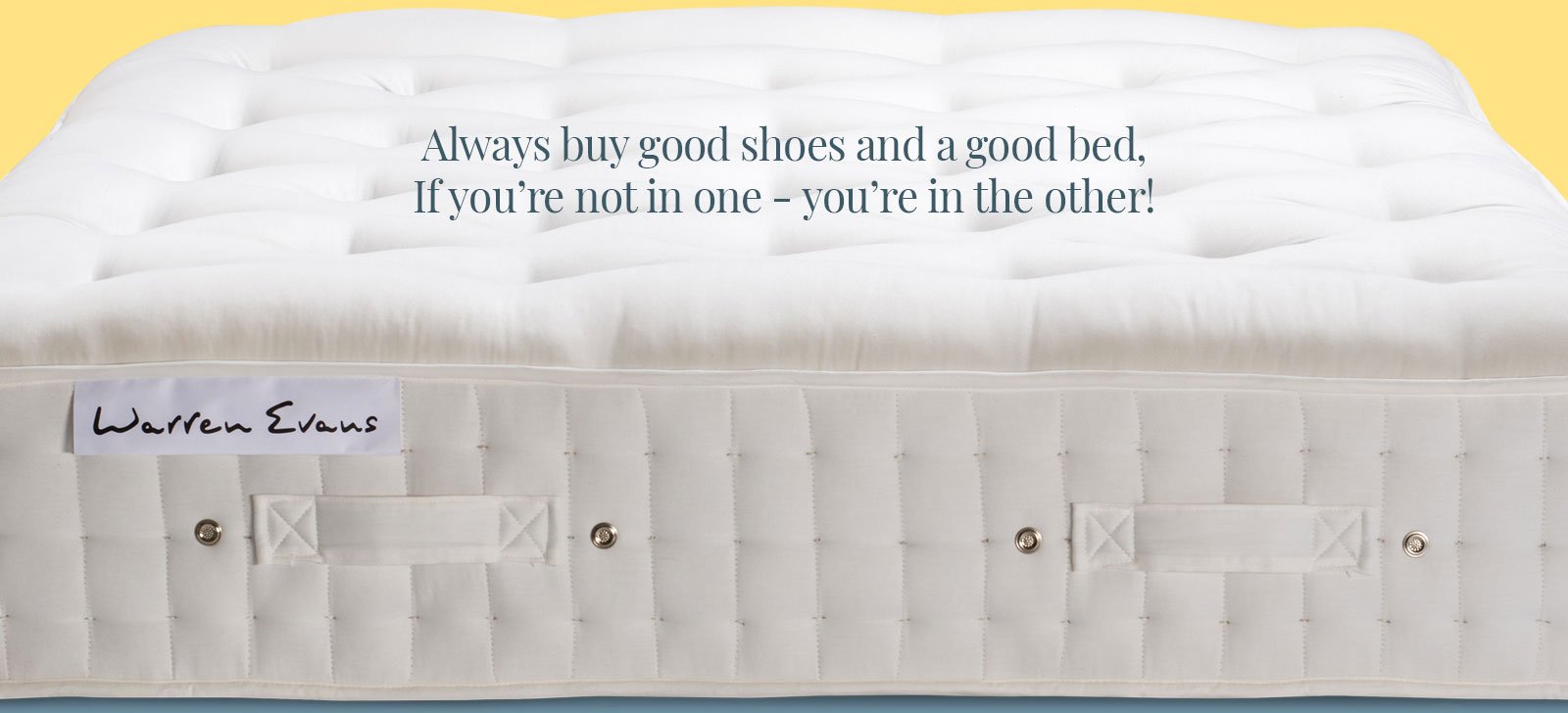 Sign up for sleep tips, offers and more