black friday 40% off - sale ends midnight
Natural 100% Egyptian cotton cover with only natural FR "salt" treatments. A specially engineered quilted sleep surface for the comfort of "buttons free" sleep
600 GSM 100% certified Organic British wool sleep layers
Cotton rebounded - a superb comfort layer for years of comfort
A top-of-the-line 1000 individual pocket spring core support unit for nights of 'no roll' responsive support and fresh mornings
Single sided manageable non-turn mattress
8 air vents for added airflow throughout the mattress giving good hygiene and body temperature regulation; 4 handles for easy movement
2 rows of machine & hand fitted side stitches
Organic wool
Yay....!. the beauty of organic wool!
We only use British organic wool in the top sleeping layers of all our mattresses because it is so much better for a deep sleep.It takes the heat away from your body when you perspire & keeps you warm if you are not perspiring. It's how sheep live through the coldest winters and very warm summers; natures miracle fibre, never matched by anything man has made.
It is essential to our health that our body can ccool and warm itself up throughout the night so that it can reach and maintain the deepest forms of sleep. This is called homeostasis and is necessary for a full physical and mental recovery from the day previous days challenges, whatever they are and whatever age you are. Mixing organic wool with great ventilation underneath and within our Mattresses is our manufacturing and design specialty. Comfort and support are in fact not as important as good homeostasis, but why choose when you can have all 3?
Quality natural fillers - No foams
We never use foams unlike 95% of all other mattresses. Foam, memory foam and viscose elastic mattresses return to their original shape and look visually beautifully rectangular and flat. But they deteriorate quickly in giving consistent support, becoming apparently saggy only when in use. Springs and natural fibres hold up much much longer; our organic mattress range contain no foams.
Quality fillers are supportive, comfortable and healthy, and wholesome products weigh more. Many people wish to only rotate a single sided mattress, which is much easier than flipping a double sided mattress over. Double sided mattresses are 40% heavier, so producing really well made single sided mattresses is very practical.
We are proud to use good materials as much as possible, as in our natural cotton covers. We have no bleach, fungicides, or pesticides applied to the finished cotton fabric. The upside is a vast reduction in VOC 'off fumes' and a much lower negative impact on your health & the environment. The mattress may slightly discolour with age and show signs of any excessive perspiration, but this will be dramatically reduced by using a mattress protector. Of course, a mattress protector which can be washed regularly avoids much of the above and increases hygiene, reduces allergies and so on.
Note: many "breathable" cotton mattress covers/ protectors are actually lined with plastic, often claiming the benefit of being "spill-proof & stain reducing" : they do anything other than breathe! They're in-expensive to produce and completely undermine your bodies need to be able to temperature regulate, which the sleeping layers inside our organic wool mattresses promote exceptionally well; 2nd to none.
Free returns
When we say free returns, we mean free returns, hassle free no questions asked. There are no excess handling fees, restock fees, penalties fees, damage fees.. nothing.
If we delivered to you, we come and collect from the very room where we delivered to, free. Unlike virtually every other company, you can have all of your money back or you can option whether you want to invest in a different mattress for a trial, provided we think we can meet your needs. It's good to know, if you found virtually the right mattress with us but just wanted to make it a little bit different with a second mattress, it's a free trial just like the first trial mattress- completely free and refundable in full
We don't want to mess around with semantics and our return rate on our organic mattresses has been phenomenally low. A comfortable mattress is a comfortable mattresses, it must do the job regardless of the ticket price. Our most in-expensive mattresses are not the cheapest around, because they're made to be good to a responsible level. And our most expensive mattresses are of the best to be found, but sold directly from us to you at manufacturer prices.
Guarantees
All our mattresses are guaranteed, the most in-expensive coil sprung for 5 years and our pocket sprung range for 10 years. From the moment you receive your mattress, including the 10 Week Free Trial perod and onwards, your mattress is guaranteed against all defective workmanship and materials.
Some settlement always happens within any mattress over time — minor indentations of the fillers should be expected, particularly in the first weeks of use, and are perfectly normal. Indeed, the most expensive natural mattresses in the world "expect the body to start to form its shape and imprint on the surfaces of the mattress". This in no way affects the quality of support but enhances more active support across the contact points of your body. You must help to balance this out by regularly rotating any of our single sided mattresses (rotate head to toe) every couple weeks. Additionally, our double sided mattresses must be flipped (turned upside down) after the second week of use, and then seasonally repeated. This allows the fillers to relax, rebound, remain resilient and supports the guarantee terms.
If you have any issues, our Customer Care Team are easy to contact. For the most efficient response please send an email to [email protected] with a brief description of the issue as well as any supporting images to help them diagnose and resolve the issue remotely. I (Warren) prefer using the phone, so I encourage you to call my expert service team. See full terms here.
A 10 year guarantee on all Pocket Sprung mattresses

A 5 year guarantee on all Coil Sprung mattresses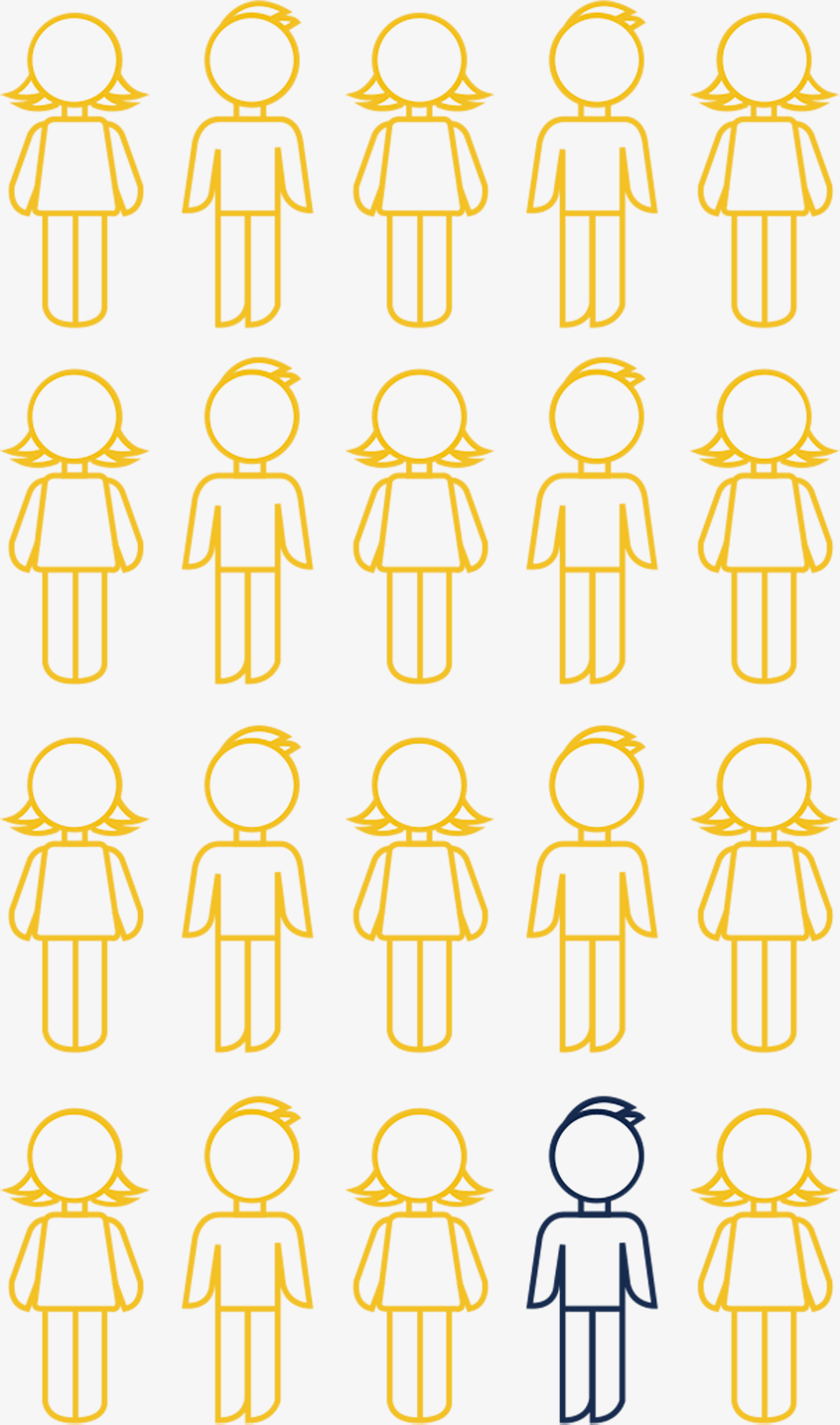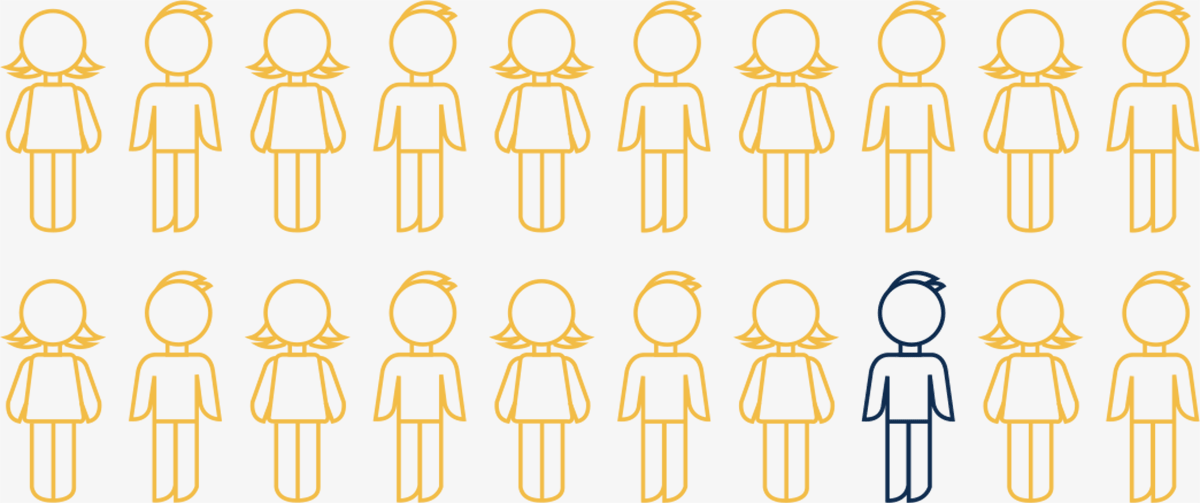 We're 96% sure that you'll love your new mattress!

...a perfect sleep for everyone
Always buy good shoes and a good bed,
If you're not in one – you're in the other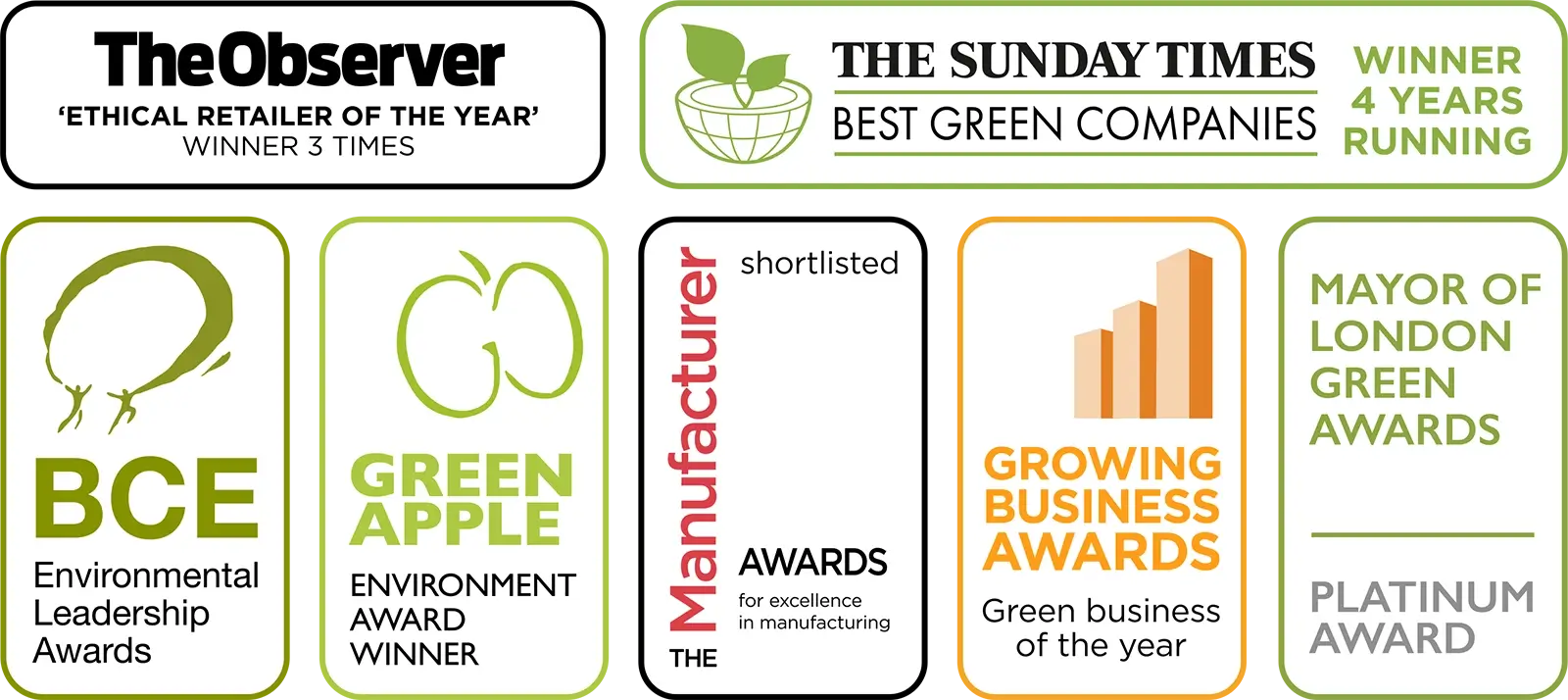 Observer Ethical Awards Presented by Lucy Siegle & Colin Firth
David Attenborough Lifetime achievement award
Warren Evans Best ethical retailer
9,068 Trustpilot reviews
Google rated 4.9 out of 5
"Excellent beds & mattresses, service and delivery."
"All the staff were most helpful and the quality of the beds is excellent."
"Wonderful customer service to help us find the right bed for our mattress."
...a perfect sleep for everyone
Enter your email address to get updates