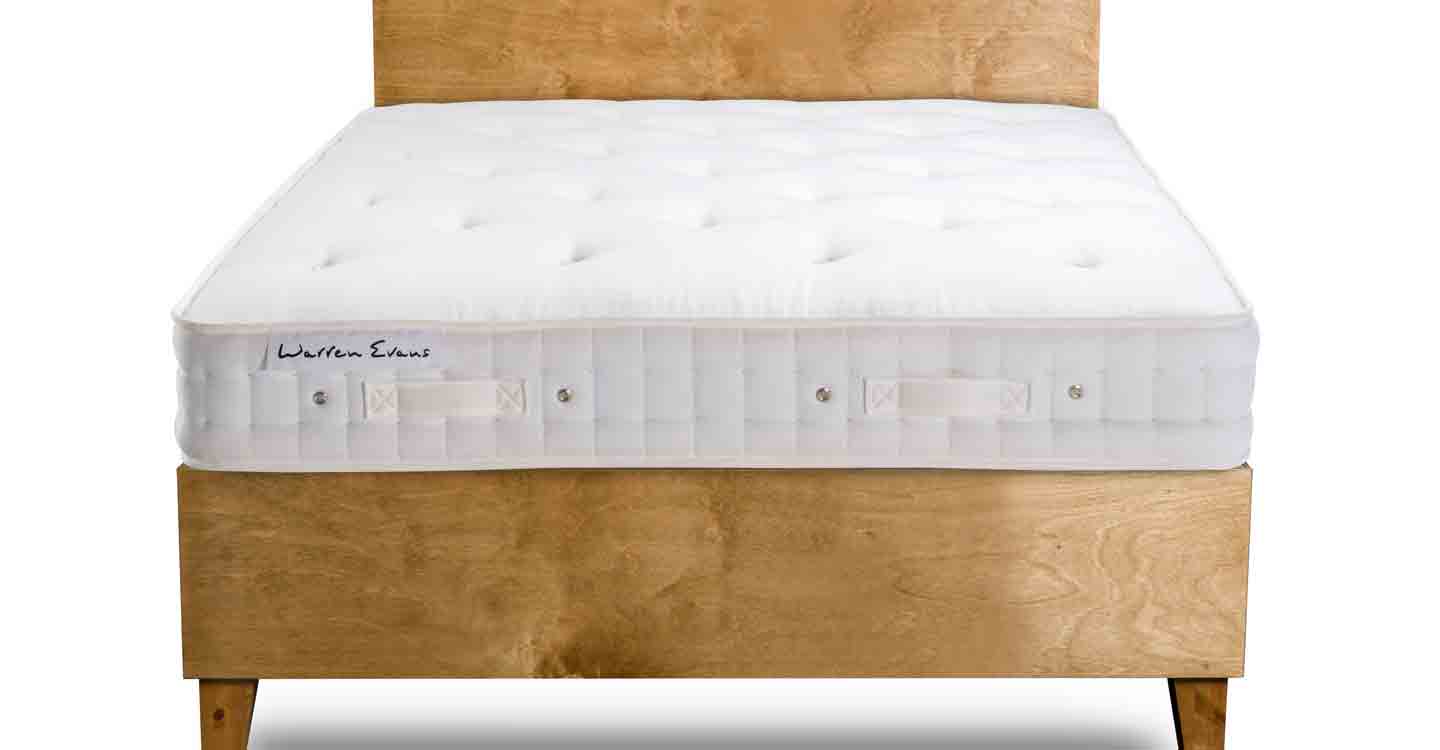 Wool 2000
A traditional top of the range 2000 pocket spring mattress, with all wool and cotton sleeping layers. It's double sided, so it lasts and gives comfort throughout its lifetime. Natural mattresses can be really overpriced, that's why we've designed a natural handmade pocket spring mattress that doesn't break the bank.
This 100% natural mattress is filled with thick layers of wool and cotton, around a core 2000 pocket spring unit. The springs give firm support and lush comfort that follows the contours of your body and prevents roll together between sleeping partners.
It has a 100% Egyptian cotton cover with natural fire retardants and no nasties. Wool tufts and side stitching done by hand provide stability and we also add 16* air vents for extra ventilation and 8* handles for easy handling. As it's double sided, flip it over every now and then for a new mattress feel and to allow the fillers to relax and rebound, prolonging its life.
If you are looking for a mattress that will last for the next 10 years but you don't want to blow the budget, this is the one for you.
*8 and 4 on a single.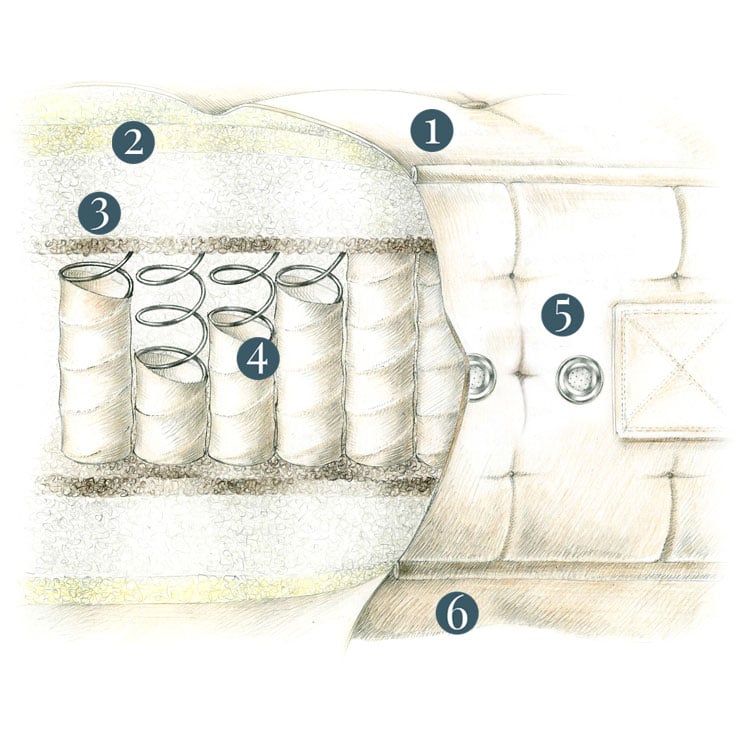 Natural 100% Egyptian cotton cover, no nasty FR chemicals
600 GSM 100% natural wool top comfort layers
2400 GSM 100% natural 50-50 wool and cotton blend base layers
Top of the line 2000 individual pocket spring core support unit
16 air vents (8 on a single) for temperature control and 8 handles on double mattresses (4 on a single) for easy maintenance
Double sided and traditionally tufted for durability and lasting comfort, with 2 rows of hand side stitching for perfect shape retention and edge support
What Our Customers Say
10 Mar 2019
Zoe
Mattress is very comfortable and supportive. Looks great, and the lack of chemical fire retardants is very welcome too.
9 Mar 2019
Zanna
Bright light comfortable supportive airy - like sleeping on a cloud - perfect!
8 Mar 2019
Debbie G
We have been really happy with the mattress. Compared to our old silent night one, it feels really supportive and is so comfortable. My husband and I don't often agree on the comfort of a mattress. But we have both agreed that this mattress is super comfortable!
8 Mar 2019
Joe C
A really good and high quality feeling matress. My fiance´ and I have had absolutely great sleep and love the finish, we'll definitely be recommending this to all of our friends.
...a perfect mattress for everyone
British

Direct

Independent

Simple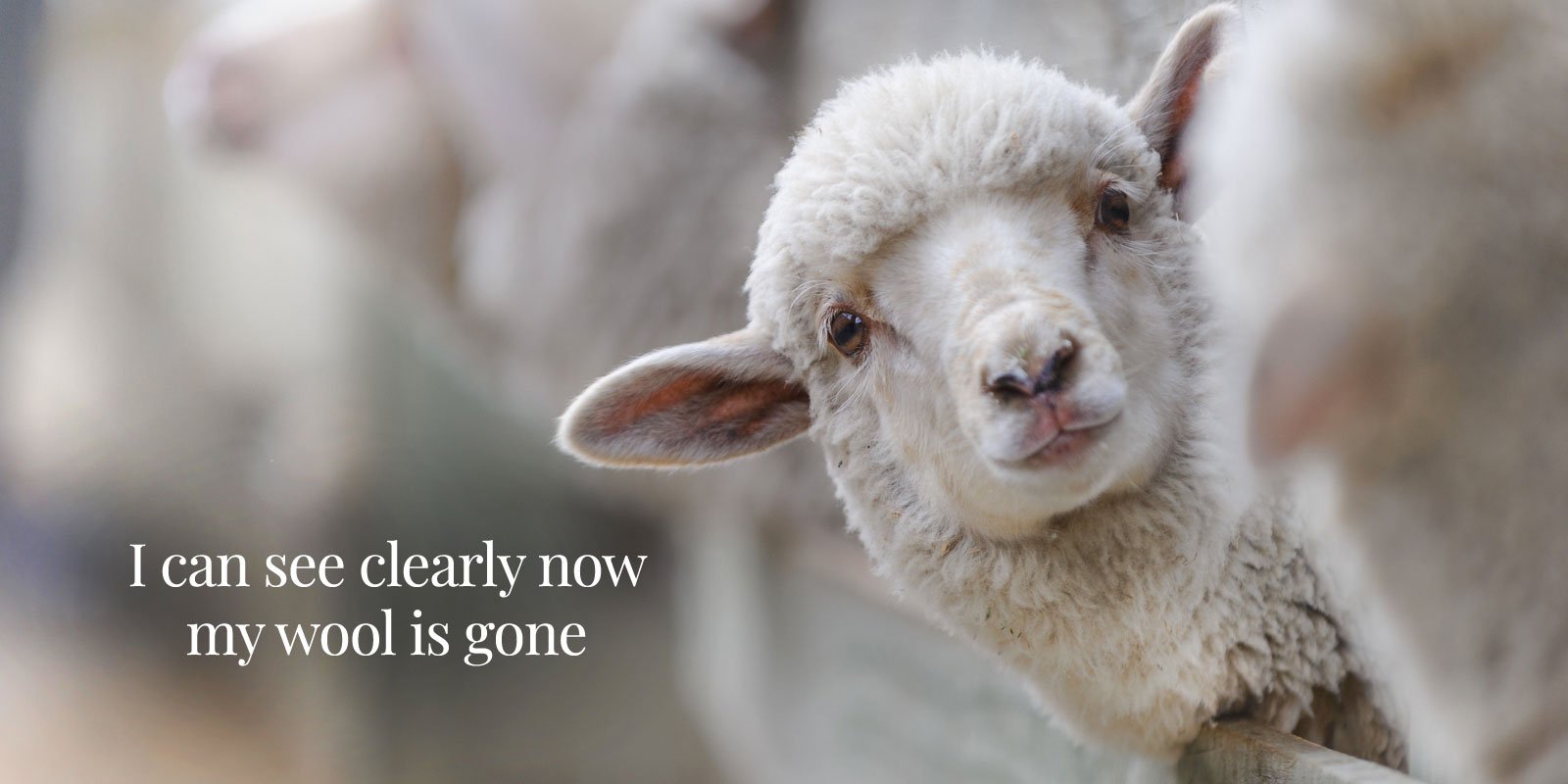 Sign up for sleep tips, offers and more