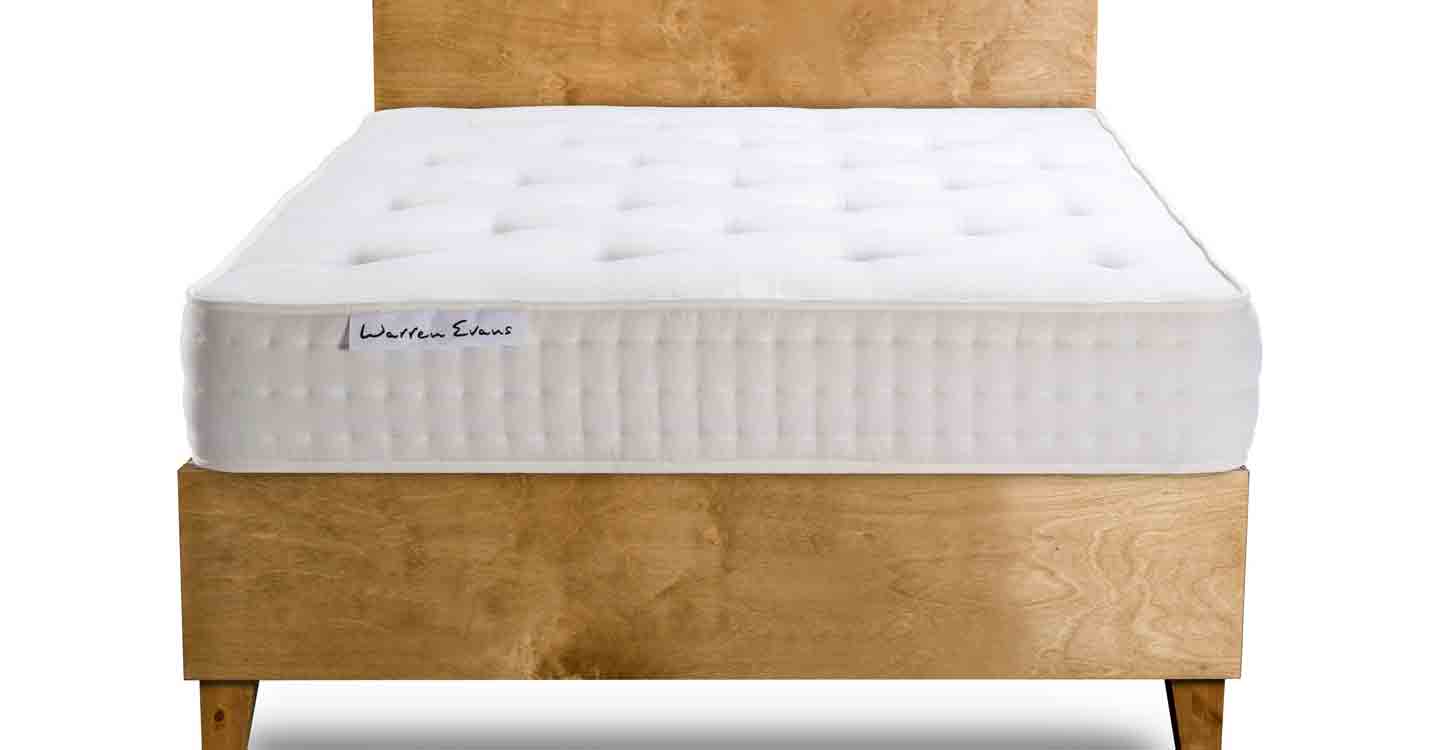 sale - up to 40% off - ends midnight
This is our best-selling mattress of all time, the healthier, improved model! This is a natural everyday quality pocket sprung mattress.
Individually handmade by a master craftsman, a quality 1500 pocket spring unit creates a responsive base for contoured support for your body. The mattress is topped with dual rebound cotton mattress pads for support and comfort. We use woven cotton in our pads because it breathes well, wicks away moisture, and regulates temperature. We never use foam or latex.
We also added 16 air vents for extra ventilation and four handles for easy handling.
It's double-sided, so flip it over now and then to allow the fillers to relax and rebound, prolonging the life of your mattress.
Zip&Link available in king size and larger.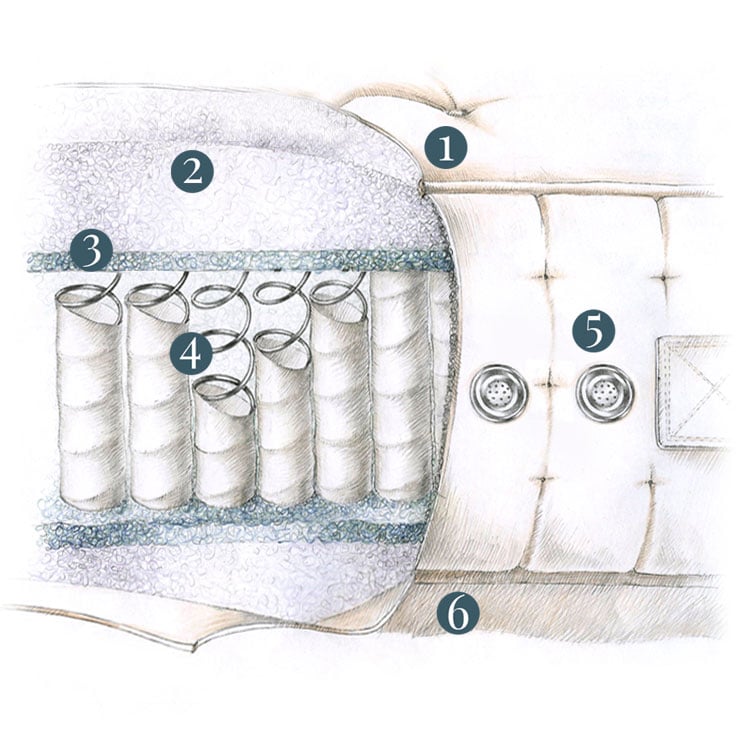 Natural cotton cover, 100% Egyptian cotton, no nasty FR chemicals & traditional tufted finish for durability

600 GSM rebound cotton comfort layer

1150 GSM ultra firm support layer

60 GSM woven fabric spring insulator

Quality 1500 individual pocket spring core support layer

16 air vents (8 on a single) for temperature control and four handles on double mattresses for easy maintenance

Double-sided for lasting comfort and durability, with three rows of side stitching for shape retention

26cm deep
Guarantees
Our mattresses are all covered by guarantee.
After the 40 Night Free Trial all our mattresses continue to be guaranteed against all defective workmanship and materials; bar natural aging, wear & tear or external damage to the mattress.
Some settlement always happens within any mattress over time – minor indentations which should be expected and is perfectly normal. You can help to balance this out by the regular turning and rotating of your mattress. This is why all our mattresses are double sided, turning and rotating allows the fillers to relax, rebound and remain resilient.
Some issues can easily be resolved by the helpful advice of our Customer Care Team, avoiding replacement or repair. Please contact us via the Your account section of our website with any issues or qureries.
Our guarantees are in addition to, and do not affect, your statutory rights. All our mattresses are double sided and require turning from side to side monthly and rotating end to end every mid month of use to maintain the guarantee's terms and the quality of the mattress.
All Warren Evans mattresses are fully guaranteed against any fault caused by materials or workmanship.
A 10 year guarantee on:
Organic 5000
Organic 6000

An 8 year guarantee on:
Natural 2000

A 7 year guarantee on:
Cotton 1000
Cotton 1500

A 5 year guarantee on:
Cotton 135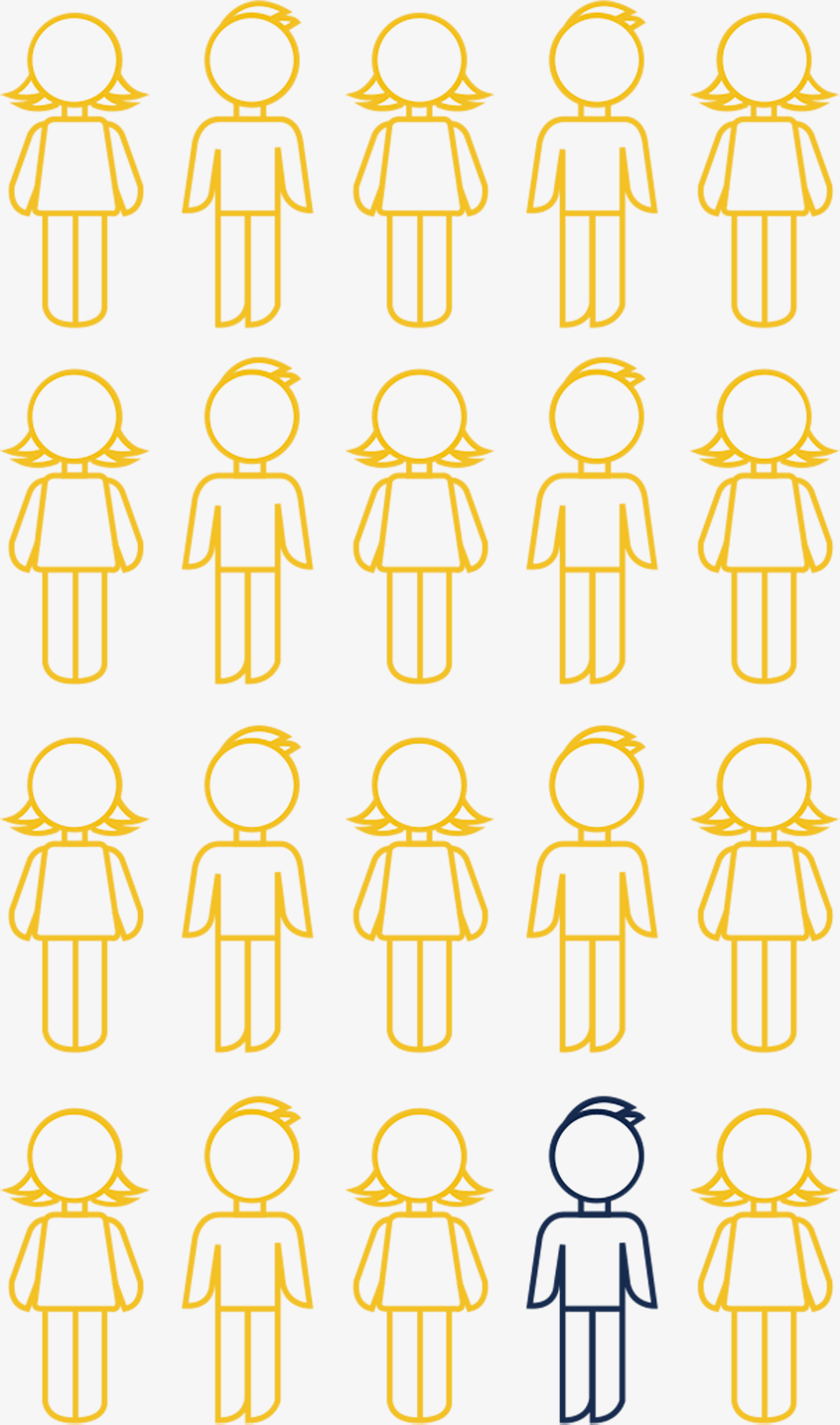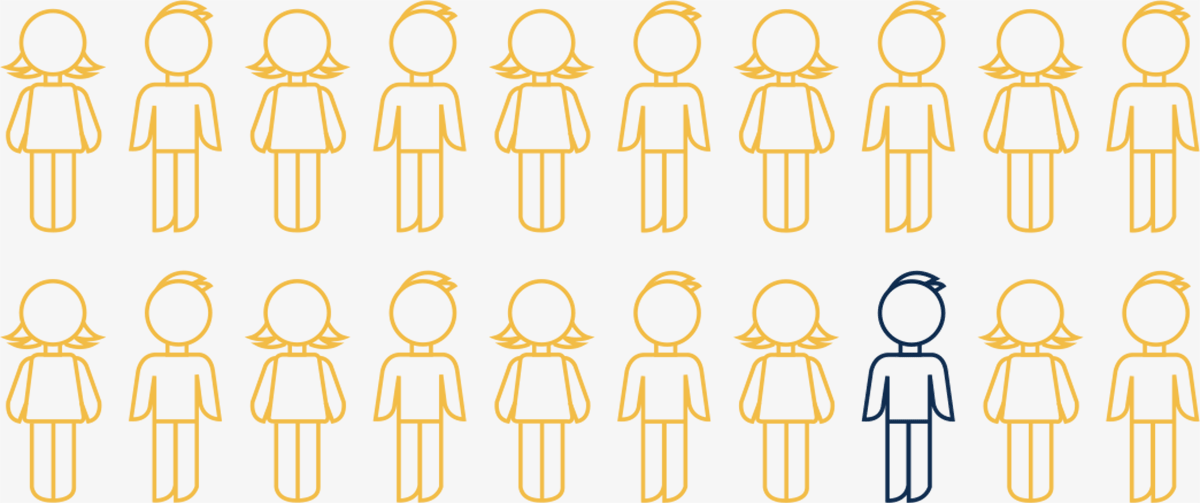 We're 96% sure that you'll love your new mattress
... with over a million customers served, surveys recorded that 96% happily benefited from better nights of sleep on their Warren Evans mattress
Our quality is that good that our free return & refund rate is 4% and historically under 2% enquiries recieved regarding all of our mattresses whilst under guarantee
Built to last...

What Our Customers Say
Oliver
Thank you Warren Evans for the fantastic service and the great bed and mattress. I'm now sleeping so well, I have recommended Warren Evans to all my friends and I have since bought another mattress. What more can I say?
Lucy G
I've bought three Warren Evans beds over the years. Absolutely no complaints whatsoever – quick service, lovely designs, comfy mattresses, and really good quality frames that last for years.
Damon P
This is my second bed from WE (over a period of many many years!) and I can't fault them for service or products. Love my WE bed & mattress and, for me, it's money well spent.
Michal P
Great service and very thorough. It is my second mattress after having one for 15 years. Once you try you will not need other mattress – ever!
8,925 Trustpilot reviews
83% Excellent
9% Great
4% Average
2% Poor
Bad 2%
Google rated 4.9 out of 5
"Excellent beds & mattresses, service and delivery."
"All the staff were most helpful and the quality of the beds is excellent."
"Wonderful customer service to help us find the right bed for our mattress."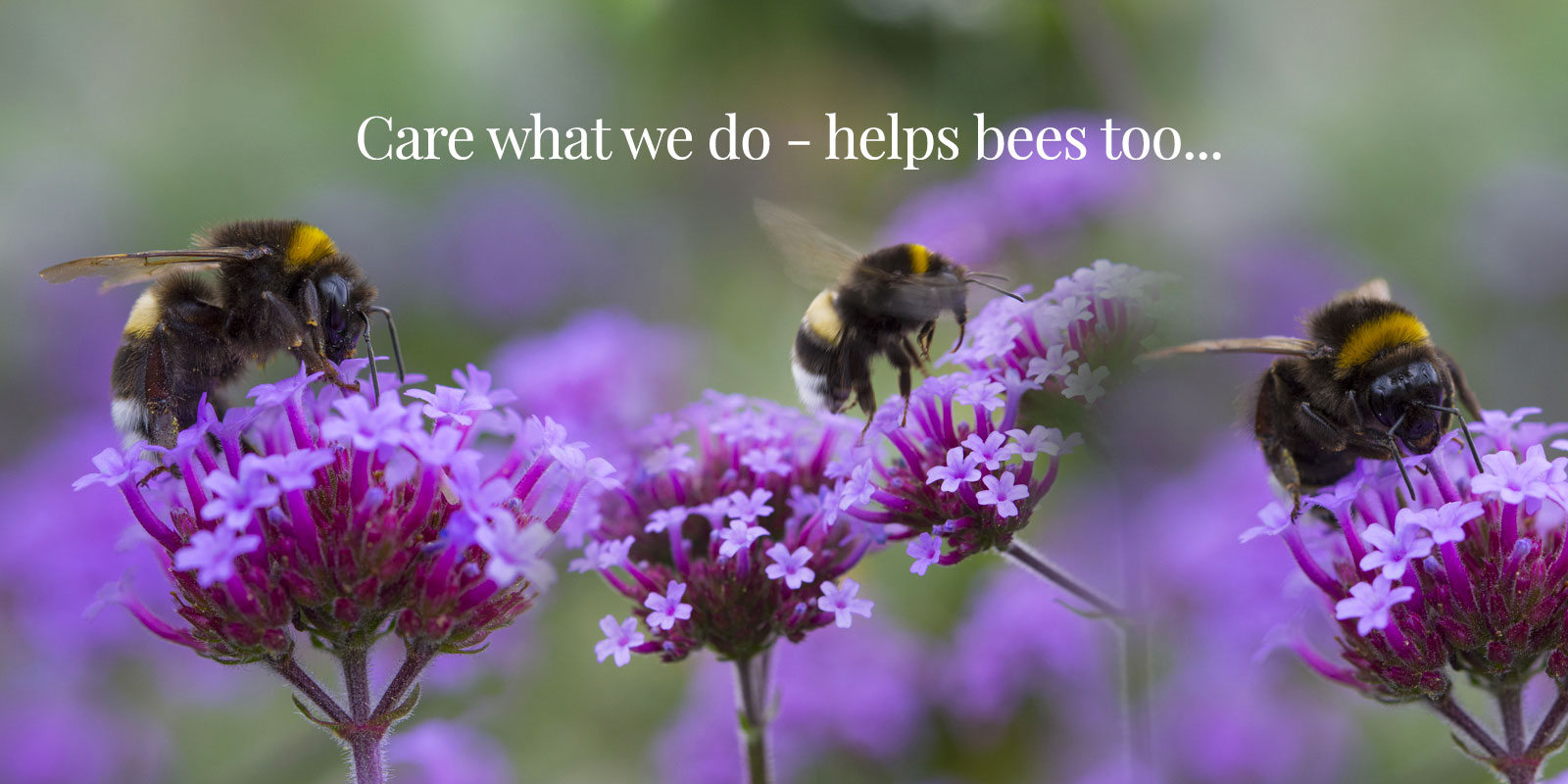 Sign up for sleep tips, offers and more