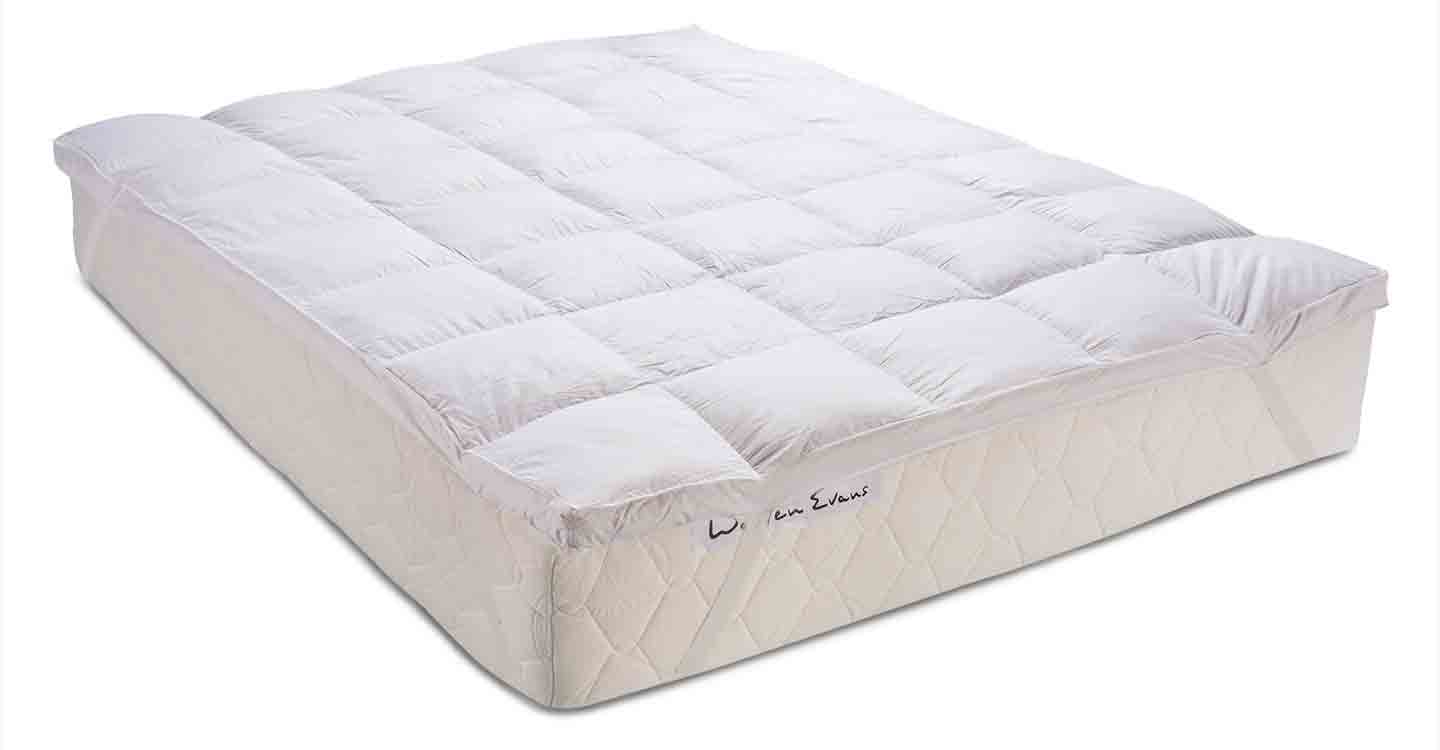 Sale - Up to 30% off - Ends Midnight
Plush Feather
Our duck feather mattress topper uses highest quality materials and careful design to offer plush comfort. Individual cassette construction and baffle wall design helps the topper retain its shape and keeps the fillers even, so it lasts longer and stays comfortable.
The small duck feather filling is encased in square pockets of luxurious cambric cotton, which is specially woven to stop the feathers from poking through the fabric.
Finished with elasticated straps to snugly fit to your mattress and machine washable.
Individual cassette construction and baffle wall design helps the topper retain its shape
Duck feather filling is encased in pockets of luxurious cambric cotton
Specially woven to stop the feathers from poking through the fabric
Elasticated straps to snugly fit to your mattress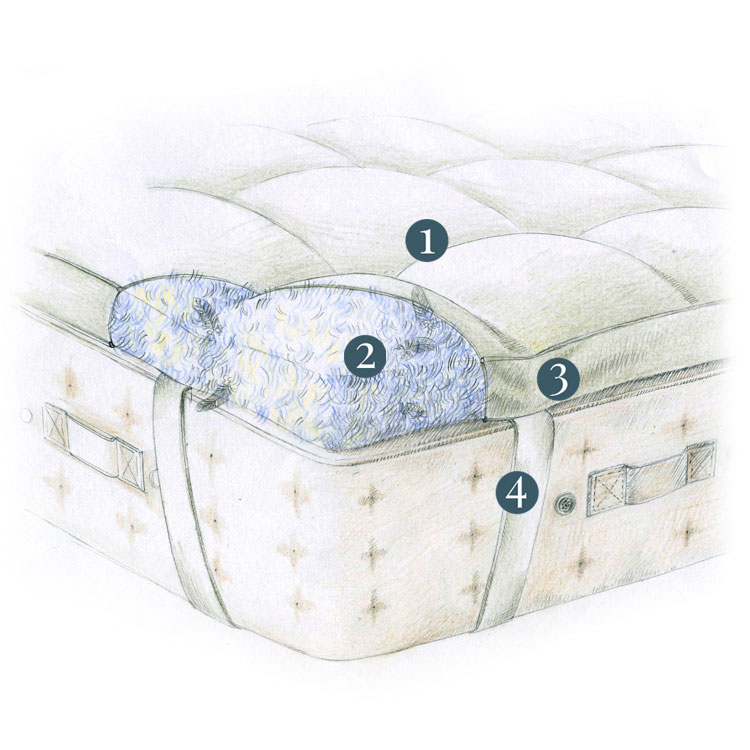 100% cambric cotton
100% small duck feather
3" (7.5cm) baffle wall
Elasticated corner straps
...a perfect topper for everyone
British

Direct

Independent

Simple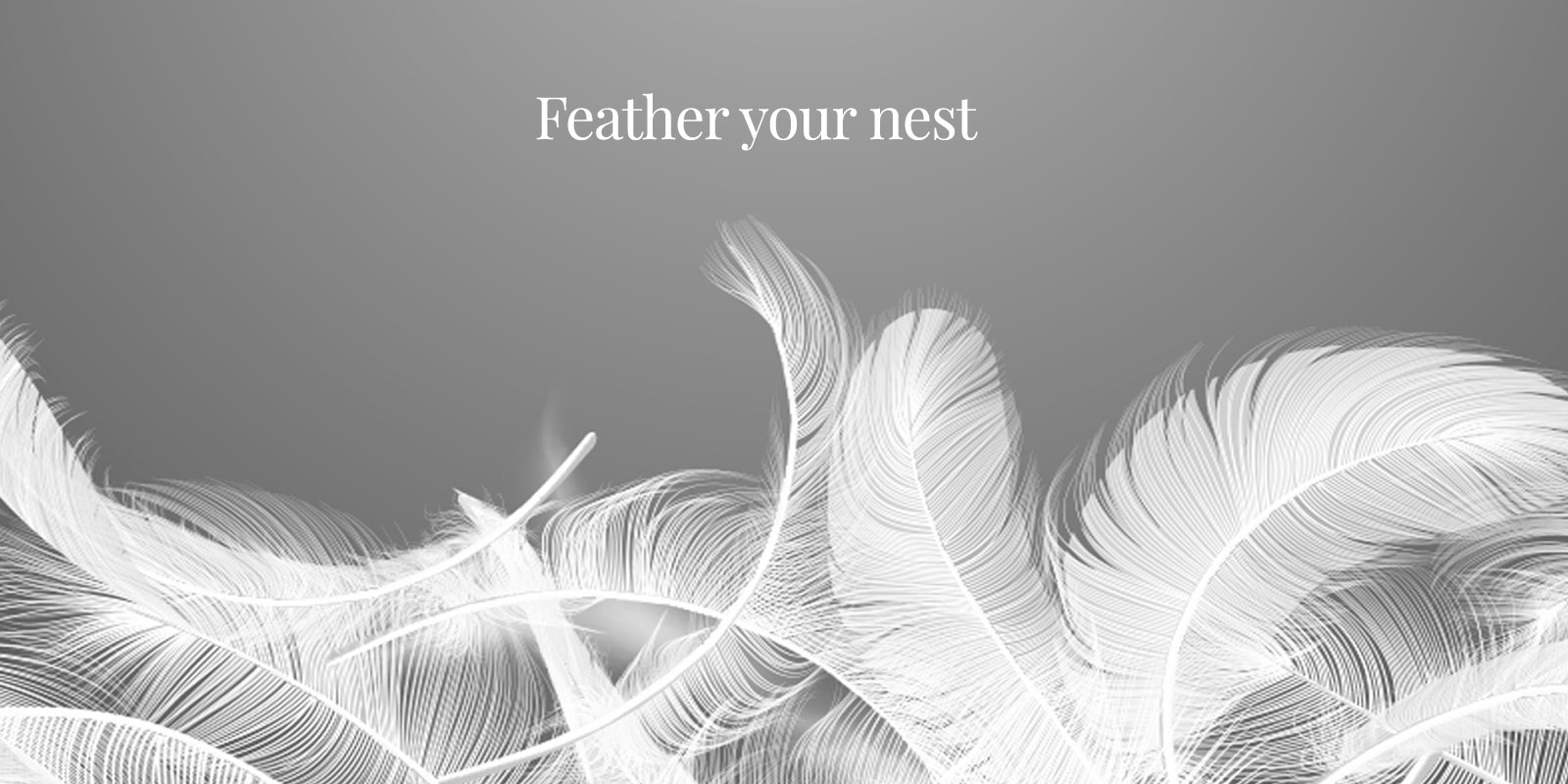 Sign up for sleep tips, offers and more