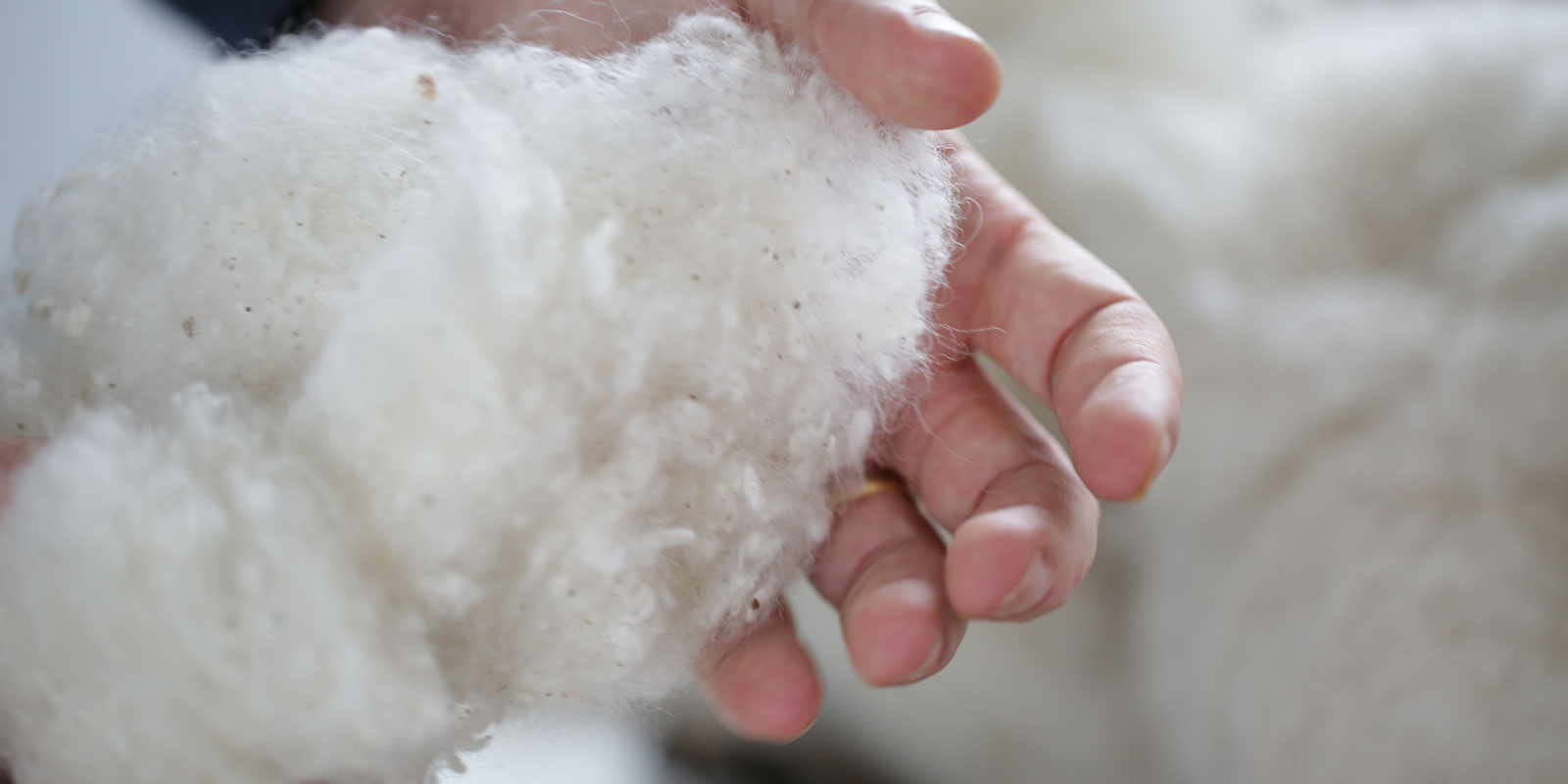 Toppers — comfort to share
Our range of mattress toppers add an extra layer of comfort to your mattress. They're also a great way to revive an old mattress that you're not quite ready to replace yet.
There's nothing you can do to make a soft mattress firmer, but a topper can add comfort to a mattress that feels too firm. A good topper can really help with the period of adjustment when settling in to a new mattress, especially if you're worried it's a bit too firm.
Our range of mattress toppers all have cotton covers and elastic straps so that they fit snugly on the mattress and don't move around during the night.
Mrs Warren's favourite is the plush feather topper because it regulates temperature so well and is specially designed to ensure that the feathers never/don't poke through.
Whichever one you go for, we recommend adding a mattress protector over your topper, so that you won't have to clean it as often.
...a perfect topper for everyone
British

Direct

Independent

Simple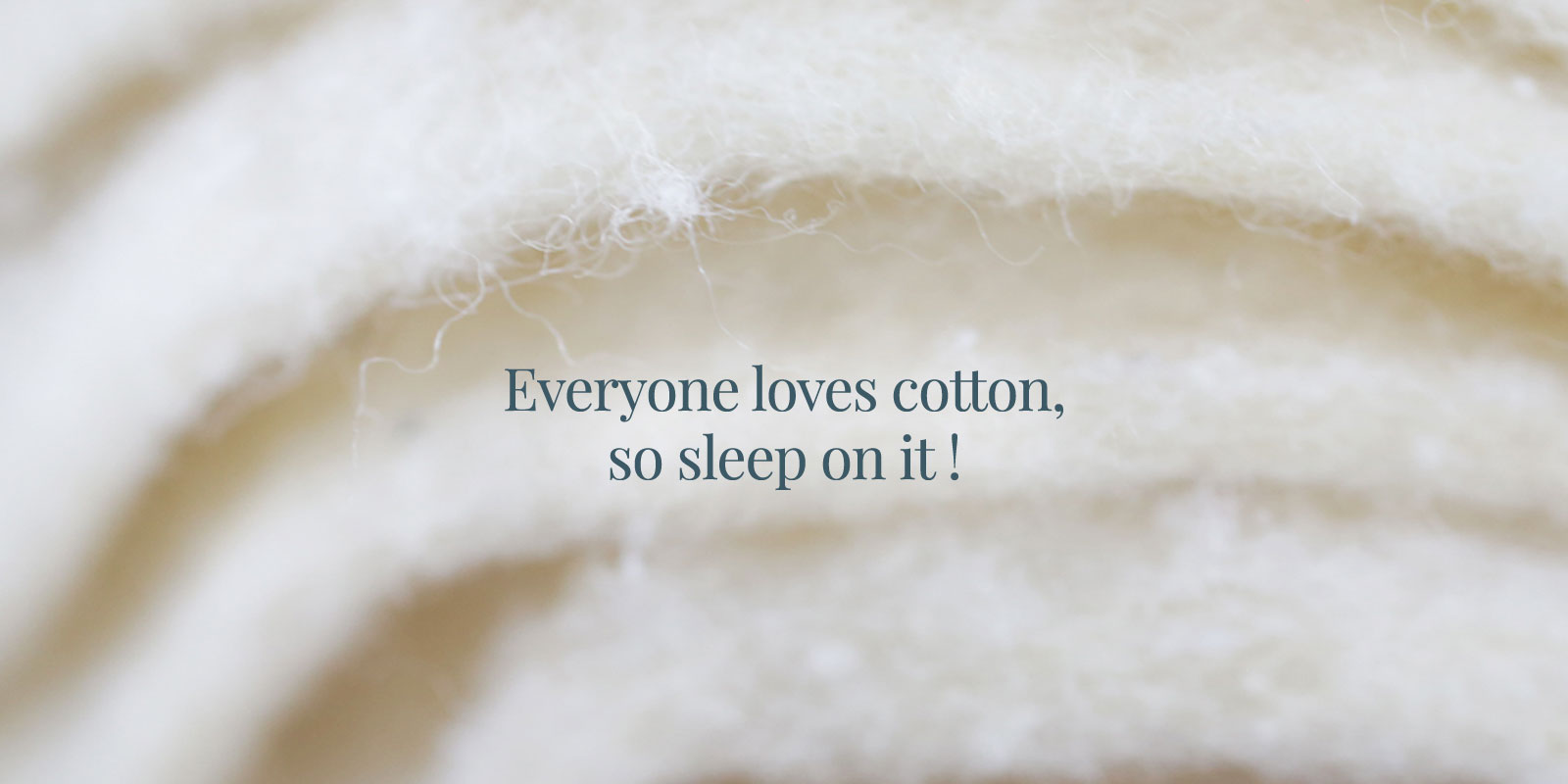 Sign up for sleep tips, offers and more