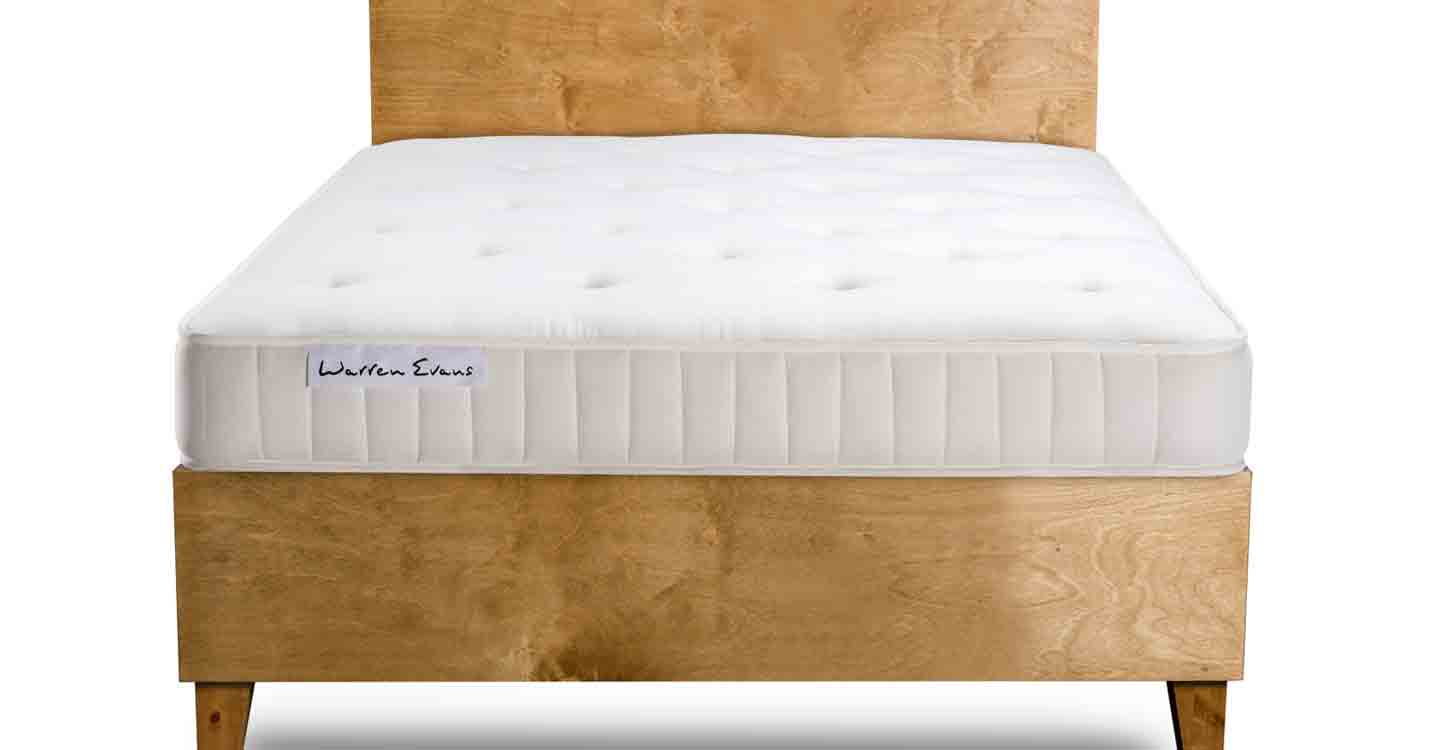 Cotton 135
When you're looking for a good mattress, this is as good as it gets on a tight budget. We haven't skimped on quality - this mattress is hand tufted with a 100% Egyptian cotton cover with natural fire retardants and no nasties. It's not a cheap single sided mattress, because they don't last and compromise on comfort.
Filled using a hypoallergenic aerated polyester pad and dual eco-insulator mattress pads (with no foam fillers), our woven polyester pads are made from 70% recycled plastic bottles, keeping 350 of them out of landfill for our average mattress. We use woven pads because they breathe well, wick away moisture and regulate temperature almost as well as wool. Complete with 16 air vents for extra ventilation, this creates a perfect environment for good sleep and that's why we never use sweaty foams or latex.
Handmade by craftsmen built around a 13.5 Bonnell coil spring unit complete with rods for edge to edge support - this is a tried and tested good, supportive mattress. It's double sided, so flip it over every now and then to prolong its life and allow the fillers to relax and rebound.
When you first lay on this mattress, it's not as WOW! as a brand new, cheaper foam filled sprung extravaganza from somewhere else. Foam mattresses feel great at the beginning, but those cheap foams flatten out really quickly and it'll feel soggy and saggy in no time. Our mattress will feel just as comfortable and supportive after a few years as it did when it was delivered.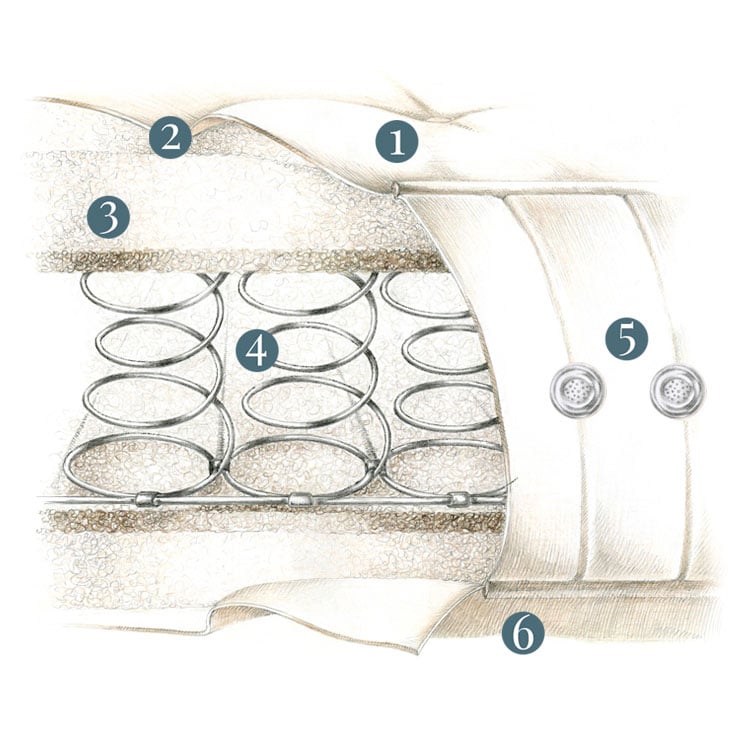 Natural cotton cover 100% Egyptian cotton, no nasty FR chemicals & traditional tufted finish for durability
1800 GSM recycled polyester fibre comfort layer
Dual eco-insulator pad
Luxury 13.5 gauge Bonnell spring unit with rod edges
16 air vents for temperature control
Double sided for durability and lasting comfort, with castellated panels for added side support and shape retention
What Our Customers Say
4 Mar 2019
Kathy R
Firstly, the look and feel is wonderful - the depth is fantastic and gives a sense of real luxury. The cotton feels very natural and like you are sleeping on something that is 'good' for you. When lying on the mattress you feel totally supported and very comfortable in all positions. We've experienced excellent sleep and really look forward to jumping into bed each night!
3 Mar 2019
Maeve C
My son is sleeping through night on this new matress Yes I would recommend. It's firm & supportive but very soft. It's my son's mattress but I've slept very comfortably on it
2 Mar 2019
Ian K
Have had lower back pain which occasionally inhibits sleep, but with the new mattress so far I have not experienced this. Also there is definitely a cooler nights sleep than previously. It is a high quality construction, is assuringly heavy and sturdy and provides excellent level of support across the whole mattress (ie. not just in the middle!)
...a perfect mattress for everyone
British

Direct

Independent

Simple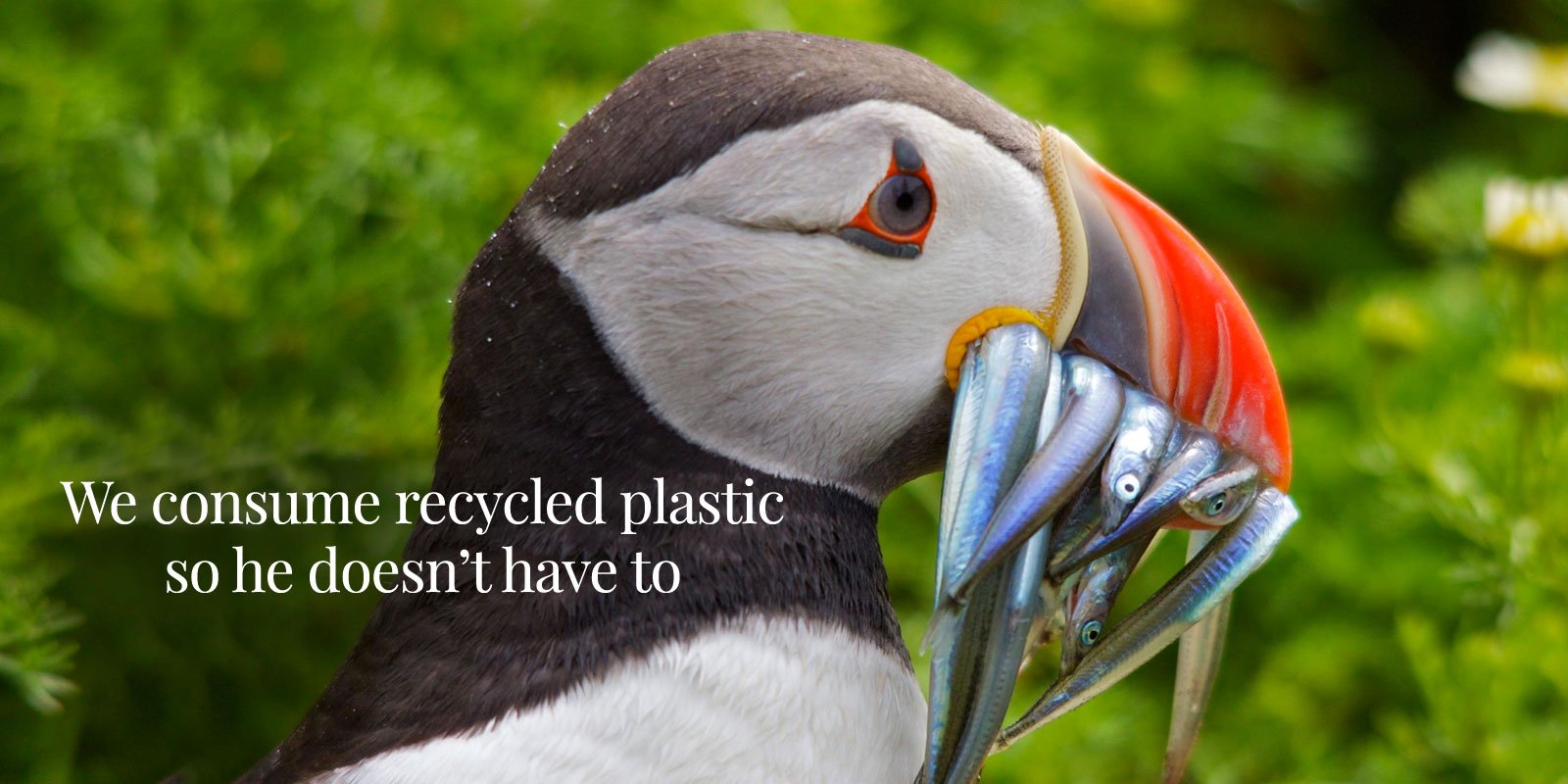 Sign up for sleep tips, offers and more