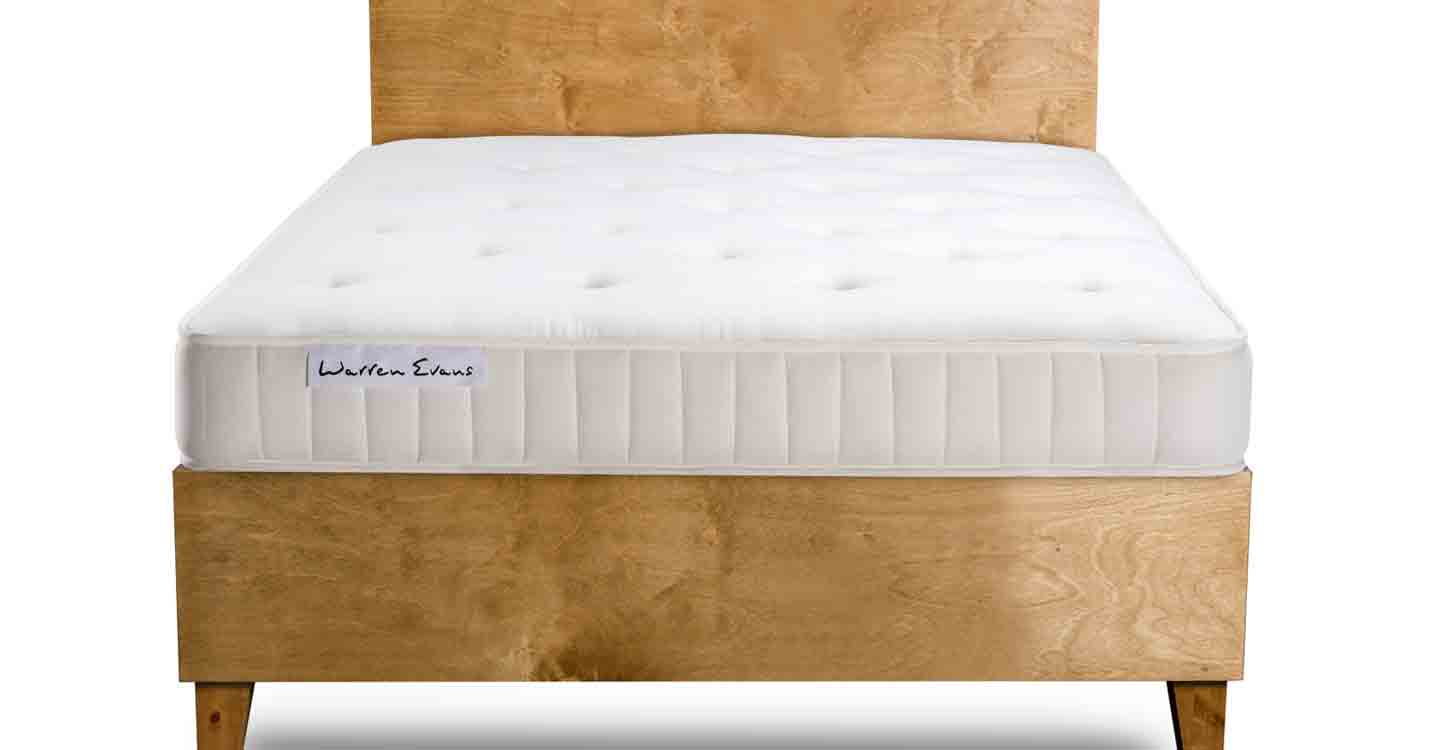 father's day sale - 40% off - ends monday 19/06
Looking for a good mattress on a tight budget? This hand-tufted, 100% Egyptian cotton covered mattress is made with natural fire retardants and no nasties — and it's double-sided for longevity, meaning you can be confident you're getting a really good mattress for a great price.
Filled using a hypoallergenic aerated polyester pad and dual eco-insulator mattress pads, our woven polyester pads are made from 70% recycled plastic bottles, keeping 350 of them out of landfill for our average mattress. We use woven pads because they breathe well, wick away moisture, and regulate temperature almost as well as wool. Complete with 16 air vents for extra ventilation, this creates a perfect environment for good sleep. We never use sweaty foams or latex.
Handmade by craftsmen and built around a 13.5 Bonnell coil spring unit complete with rods for edge-to-edge support, this is a tried and tested good, supportive mattress. It's double-sided, so flip it over every now and then to prolong its life and allow the fillers to relax and rebound. It will feel just as comfortable and supportive after a few years as it did when it was first delivered.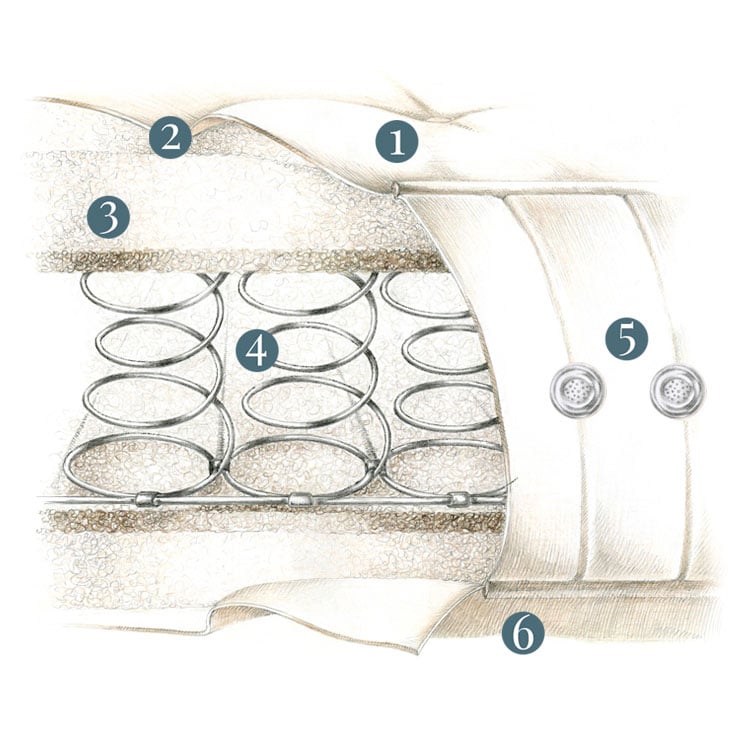 Natural cotton cover 100% Egyptian cotton, no nasty FR chemicals & traditional tufted finish for durability
900 GSM recycled polyester fibre comfort layer
Dual eco-insulator pad
Luxury 13.5 gauge Bonnell spring unit with rod edges
16 air vents for temperature control; 8 on single size
Double-sided for durability and lasting comfort, with castellated panels for added side support and shape retention
21cm deep
Guarantees
Our mattresses are all covered by guarantee.
After the 10 Week Free Trial, all our mattresses continue to be guaranteed against all defective workmanship and materials; bar natural aging; wear and tear; or external damage to the mattress.
Some settlement always happens within any mattress over time — minor indentations should be expected and are perfectly normal. You can help to balance this out by the regular turning and rotating of your mattress. This is why all our mattresses are double-sided. Turning and rotating allows the fillers to relax, rebound, and remain resilient.
Some issues can easily be resolved by the helpful advice of our Customer Care Team, avoiding replacement or repair. Please contact us via the "Your account" section of our website with any issues or queries.
Our guarantees are in addition to, and do not affect, your statutory rights. All our mattresses are double-sided and require turning from side to side monthly and rotating end to end every mid-month of use to maintain the guarantee's terms and the quality of the mattress.
All Warren Evans mattresses are fully guaranteed against any fault caused by materials or workmanship.
A 10 year guarantee on:
Organic 5000
Organic 6000

An 8 year guarantee on:
Natural 2000

A 7 year guarantee on:
Cotton 1000
Cotton 1500

A 5 year guarantee on:
Cotton 135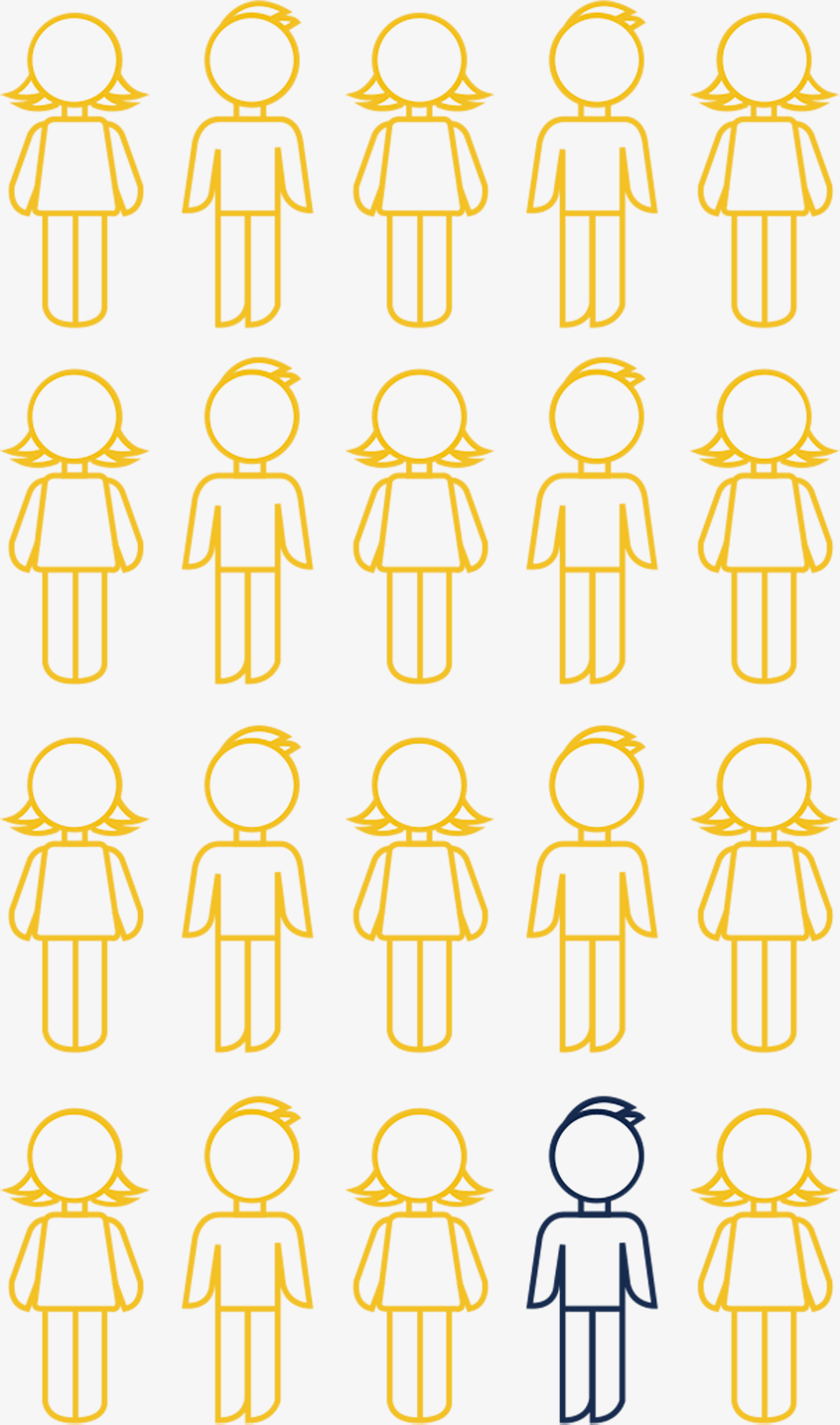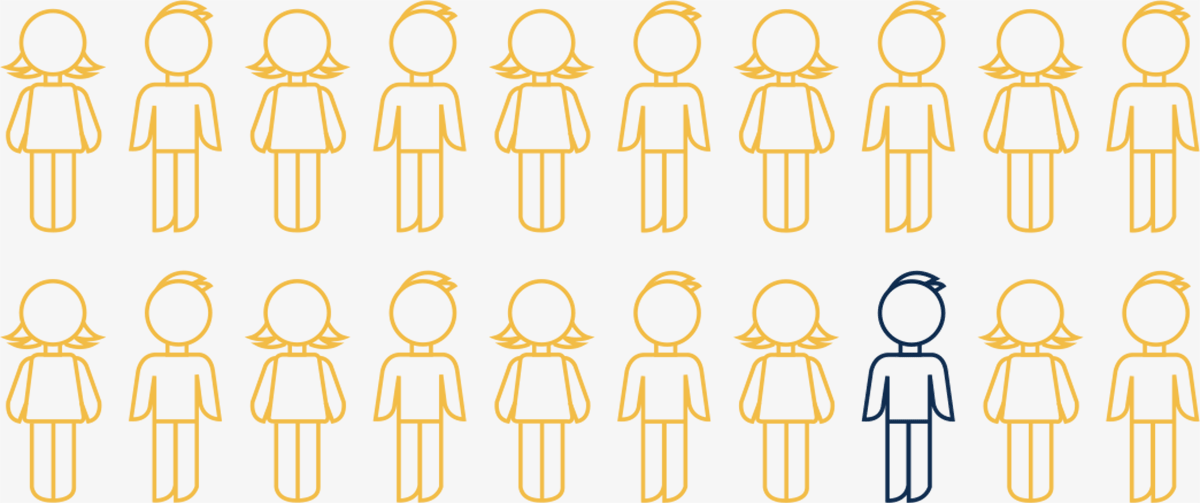 We're 96% sure that you'll love your new mattress
... with over a million customers served, surveys recorded that 96% happily benefited from better nights of sleep on their Warren Evans mattress
Our quality is that good that our free return & refund rate is 4% and historically under 2% enquiries recieved regarding all of our mattresses whilst under guarantee
Built to last...

What Our Customers Say
Kathy R
Review originally posted on Google
Firstly, the look and feel is wonderful - the depth is fantastic and gives a sense of real luxury. The cotton feels very natural and like you are sleeping on something that is 'good' for you. When lying on the mattress you feel totally supported and very comfortable in all positions. We've experienced excellent sleep and really look forward to jumping into bed each night!
Ian K
Review originally posted on Google
Have had lower back pain which occasionally inhibits sleep, but with the new mattress so far I have not experienced this. Also there is definitely a cooler nights sleep than previously. It is a high quality construction, is assuringly heavy and sturdy and provides excellent level of support across the whole mattress (ie. not just in the middle!)
JG
Review originally posted on Google
A very pleasant experience with a company who offer a very personal service. They were entirely knowledgeable about their products and offered good advice. My mattress was delivered within four days and I am delighted with its quality and comfort.
Maeve C
Review originally posted on Google
My son is sleeping through night on this new matress Yes I would recommend. It's firm & supportive but very soft. It's my son's mattress but I've slept very comfortably on it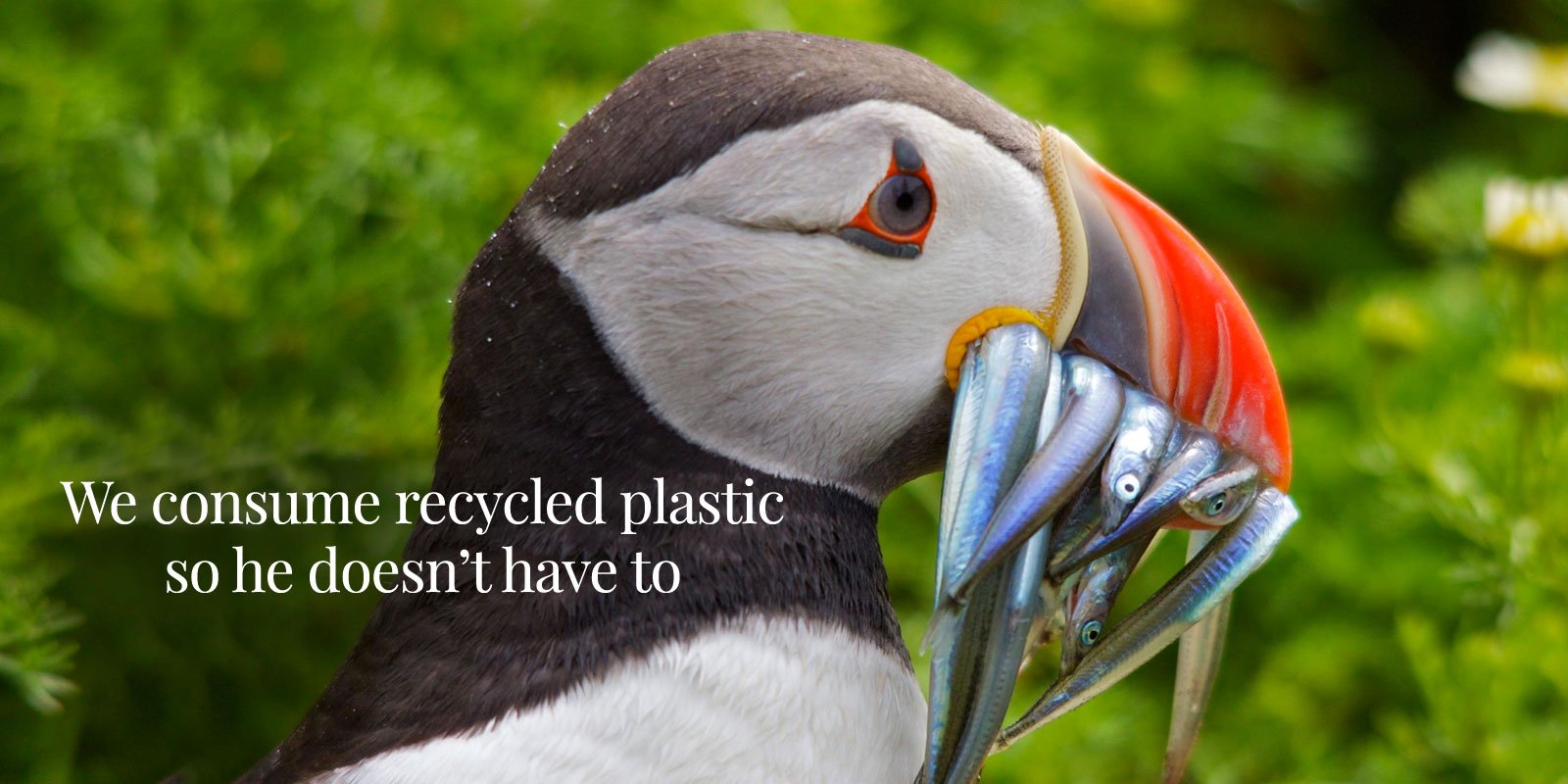 Observer Ethical Awards Presented by Lucy Siegle & Colin Firth
David Attenborough Lifetime achievement award
Warren Evans Best ethical retailer
8,925 Trustpilot reviews
Google rated 4.9 out of 5
"Excellent beds & mattresses, service and delivery."
"All the staff were most helpful and the quality of the beds is excellent."
"Wonderful customer service to help us find the right bed for our mattress."
...a perfect sleep for everyone
Enter your email address to get updates