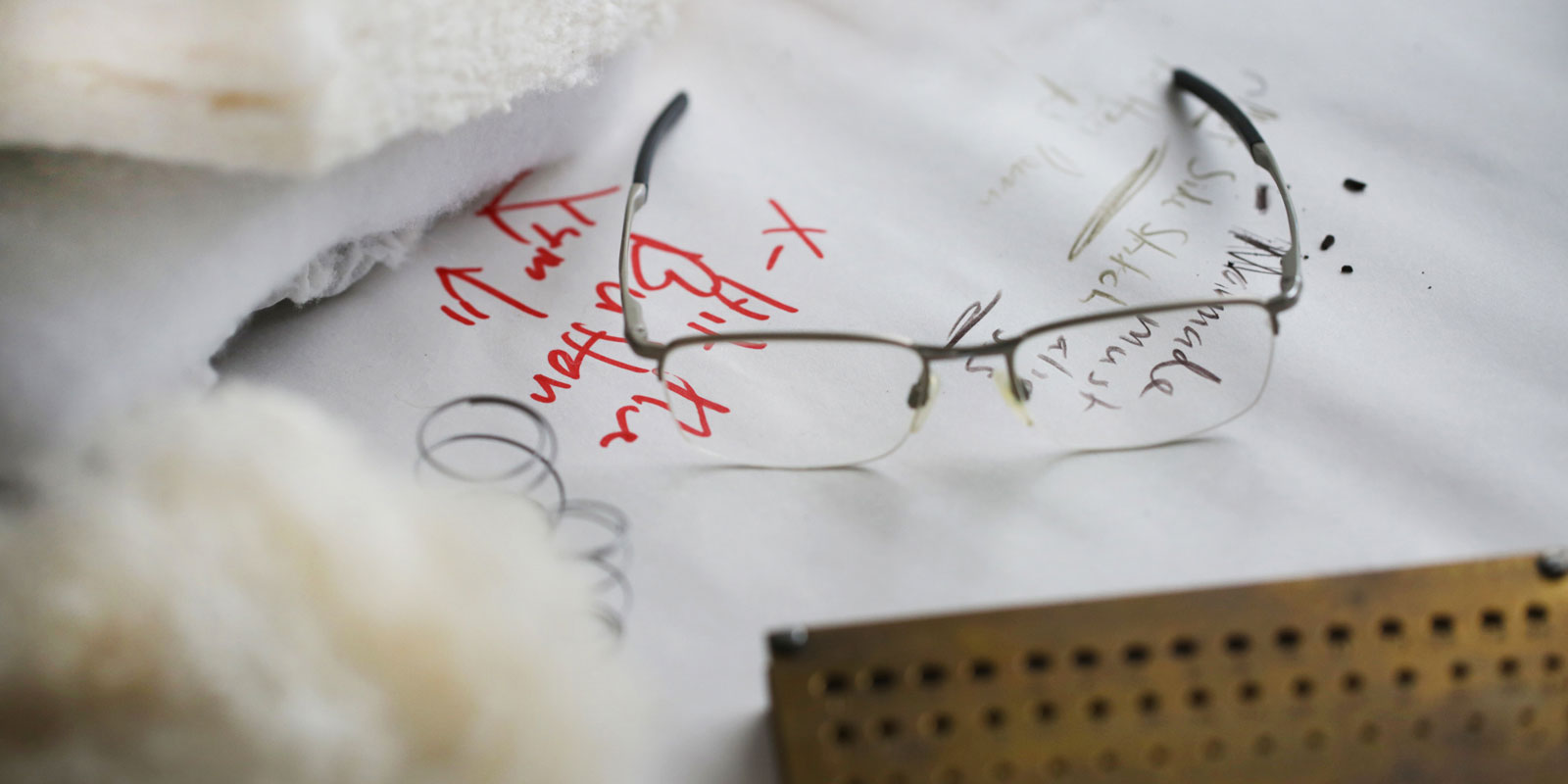 Firmness
Cotton 1000 is a fantastic entry level pocket spring mattress. The 1000 pocket spring central core provides a stable and supportive feel by following your bodies posture. Pocket springs stop lateral movement, so you don't feel your partners movements as they move. The objective firmness rating suggests that this mattress is firm-med/firm.
Concept
Our range is designed to move away from firmness level descriptions. We found that while firmness level seems like a simple way to compare at first, it didn't work in reality as one person's firm was another person's medium firm, and so on. More to the point, our range is supportive and comfortable for most all body sizes and body shapes, comprising of Cotton Range (good), Natural Range (better), and Organic (best), and people are often guided by budget. Whichever mattress you choose, the mixture between firmness and comfort is finely balanced, so that in the long run these two factors will remain consistent through the lifetime of the mattress.
Double sided
To make a mattress double sided allows the product to be turned with the seasons, giving it renewed freshness and rests the sleep layers which stabilizes the sleeping surface. Not only does it more than double the life of the mattress, it considerably increases the comfort you will experience through the years.
Purpose
This design uses quality pocket springs coupled with simple recycled sleep fillers allowing us to deliver a superior spring system support at an entry level price. This is what we would call a great 'first love' mattress. Better spring system but still very affordable. It's all about being fit for purpose.
Most importantly, we believe that you should sleep on a mattress to find out if it is right for you. Our incredible 40+40 trial allows you to try the mattress in the comfort of your own home with confidence as the trial is a money back guarantee.
Resistance to force (H)
Initial
7.9 N/mm
Final
7.8 N/mm
Change
-0.1 N/mm
Objective firmness rating (Hs)
Initial
4.3
Final
4.4
Change
+0.1
Mattress Height at 50N
Initial Height
25.06 cm
Final Height
24.03 cm
Change in Height
-1.02 cm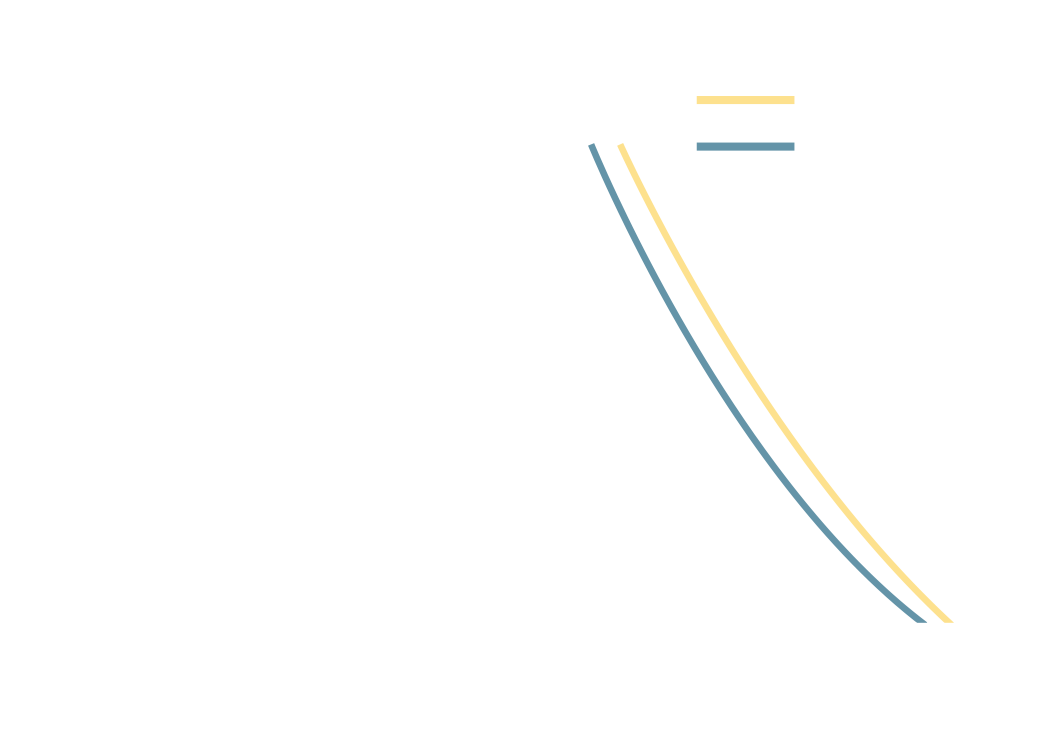 The highest British and international standards
Our mattresses are tested rigorously using the latest standards and methodology required to comply with the British Standards Institute (BSI) guidelines. This is not a requirement and many retailers do not conduct these tests. BSI produces British standards, and, as the UK's National Standards Body, is also responsible for the UK publication of international and European standards. The institute produces technical standards on a wide range of products and services, not just in manufacturing. In particular, BS EN 1957 standards are followed to determine key functional characteristics of our mattresses.
Tried and tested designs
Testing is conducted with specialized machinery that simulates the repeated loads and movement a mattress typically undergoes in its day to day to life. Each time the body changes position during sleep, the mattress is stressed. People on average change position in bed every 28 minutes, it's important that the mattress allows and promotes the transition of body posture for an uninterrupted night's sleep. The purpose of the test is to assess the changes in properties of the mattress following simulation of actual use by means of rollers with an overall weight of 140 kilograms. Testing is conducted in controlled conditions because even the ambient conditions (e.g.: humidity levels or heat sources nearby) in the home influence the deterioration of components. At the start and end of the tests, load-deformation is assessed. Single sided mattresses didn't pass our "built to last standards" as a result of considerably lower durability. This is a measure of a mattress's resistance to being pressed. The standard requires that the rollers make thousands of cycles across the surface of the mattress in correspondence to the centre section that would support the torso, back, hips and legs. Upon completion of the test, a visual inspection by an expert is made to discover any visible flaws, like tears and/or rips in seams, broken and/or protruding springs, holes or rips in the fabric and internal materials. Results are calculated according to British Standard Institute strict guidelines.
Lasting comfort, lasting support, and durability
While the testing is fairly complex, in essence the tests deliver insight on three functional features: support, elasticity and resilience. A comparison is then drawn on how they change over time, given years of simulated day to day use. That rate of change strongly determines the likely performance that one can expect from the mattress over time. Of course, this in turn supports our own long-term experience of the products we make and our belief in their longevity.
More comfort for longer
The objective firmness rating in itself has limited application, but the rate of change as the years of wear and tear affect the mattress is very telling. They are indicators of the consistency of how the fillers and mattress overall will continue to perform and continue to provide comfort and support. And this is where we part company with any foams within our mattresses.
Even settlement of sleep fillers
Change in height as pressure is applied on the mattress, both before and after the simulation of multiple years of daily wear and tear, shows valuable insight about the overall durability, impact of wear and tear on the comfort fillers and the consistency of support offered. Fillers settle across the mattress with continued use but will only do so evenly if the mattress is used evenly across the surface. Retailers often fail to adequately explain how this process works. Reputable brands take time to explain the importance of mattress maintenance as well as the true extra value of double-sided mattress in reducing uneven settlement, body impressions and dipping. See our mattress care section.
Highest quality and standards at Warren Evans
We put a lot of thought into our mattress designs, facts based on customers feedback gathered over many years. We created a range of mattresses that are more comfortable, more supportive, and continue being so for longer. We chose traditional designs and natural fillers because over the years they lead through good support to less back aches and injuries caused by mattresses that give inconsistent support. Natural fillers allow for better temperature regulation and last longer. We only use quality Bonnell and pocket springs to provide longer lasting support for your back and help promote air circulation in the mattress to keep you comfortable as you sleep. We do not use any foams or latex rubbers in our sleeping surfaces as they do not allow for air circulation creating overheating, moisture build up and bacteria breeding grounds. All our mattresses come with 16 air vents (8 on a single) to maximize airflow and overall health and hygiene.
8,925 Trustpilot reviews
83% Excellent
9% Great
4% Average
2% Poor
Bad 2%
Google rated 4.9 out of 5
"Excellent beds & mattresses, service and delivery."
"All the staff were most helpful and the quality of the beds is excellent."
"Wonderful customer service to help us find the right bed for our mattress."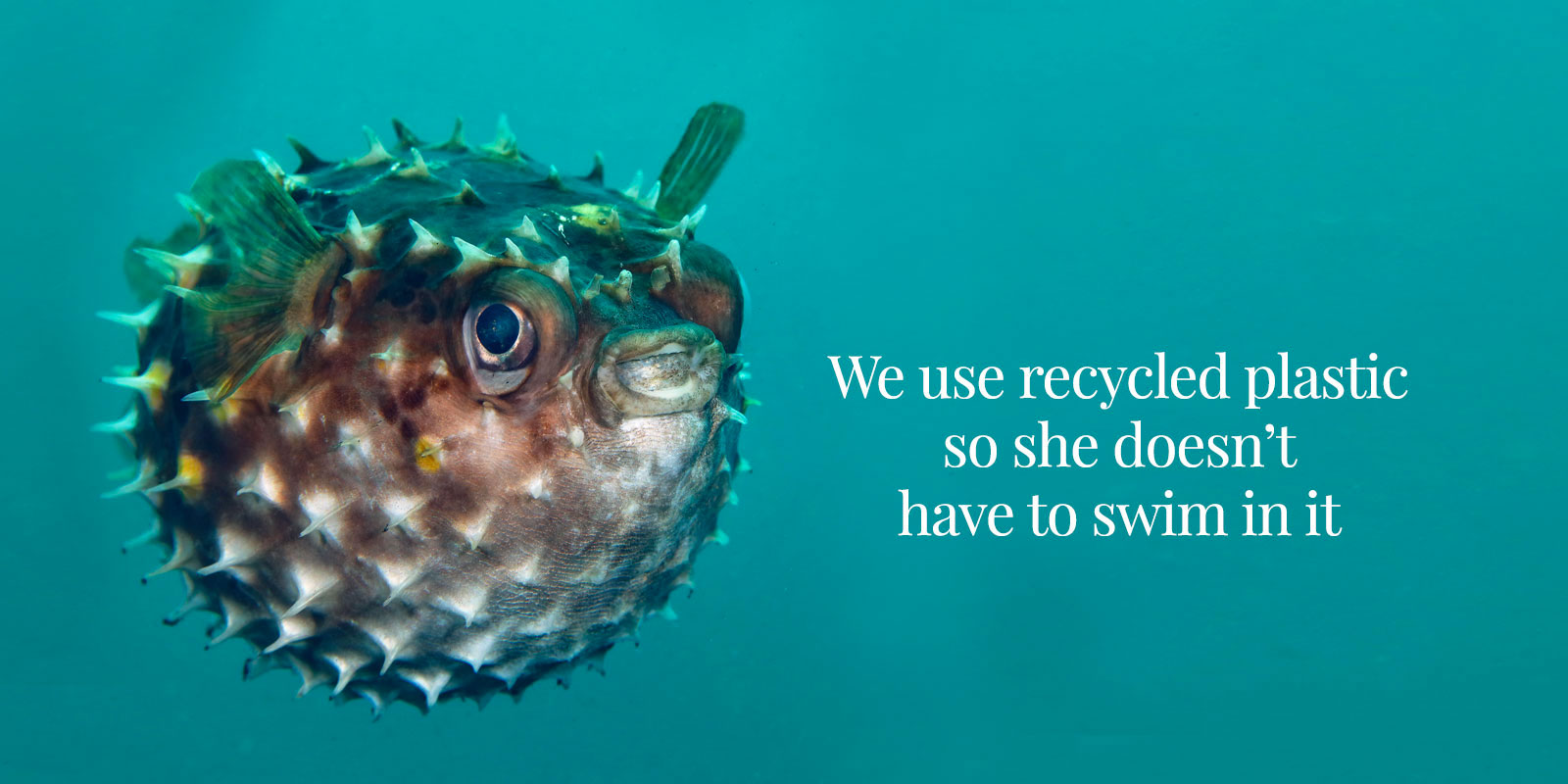 Sign up for sleep tips, offers and more