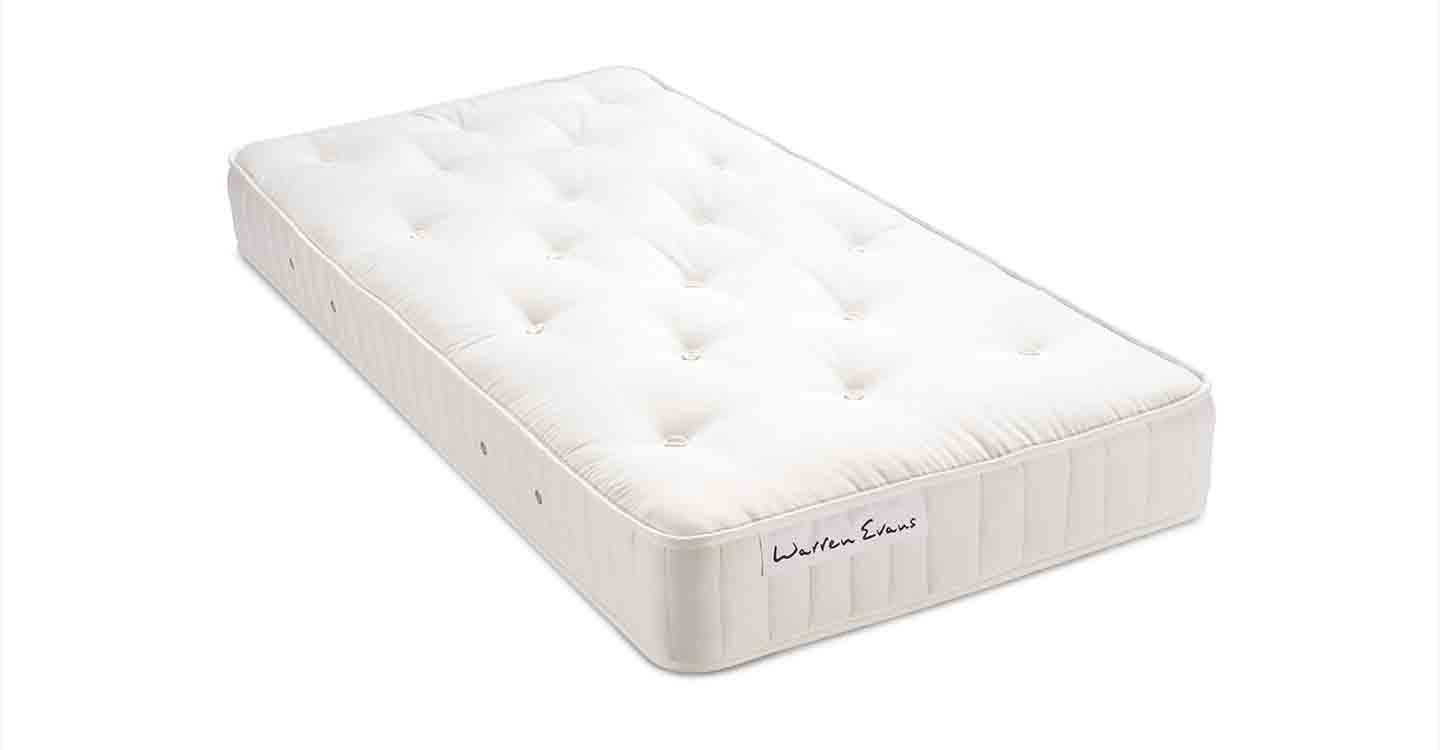 Sale - Up to 30% off - Ends Midnight
Wonderful wool aides in a child's night's sleep by naturally regulating their body temperature. Our wool range of mattresses are handmade with top quality traditional springs, generously stuffed full of wool and cotton and are finished with 100% natural covers. Naturally a better night's sleep.
Handmade by craftsmen, this mattress is built around a 13.5 Bonnell coil spring unit, complete with rods for edge to edge support. Filled with a 50-50 cotton and wool mix, nestled on dual eco-insulator mattress pads, this is a tried and tested good supportive mattress. Wool and cotton combine to breathe well, wick away moisture and regulate temperature. We've also added 16 air vents for extra ventilation.
It's double sided, so flip it over every now and then to allow the fillers to relax and rebound, prolonging the life of your mattress. It will feel just as comfortable and supportive after a few years as it did when it was first delivered.
40+40 trial

Try any bed & mattress, sleep on it for a 40 day trial in your own home

free delivery*, assembly & returns

Trial Details Delivery Dates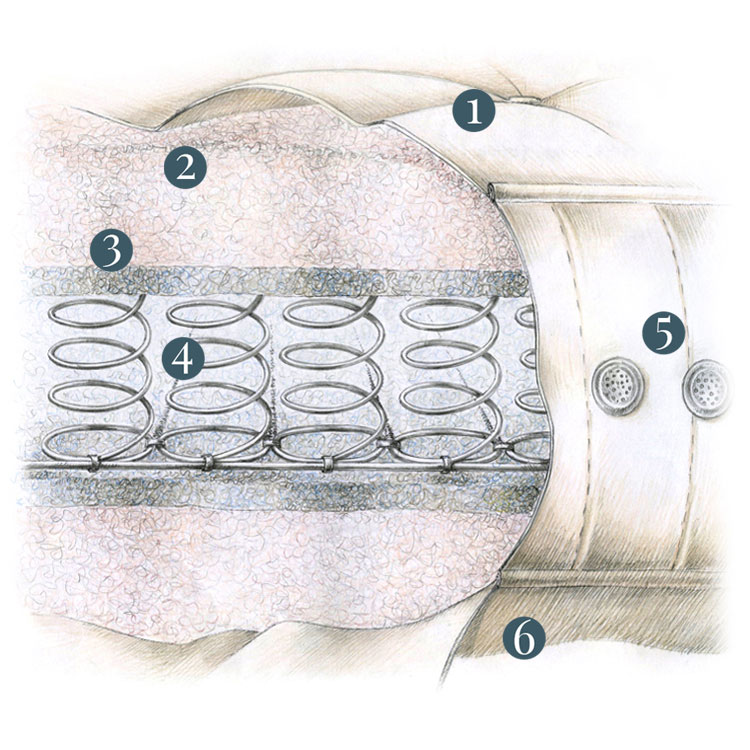 Natural 100% Egyptian cotton cover, no nasty FR chemicals & traditional tufted finish
Comfort layer 1200 GSM 100% natural wool and cotton on top of 900 GSM
Dual eco-insulator pad
Luxury 13.5 gauge Bonnell spring unit with rod edges
16 air vents (8 on a single) for temperature control
Double sided for lasting comfort and durability, with castellated panels for added side support and shape retention
20cm deep
What Our Customers Say
7 Mar 2019
Forrest & Tracy H
I would recommend this mattress as it is very comfortable, double sided and made with cotton and wool. It has no fire retardant chemicals. I feel reassured that my child is getting a good nights sleep on a good quality mattress. This review is for a single mattress for my 7 year old son. I have not slept on the mattress but when I read to him in bed at night I can feel the difference that this mattress is very good quality and very comfortable. The proof for me is that my son is sleeping much better and not waking up as often in the night. He is also sleeping longer which is great as it means he is comfy and cosy in his new bed. I am reassured by the fact that the mattress cover is 100% natural and contains no nasty chemicals. I feel happy that my son is happy and enjoying a good nights sleep. He is only and I am confident this mattress will last him for a few years to come.
7 Mar 2019
Lynn B
Definitely. The mattress is comfortable, just the right firmness-not too hard or soft. Enjoyed many very good nights sleep since it arrived.
7 Mar 2019
Mrs W
This mattress is perfect for kids or adults who prefer softer (yet still well supportive) mattress.
6 Mar 2019
Chrissie
I'd recommend this mattress to anyone who likes a firm and supportive nights sleep . I particularly like it as I cannot feel when my husband turns and moves in his sleep, which used to happen all the time with our old mattress and used to wake me up. Now, I sleep through brilliantly.
...a perfect sleep for everyone
British

Direct

Independent

Simple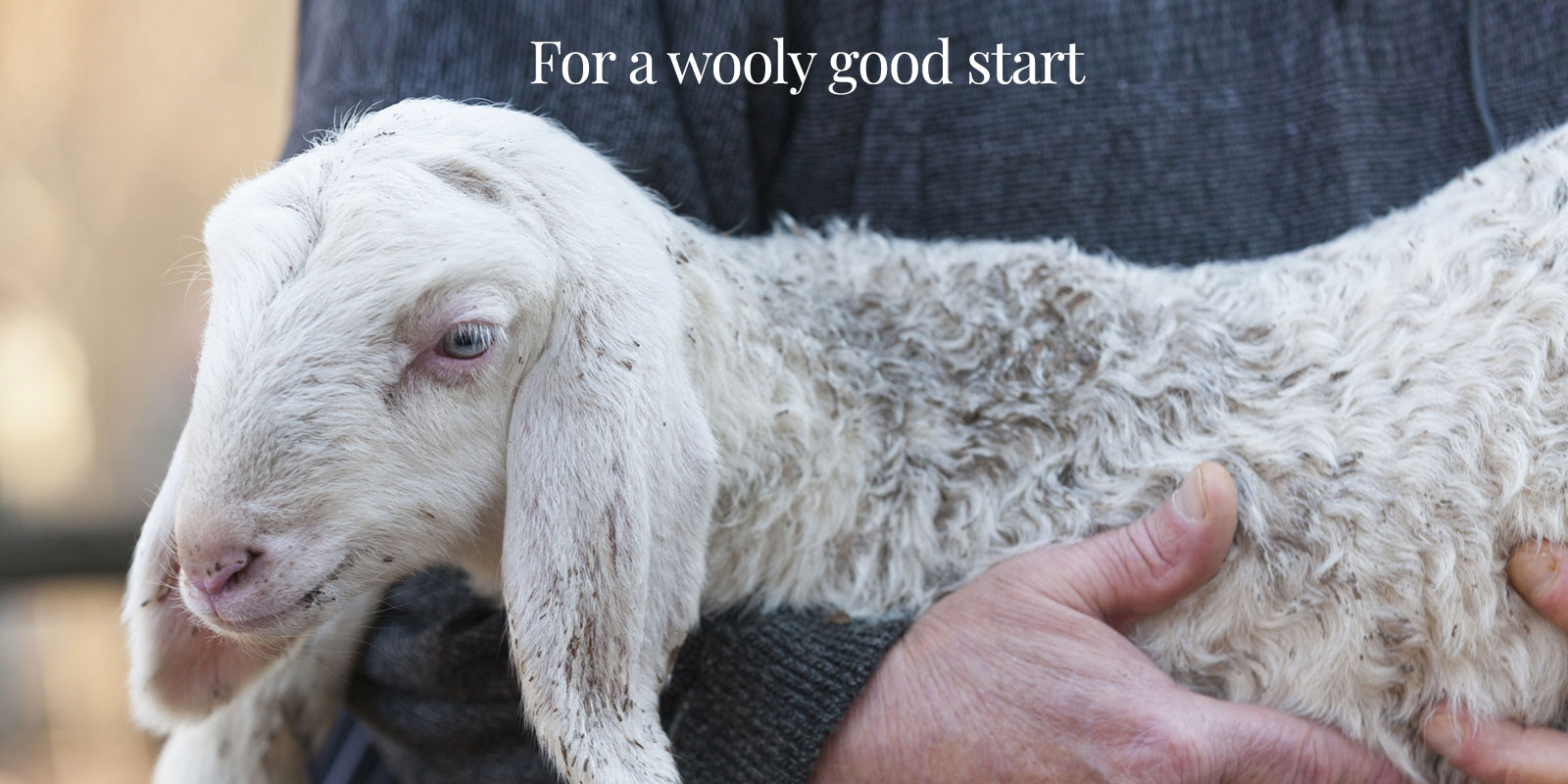 Sign up for sleep tips, offers and more