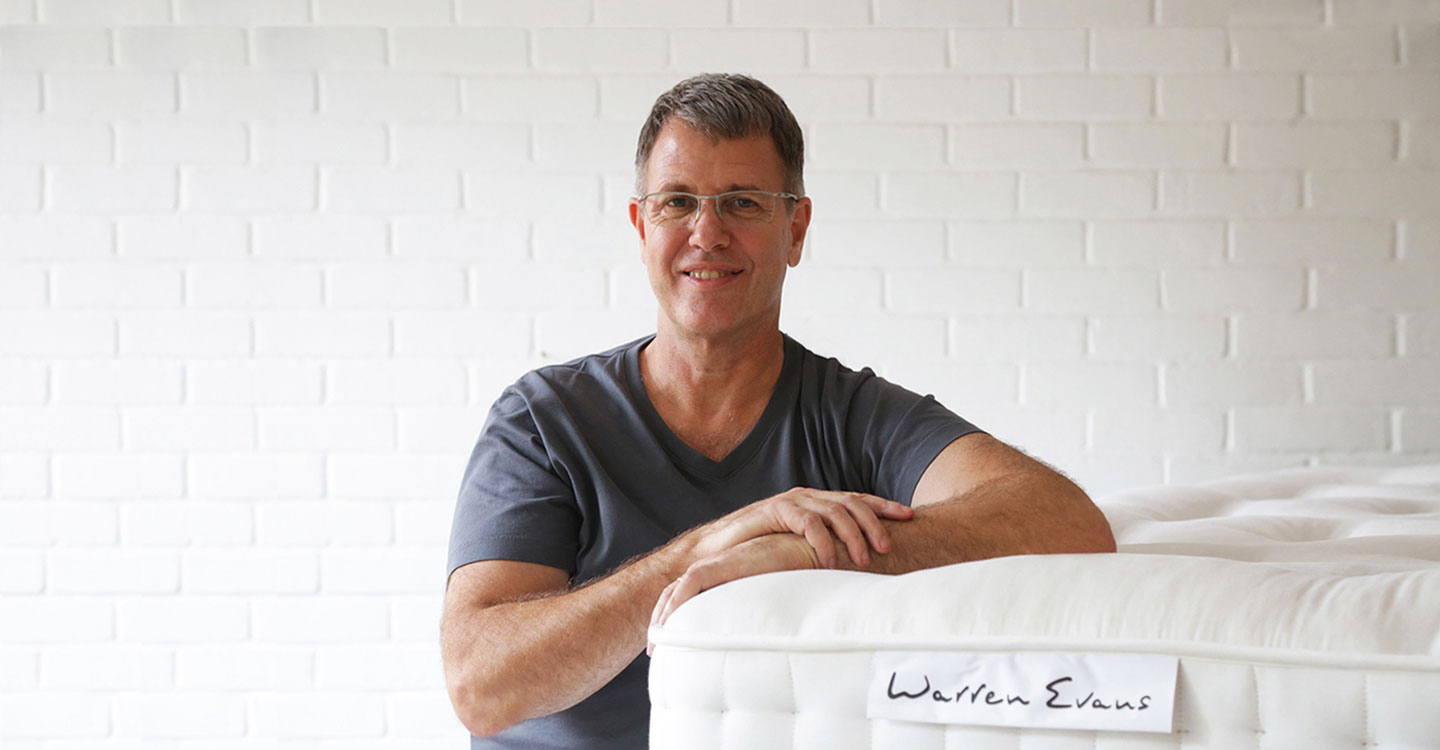 40+40 sleep trial, free delivery & returns... mattresses and beds!
Shopping for a new mattress can be overwhelming. It's a big decision as good sleep makes all the difference to our health and wellbeing. Testing out mattresses in a showroom can help you wheedle out the 'soggy and bouncy rejects' but it can't really help you make an informed choice about a quality mattress, as you're not actually sleeping on it over time.
The fact is, the only way to really know if a mattress is right for you is to sleep on it and to buy from a highly recognised quality maker who offers a 'money-back sleep trial' period.
Our bodies and mind need time to adjust to a properly supportive mattress and sometimes the mattress itself might slightly adjust as the fillers settle in after the first few days of having slept on it.
So we're giving you 40 days to sleep on your new Warren Evans mattress. To give it a 'proper sleep test' and to know whether it's the 'right fit'. If, during this time, it's not right you have a further 40 days to arrange the best day for your free collection and a no quibbles full refund.
With our 40+40 home trial, you can shop online with complete confidence, safe in the knowledge that we are the experts offering you the best choice when it comes to comfortable and supportive mattresses for a good night's sleep.
THIS ALSO INCUDES ALL OF OUR BEDS
40 nights
You can sleep on your new mattress for up to 40 nights to decide if it's right for you. Of course, to test out your new mattress properly it'll need to be unpacked and unwrapped. If it's not right for you and you want to exchange or return your mattress within the trial period - don't worry, we will come and collect for free and arrange your refund. Please hang on to your packaging, you'll need it if you want to return your mattress.
+40 nights
If you let us know that the mattress isn't right for you, the next 40 days is all about us fitting around your schedule - returns are just as easy to arrange as deliveries from us are. You choose your day for a free collection, anytime in the following 40 days. This means that you can coordinate your replacement from us or from somewhere else. You'll never be left with nothing to sleep on, or (possibly worse) two mattresses in your bedroom! We'll collect the mattress from your bedroom and recycle or (where possible) donate it, and refund 100% of your mattress purchase, with no fuss. Similar conditions for collection on beds exist too, with... no fuss!
I'm 96% sure you'll love your new mattress
Over 40 years in the industry, I've helped thousands of people find their way to a better night's sleep.
I know that you'll love your mattress because, with almost a million customers served over my career, 96% of them slept better on their Warren Evans mattress.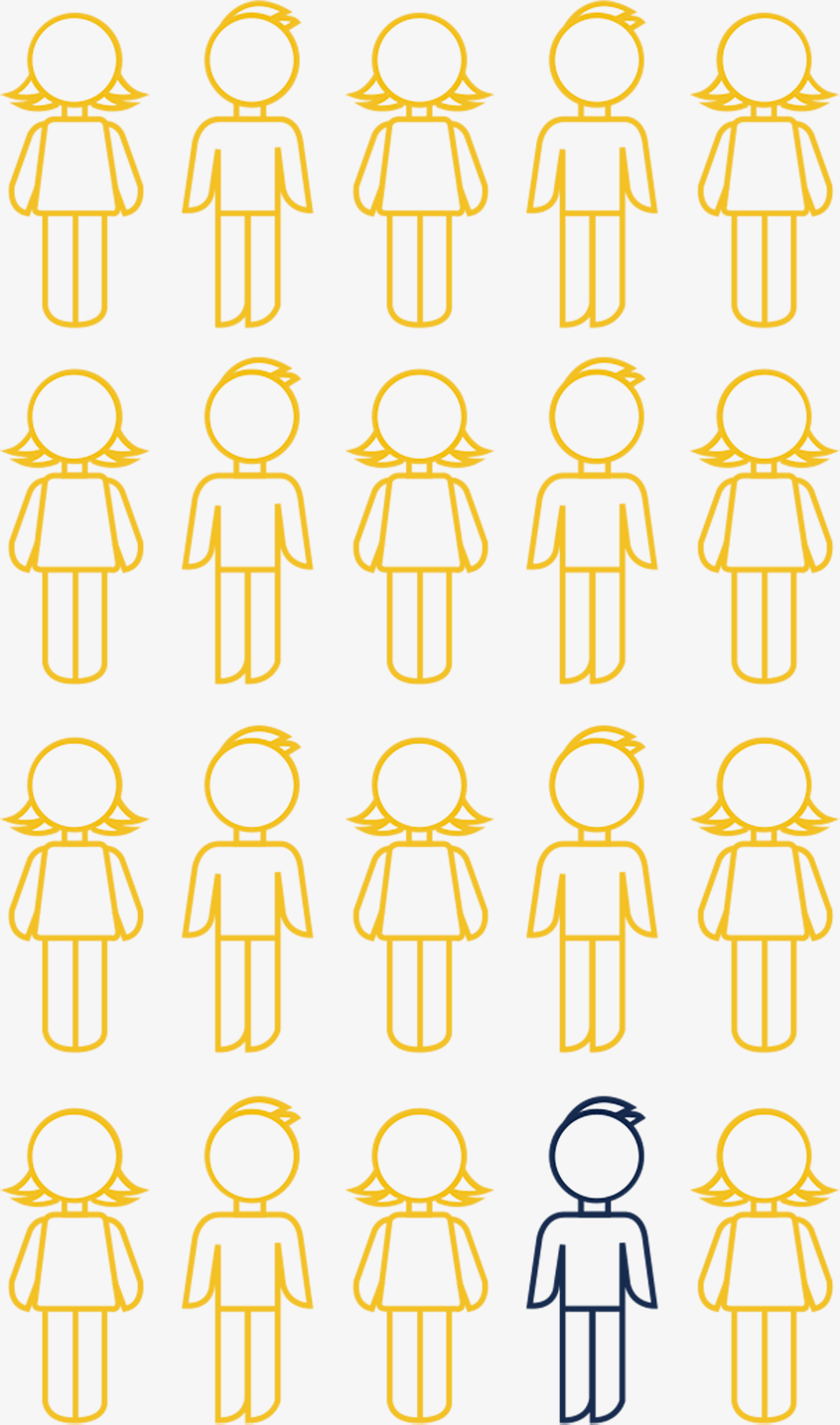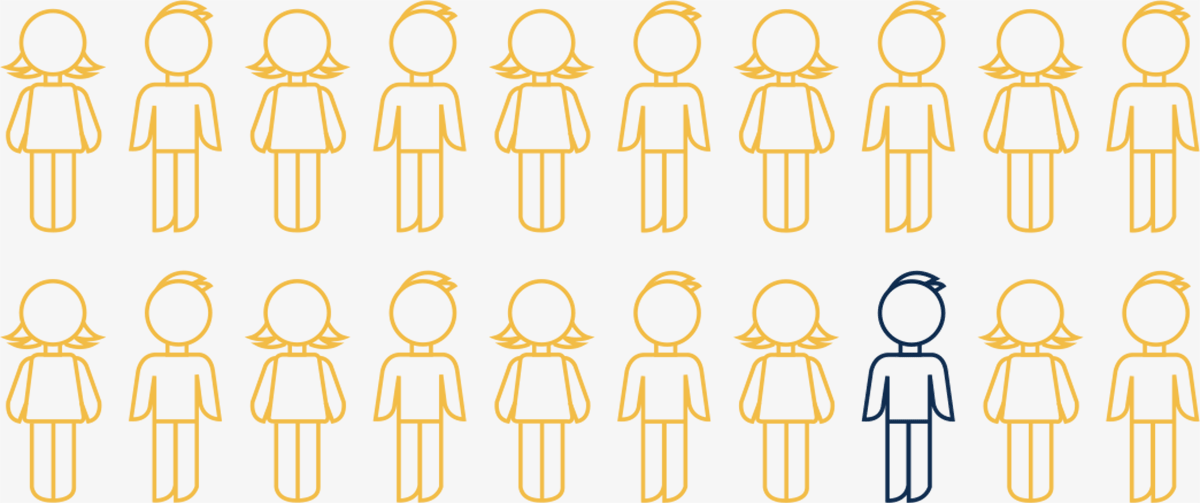 A perfect mattress for everyone
Over the years and the many thousands of mattresses I have sold, I've learned that customers can't really tell which mattress is a perfect fit just by laying on them for an hour or two in a showroom.
I have been involved in designing and selling mattresses with a free home trial for 12 years and it's pretty expensive for us to collect and refund mattresses that customers don't like. So I've designed this range to deliver quality sleep and to go above and beyond your expectations, whatever your budget. That's why I offer my free 40+40 trial - because I know the mattress you'll buy from us will easily be better than one from anywhere else.
Zone 1
Free delivery on weekdays from 7am – 9pm (three-hour window given day before delivery).
Timed delivery during specific windows (7am – 12pm, 12 – 5pm or 5 - 9pm) costs £20.
Saturday delivery costs £24. Timed deliveries are not available on Saturdays.
Zone 2
Free delivery on weekdays from 7am – 9pm (three-hour window given day before delivery).
Sorry, no Saturday or timed deliveries in zone 2.
Two experienced delivery people will install your new mattress in the room of your choice. We don't charge extra for two-person delivery and we don't leave your mattress at your front door!
You'll be sent an email and a text confirming a three-hour window at 7pm on the day before your delivery (for a Monday delivery, this will be given on Saturday)
In the checkout the available delivery days will be offered to you.
You can change your delivery date and details up until 48 hours before your delivery by logging in to your account. Unless you choose a timed delivery specific window, it is essential that on the day of delivery you can be available for ANY 3-hour period between 7am and 9pm.
The delivery team will call you during the hour before they arrive with an ETA and to discuss any concerns you might have.
When can I get it?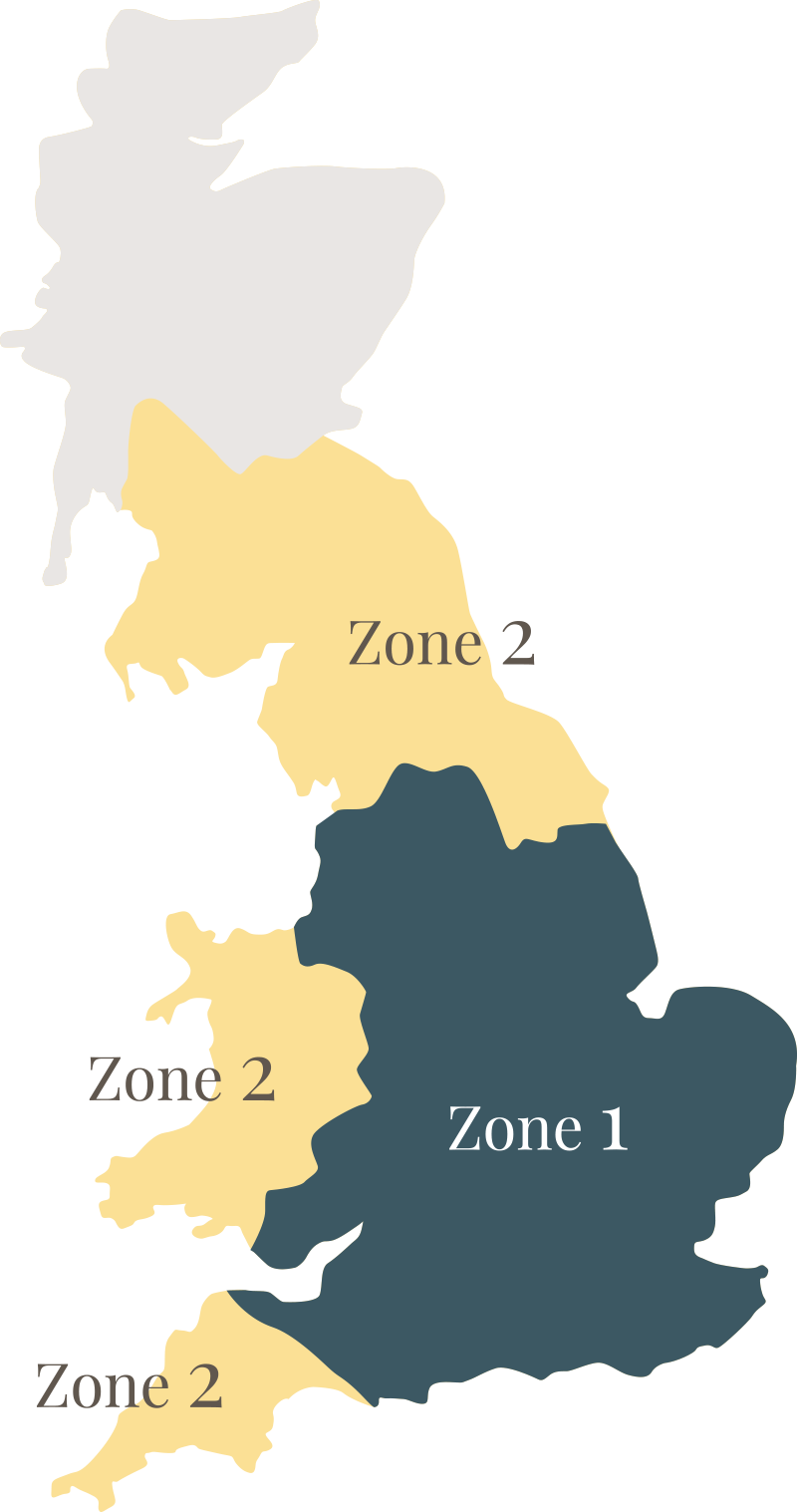 Removal and recycling
We charge £28 per mattress to remove and recycle your old mattress. Once we have taken your old mattress away, it can't be returned. Don't worry about preparing your old mattress yourself, we will take care of that. Simply book your old mattress removal at checkout.
Free returns
We found that because the mattresses we designed (regardless of price) were always supportive and comfortable, more that 96% of our customers were happy. This is the only type of mattress we sell, never too soft, never too hard or uncomfortable – just right! If you don't like it, we'll collect it for free and refund the mattress purchase price.
Surcharges and non-refundables
Mattress protectors and toppers: To maintain the highest standards of hygiene, these products are not for home approval. They may be returned for a full refund if the hygiene seal is intact or if they are faulty.
Delivery surcharges: Any delivery surcharges paid for Saturday, out of area or 'timed' delivery slots are non-refundable after delivery, or if delivery is cancelled or changed less than 48 hours' before scheduled delivery. These charges will be deducted from any refund.
...a perfect mattress for everyone
British

Direct

Independent

Simple
Sign up for sleep tips, offers and more