Sale - Up to 30% off - Ends Monday
Simple Comfort
Our simple mattress topper is a great choice for those looking to add an extra layer of comfort to their mattress at a great price. Filled with hypoallergenic fine hollowfibre in a blended cotton cover, this design features channel construction to help the topper retain its shape. Finished with elasticated straps to snugly fit to your mattress, this topper is machine washable.
Blended cotton cover
Hypoallergenic fine hollowfibre
Elasticated straps to snugly fit to your mattress
Currently supplied with vertical stitch pattern only.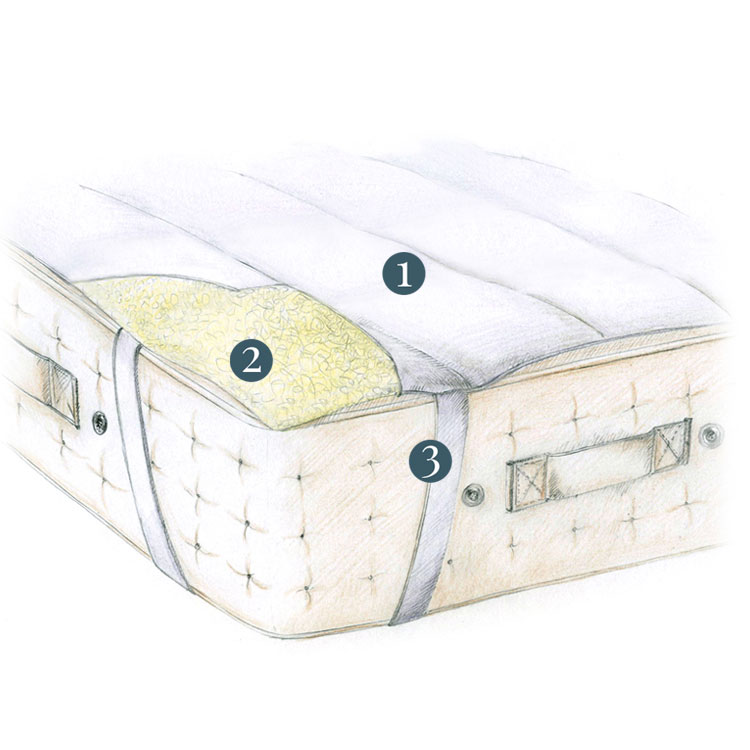 Cotton rich
Fine hollowfibre
Elasticated corner straps

Currently supplied with no horizontal stitch pattern, only vertical.
...a perfect topper for everyone
British

Direct

Independent

Simple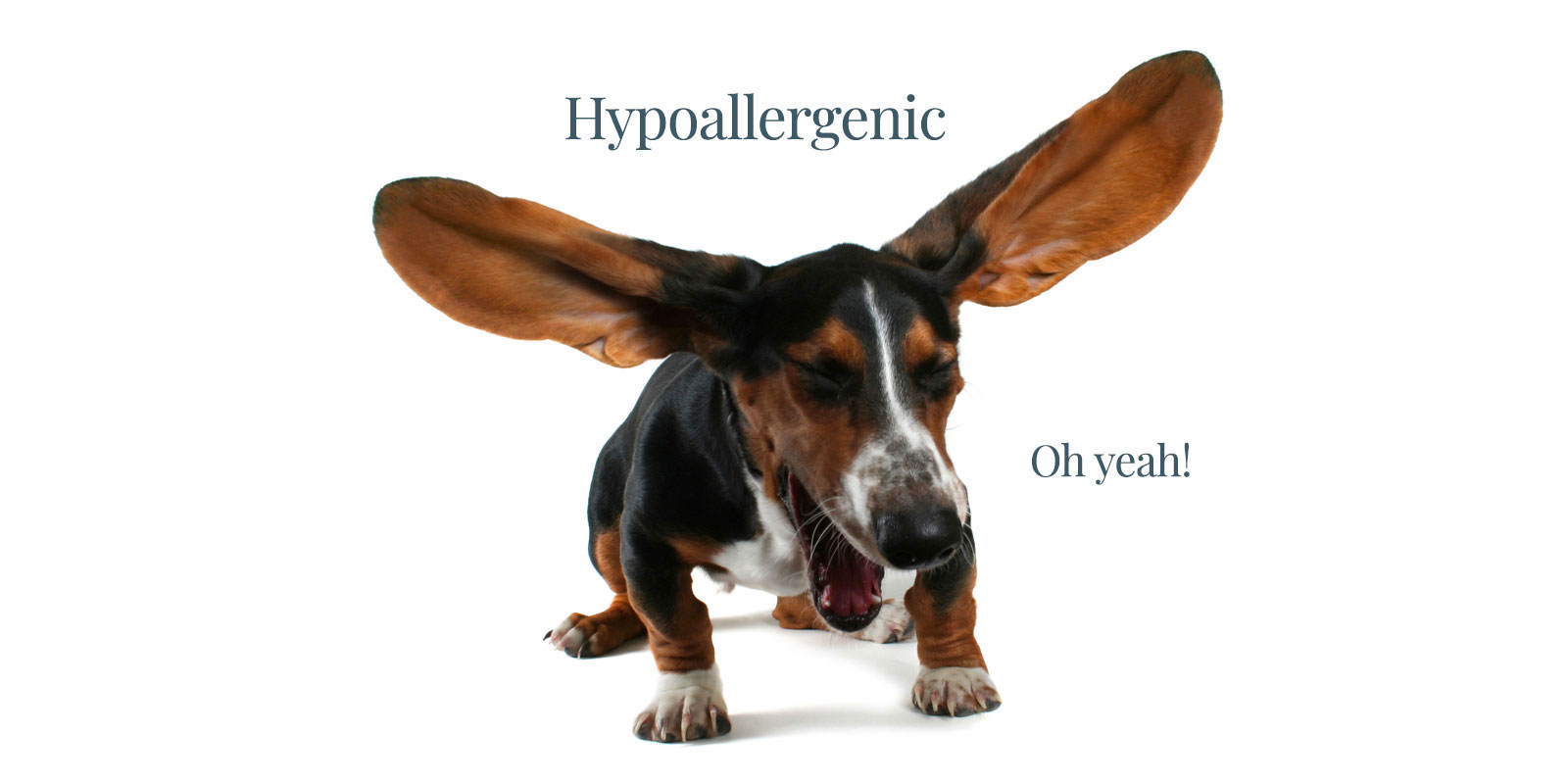 Sign up for sleep tips, offers and more